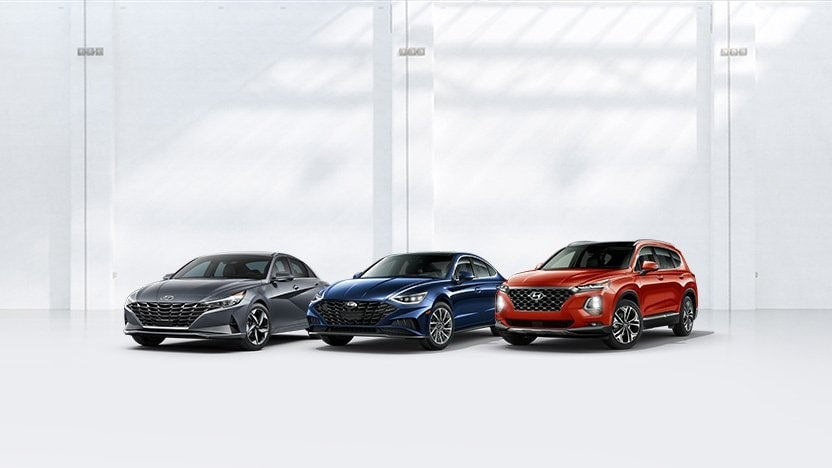 Ditch the roses. Blow out the candles. Turn off the "Best of Marvin Gaye" album. This Valentine's Day, you've got a date with your new significant other: a brand-new Hyundai.
We get it—like any online matching site, you want to know if you mesh well with the profile on the other end. That's why we're happy to list the top reasons to take one out on a blind date (aka. a test drive). Because when the night is through, we guarantee you'll love Hyundai as much as the folks at our Read More
From Christmas tree lights to meet-and-greets with Santa and his elves, holiday events in Miami are preparing to kick off the festivities soon. Want to get in on the celebration? Of course you do! Check out the best things to do this holiday season in South Florida.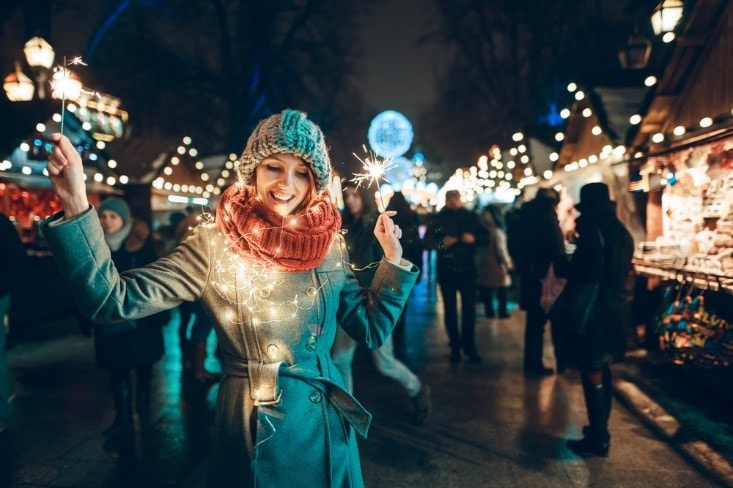 Dadeland Mall Tree Lighting Ceremony
November 13th (6PM) – Dadeland Mall, Miami, FL - Website
Santa and the Dadeland Mall crew kick off the holidays with a splendid Christmas tree lighting ceremony. In addition to the tree lighting, visitors can expect numerous family-friendly activities...
Read More
Just imagine: It's Father's Day. Your dad slides out of bed and looks out the window to see a brand-new Hyundai Kona in the driveway. He gleefully runs downstairs, a kid on Christmas morning. It's a perfect gift for a perfect father.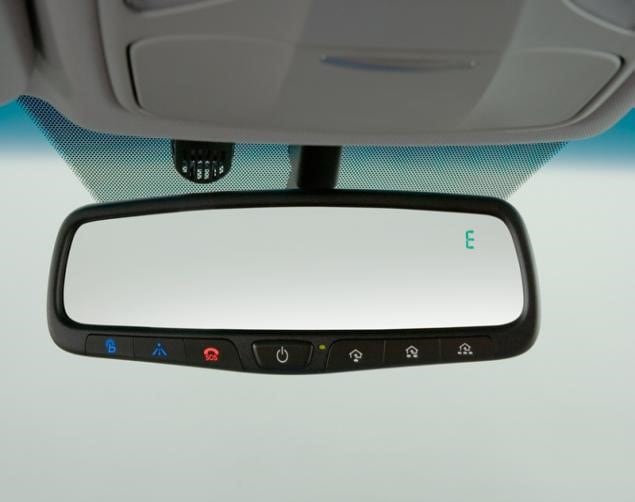 Snap back to reality: It's Father's Day. Your dad wakes up and sees a card attached to a poorly wrapped package that contains a tie and shoelaces. Oh, boy, what a present!
Don't be that child. Instead, prepare for Father's Day by buying your dad a nice…
Read More