From Christmas tree lights to meet-and-greets with Santa and his elves, holiday events in Miami are preparing to kick off the festivities soon. Want to get in on the celebration? Of course you do! Check out the best things to do this holiday season in South Florida.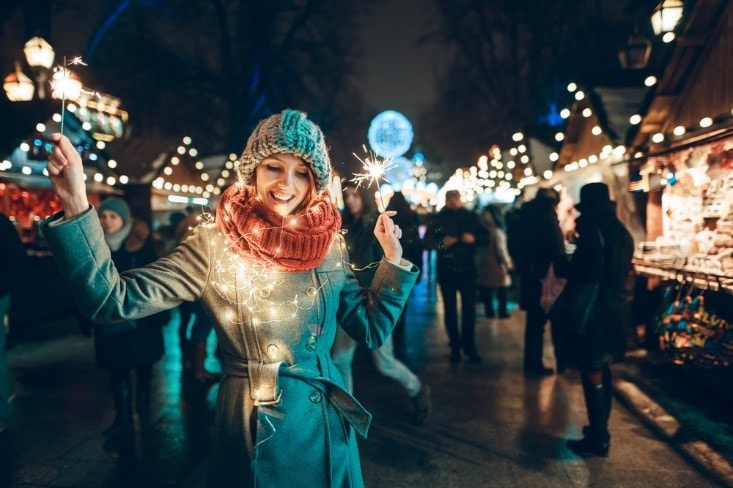 Dadeland Mall Tree Lighting Ceremony
November 13th (6PM) – Dadeland Mall, Miami, FL - Website
Santa and the Dadeland Mall crew kick off the holidays with a splendid Christmas tree lighting ceremony. In addition to the tree lighting, visitors can expect numerous family-friendly activities...