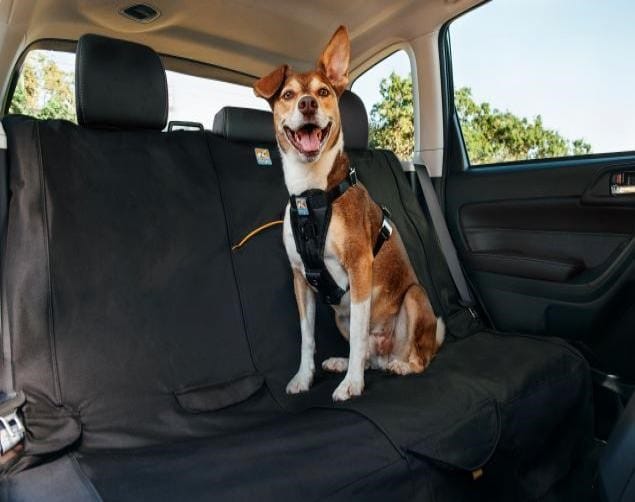 Although Hyundai makes some quality sedans, you won't find any dog-friendly sports cars or coupes on here—just safe and spacious family SUVs that are
pooch
perfect for your furry canine pals. Making the best SUVs for every breed, from big German Shepherds and large Great Danes to little French Bulldogs and miniature Chihuahuas is sort of what Hyundai does better than anyone, yet no one talks about it!
We're about to change that. Whether you're looking for the safest way to travel with a dog in the car or researching dog-friendly vehicles to buy this summer, the answer is simple: Choose Hyundai. Here are some reasons why.
2021 Hyundai Kona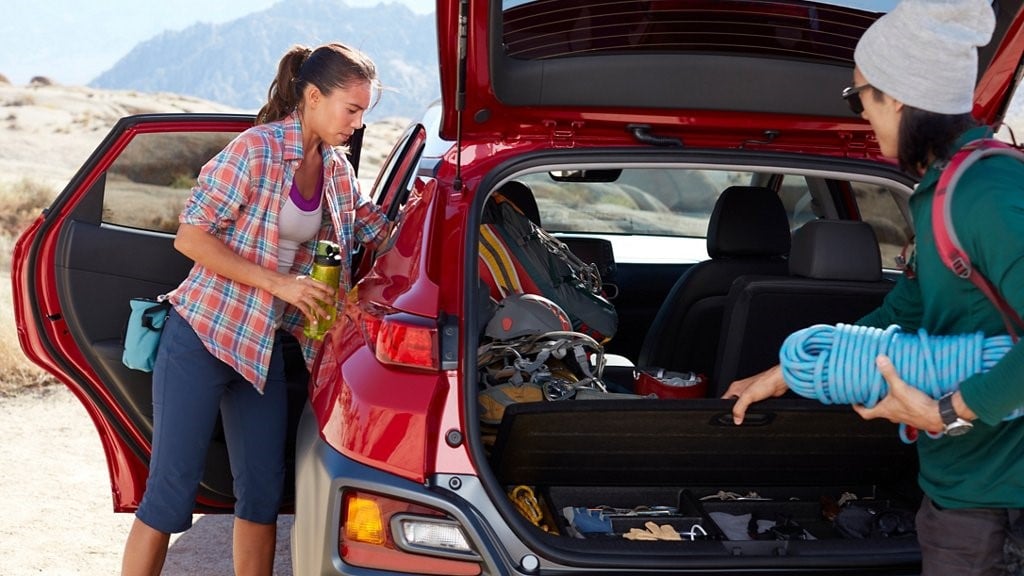 Recognized as one of Autotrader's Best Cars for Dogs is the new Hyundai Kona. Thanks to a variety of available all-weather floor mats, washable seat covers, and a reversible cargo tray, the Kona is easy to clean up if you're intent on doing some traveling with a dog in the car. If Fido gets a little motion-sick (it happens!) and pukes up his breakfast on the seat or floor, simply remove the covers or mat and give them a good washing or spray-down.
Kona also offers tinted windows that keep the cabin cool, a low-height cargo floor that offers easy access to elderly dogs, and several cargo tie-downs that simplify the sometimes-difficult task of tethering a dog securely in place.
Did we also mention the 2021 Kona for sale has 113.3 cubic feet of interior space? That's more than enough for a few playful pups to...well, play with.
To get a quote on a new Hyundai Kona for lease or sale in Miami, contact Braman Hyundai today.
Tons of Hyundai Accessories for Dog Owners
Hyundai knows that families include the four-legged members, too, which is why most every Hyundai crossover and SUV can also be ordered with a large assortment—seriously, Hyundai offers more car accessories for dogs than almost any other brand—of other dog-friendly add-ons. Other Hyundai accessories for dog owners include:
Heather Hammock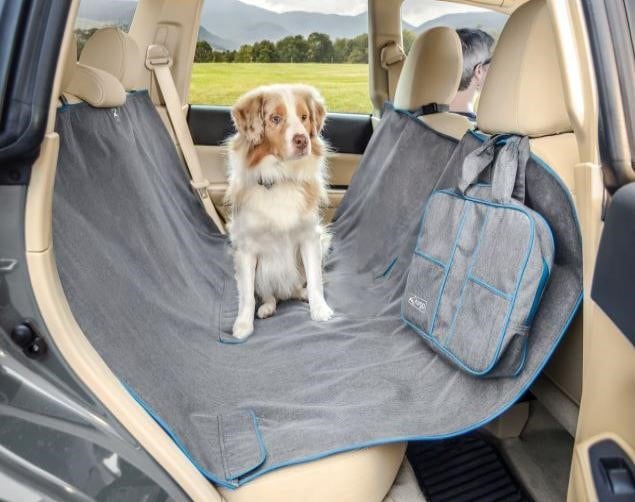 Take this Heather Hammock (pictured above) for instance. It's waterproof, stain-resistant, and protects up to 90% of the rear seating area, including the front seatbacks, floors, cushions, and rear seatbacks up to the headrest. The hammock attaches via 8 anchor points to block access to the front seat, though half of the hammock can be folded to allow for a rear (human) passenger.
Direct to Seatbelt Tether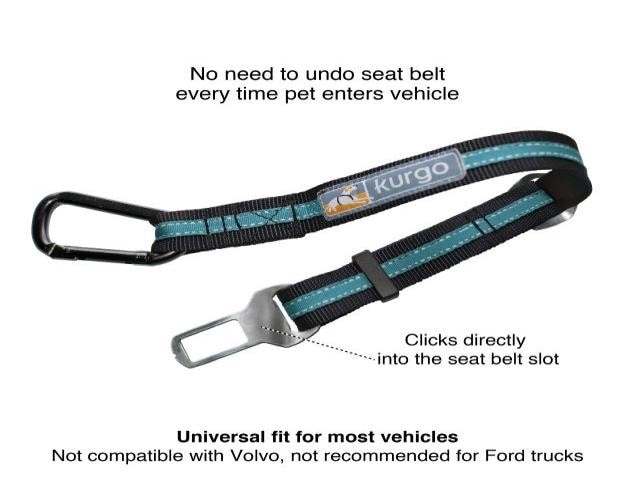 Simply click and go with this easy-to-use dog seat belt tether to prevent distracted driving. The seat belt attaches with a carabiner to your dog's harness and then clicks into the female slot of any of your car's seat belts. You can leave the attachment clicked in and there is no reason to undo the seat belt every time your dog gets in or out. The tether can be extended from 15"-22" to give your dog some extra movement.
Swivel Tether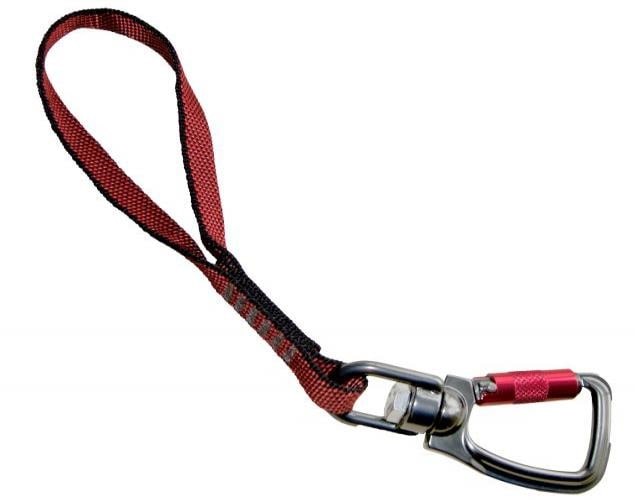 Our strongest seatbelt tether, the Swivel Tether features a locking carabiner used by arborists. Fully tested, the Swivel Tether supports up to 4,500 pounds of force. The swivel action allows your dog freedom of movement and prevents them from getting tangled up in the seatbelt
Shed Sweeper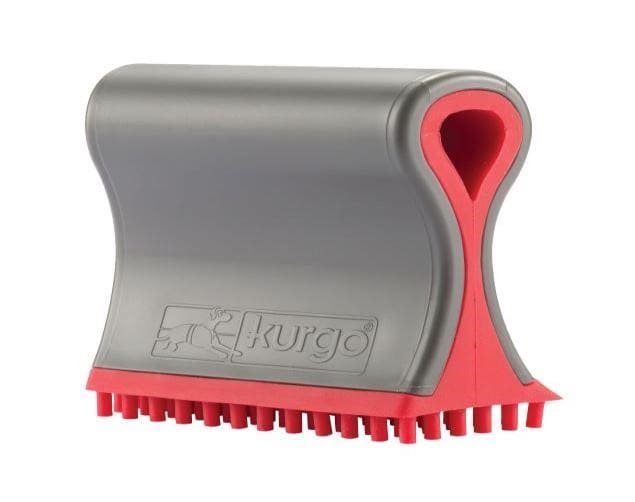 The Shed Sweeper is a versatile must-have that helps control your dog's hair wherever you find it. Use it with a rotating motion to loosen it from upholstery and clothing, a sweeping motion on carpeting and car seats, and for hard surfaces, simply use it like a whisk broom. Compact, lightweight, and easily cleaned with soap and water.
Collaps-a-Bowl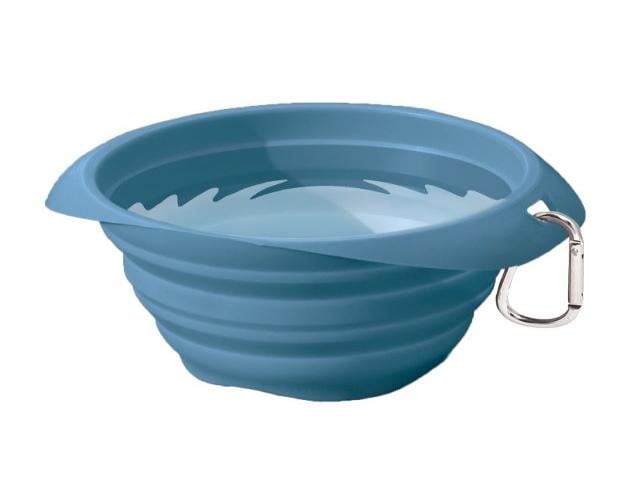 Our multi-award-winning Collaps-a-Bowl is the perfect dog travel bowl. Just pack it, pop it, and pour it. Barely an inch thick when collapsed, it features a convenient carabiner to clip on to your backpack, your dog's backpack, or a tiny corner of your car. It holds up to 24 fluid ounces and is dishwasher friendly as well as BPA-free.
Car Door Guard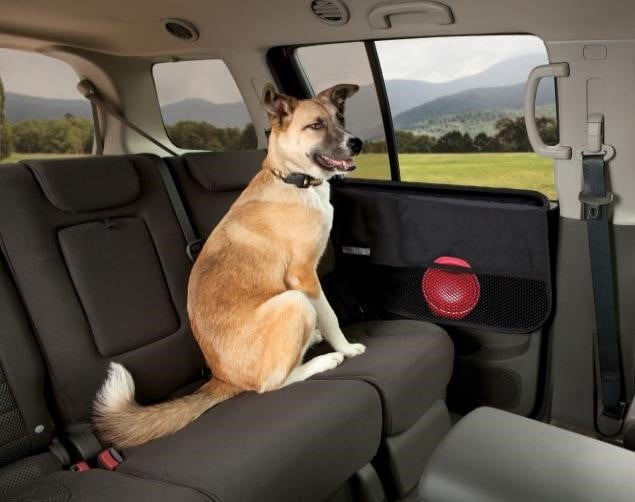 Your dog's claws and dirty paws can do some serious damage to your car doors – especially if you have a dog that loves to stand up on them. Kurgo's Door Guards can help you protect them. Easy to install, these waterproof, stain-resistant door guards provide universal coverage and are adjustable to fit a range of vehicle sizes. They attach with simple tabs that slide between your window and door panel. Built-in storage pockets provide space for toys, treats, or leashes.
Zippy Bowl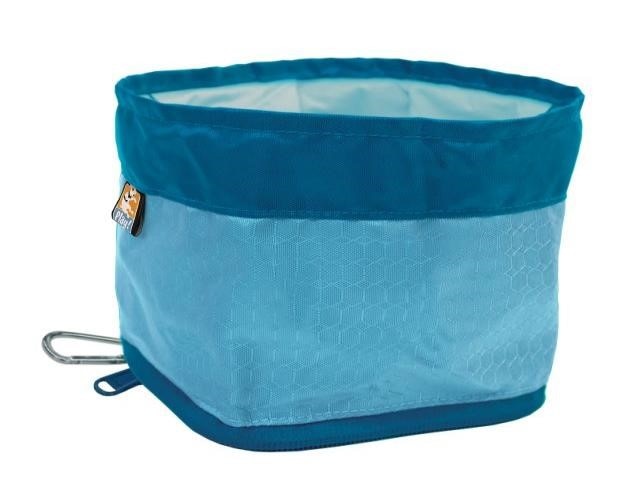 This lightweight, durable, waterproof dog bowl folds in half and zips closed making it easy and convenient to tuck away in your pocket or hiking pack. It also has a carabiner so you can attach it to your pants or belt. Just unzip for an instant pet travel bowl for food or water.
Harness with Seatbelt Tether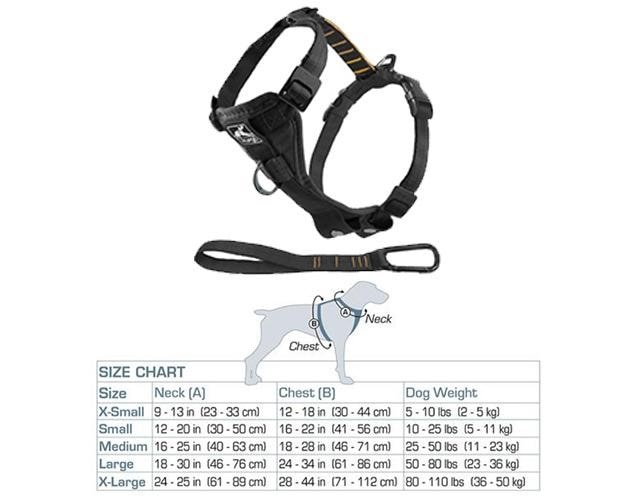 The crash tested harness that nods to comfort. The Enhanced Strength Tru-Fit Smart Harness design and all-steel nesting buckle system is based on the same safety engineering for harnesses used by rock climbers and linesmen. With five adjustment points, it's easy to get a near-custom fit for any dog, regardless of size and proportions.
The harness is not a one-size-fits-all product. If you plan on ordering a Hyundai dog harness for your vehicle, please refer to the size chart above or contact your Hyundai parts store for assistance.
Shopping in South Florida? Call our
Miami Hyundai dealership
at (786) 623-4261 to speak with a member of our team about ordering a harness or any of our owner dog-friendly accessories for your Hyundai SUV. Braman Hyundai is
located at 2001 NE 2nd Ave in Miami, FL
, and we proudly serve humans
and
dogs (but probably mostly just humans). Visit us today!