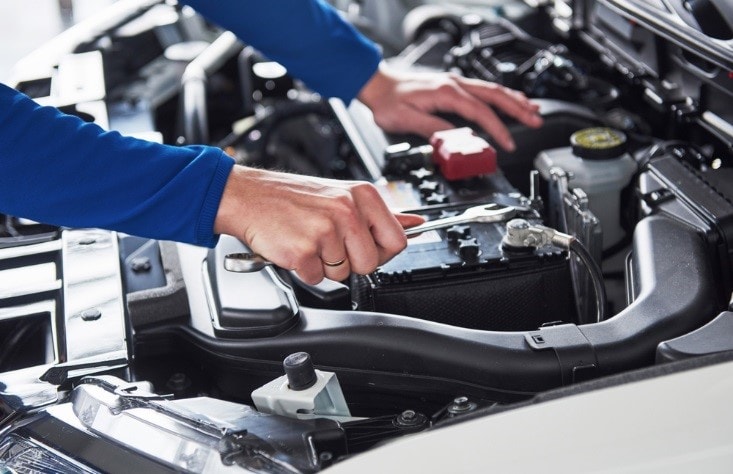 There is nothing more exciting than driving a brand-new car off the lot. But performing routine maintenance on that car is the only way to ensure it lasts for years.
We appreciate every customer that purchased a
2019 Hyundai vehicle
and hope you are enjoying it. By now, you have probably familiarized yourself with all the features and performance capabilities that Hyundai offers. You're also most likely closing in on 7,500 miles or six months of ownership. So, before that new car smell fades away,
bring your vehicle into service
for a maintenance inspection.
Read More