Your Hub for Genuine Hyundai Parts in Miami, FL
Over time, cars need attention and care. This can be in the form of services, repairs, and also replacements. When you get a part replaced for your car, you want it to be the best part for the job, which is why our parts department at Braman Hyundai has all the genuine Hyundai parts you could need. We have a comprehensive stock of OEM Hyundai parts ready and waiting for you to use, and we know they'll be just what you need.
What Parts We Offer
We strive always to have the part you need just when you need it. Whether you're taking the part home for some DIY work or you want our certified technicians to install it, we'll make sure you have what you need. Our parts are certain to put your car in a better state than it was before the replacement. Here are some of the parts our parts department frequently provides:
Exterior and Interior Light Bulbs
Our Certified Technicians Are Experts
When you get a part for our technicians to install, you're trusting your car to some of the best Hyundai experts in the area. They've studied, trained, and worked hard to know Hyundai cars and all their unique traits, so they'll know exactly what's best for your vehicle when you bring it in. Our trained professionals are Hyundai certified, which means that Hyundai trusts them to perform maintenance on Hyundai's behalf. They bring that same talent and skill to your service and repair.
Why OEM Parts Are the Best Parts
OEM parts are the same as the parts that were put into your car in the factory. But the parts put in your vehicle in the factory weren't just chosen at random; they were specifically included in the design of your car. That means that Hyundai engineers created your car, assuming that it would have and use OEM parts. This means that you get the maximum performance and quality when you choose to use OEM parts for your vehicle.
Come on Down to Braman Hyundai to Get Your Hyundai Parts
Our parts department is the premier provider of Hyundai parts for Miami, Hialeah, Miami Beach, Coral Gables, Fontainebleau, and nearby areas. We've helped hundreds of people get the right part for their replacement, and we want to help you do the same. Our state-of-the-art facility is designed to give you the best relating to your vehicle, and our parts department is just an extension of that. Set up your appointment online or by phone today!
Order Parts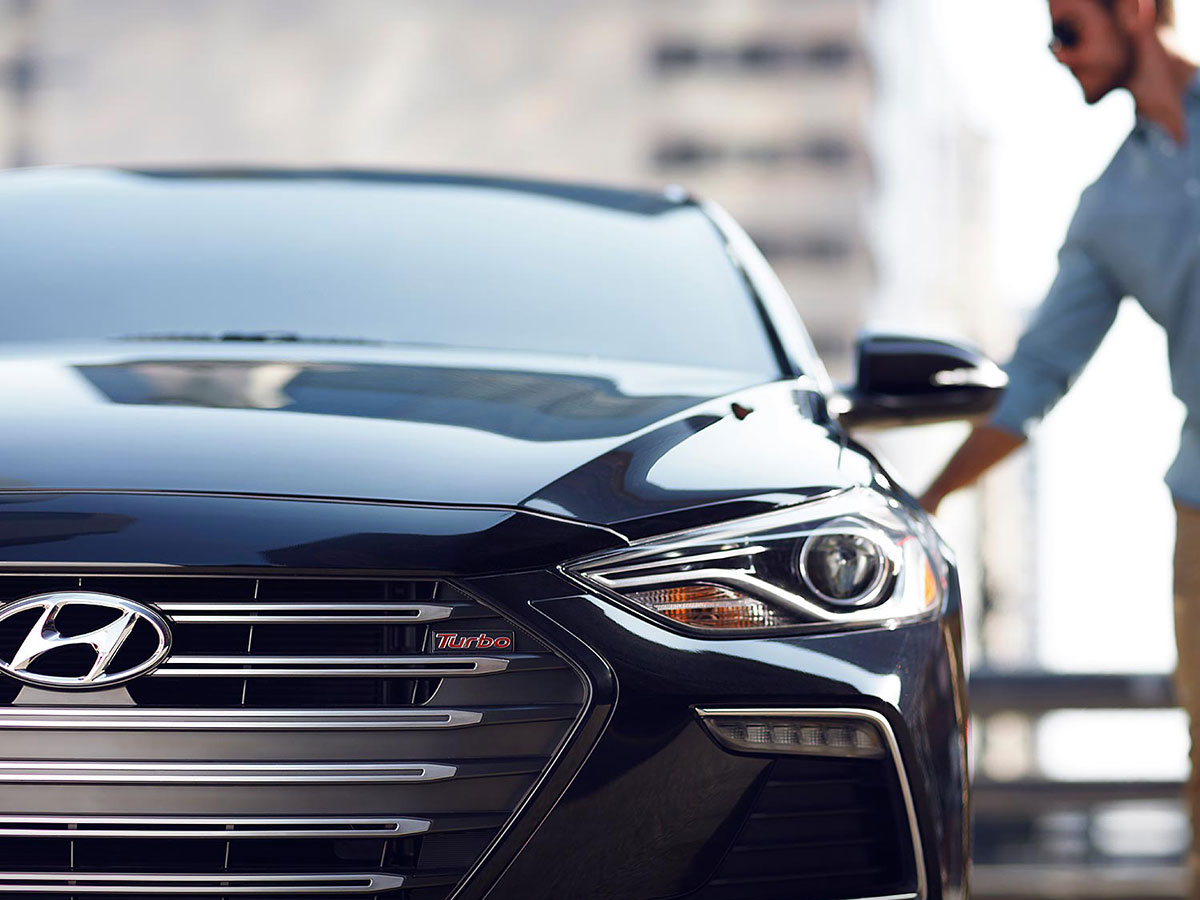 Complimentary Amenities
Comfortable Waiting Area
State-of-the-Art Facility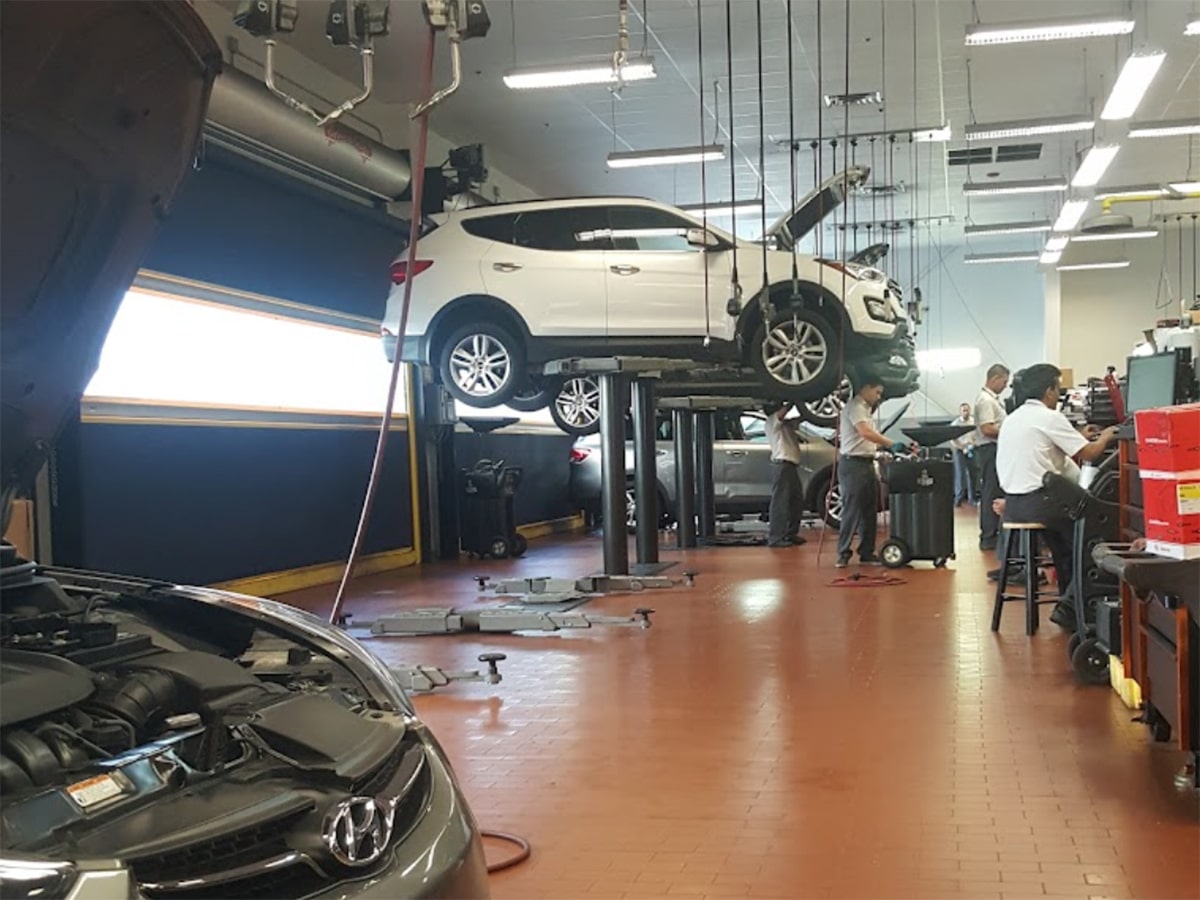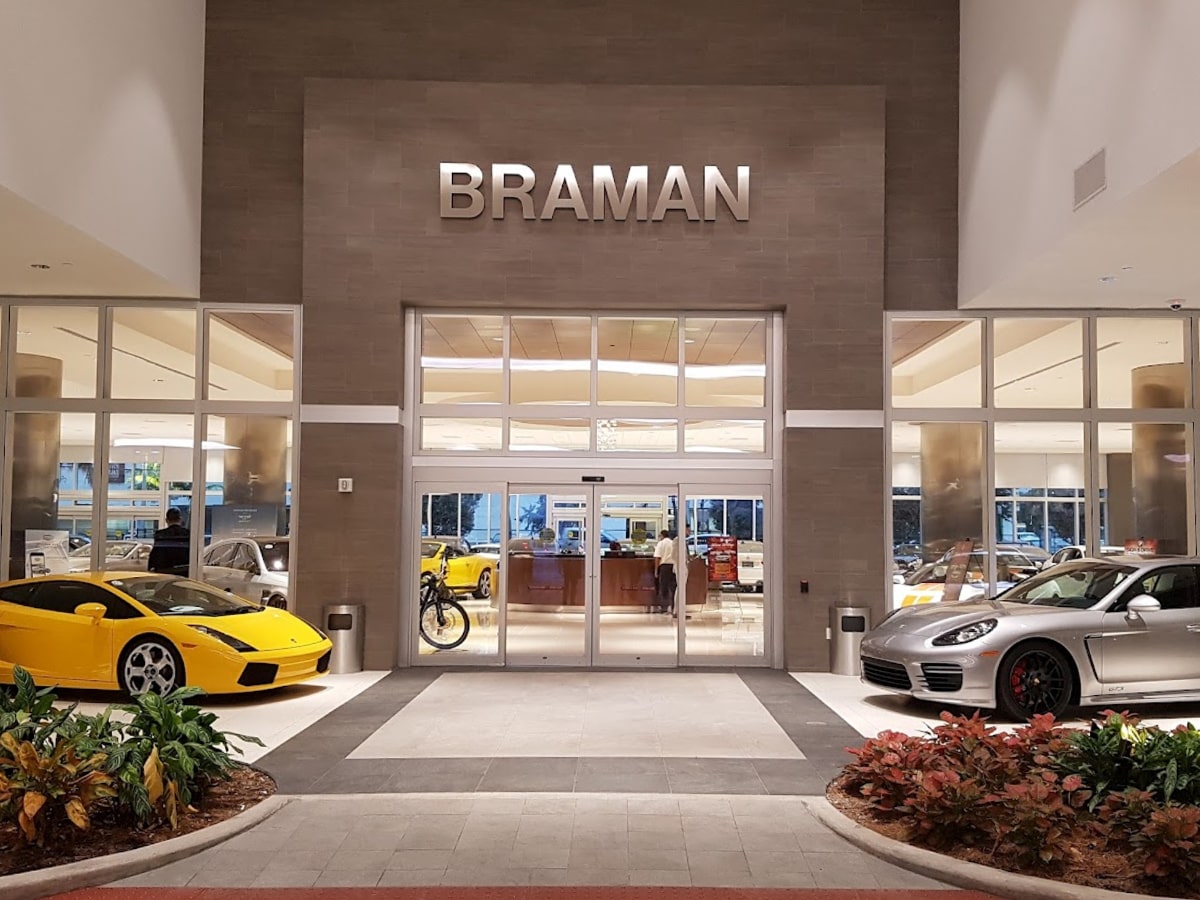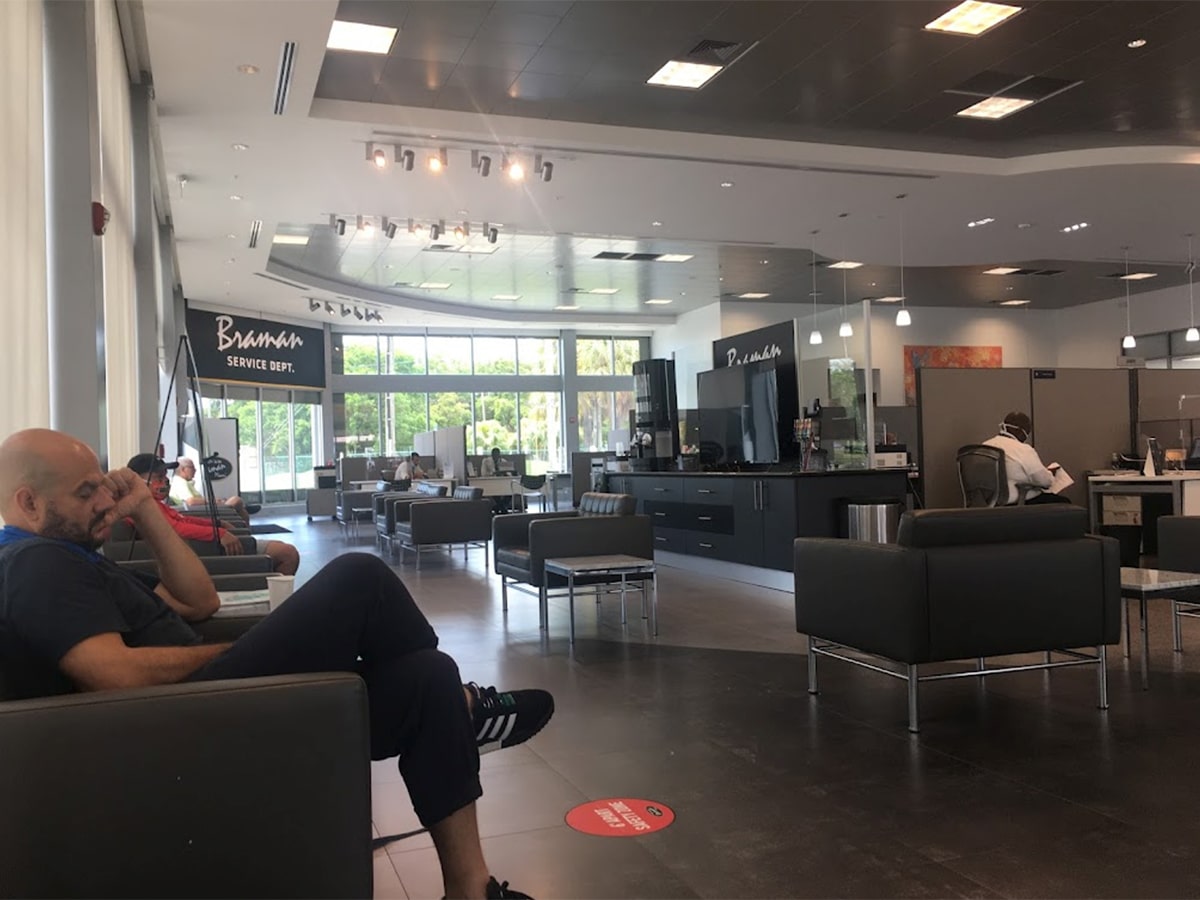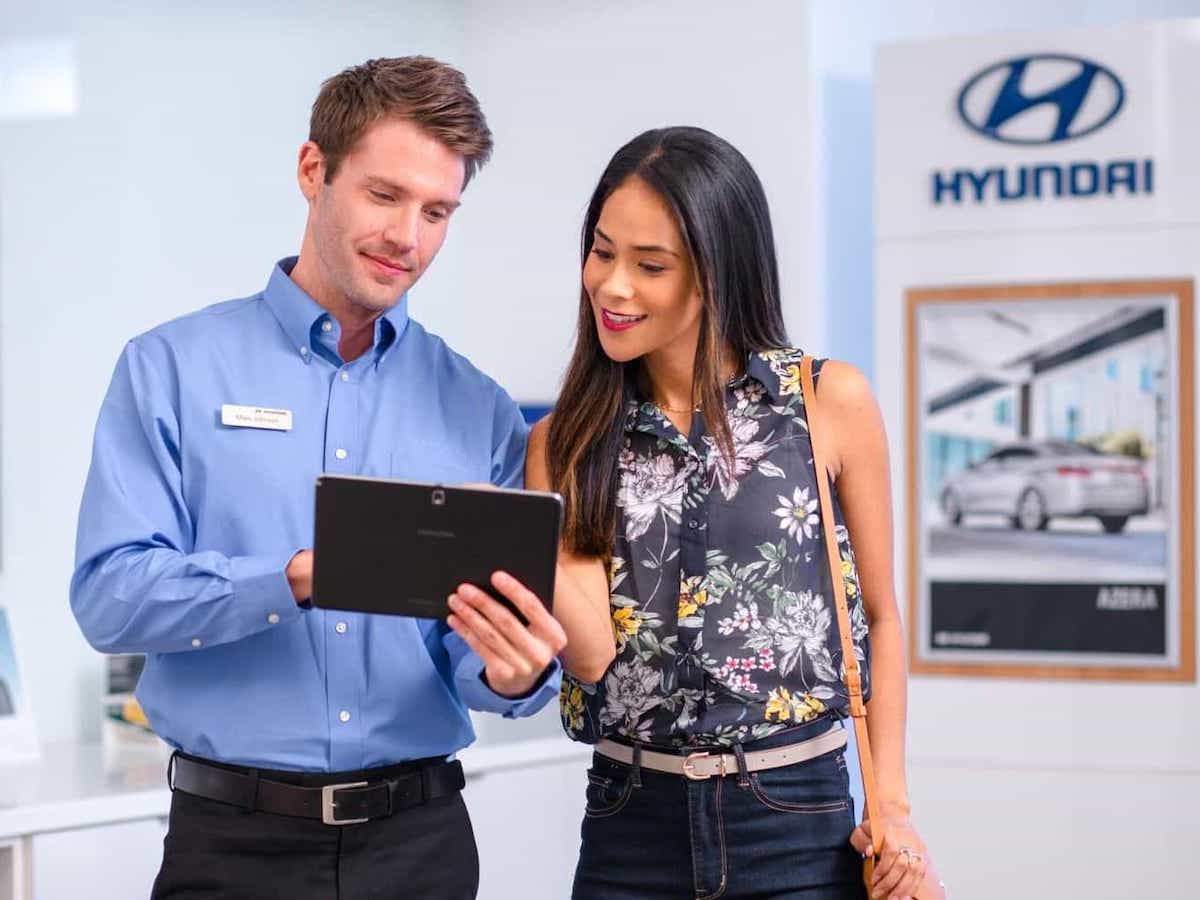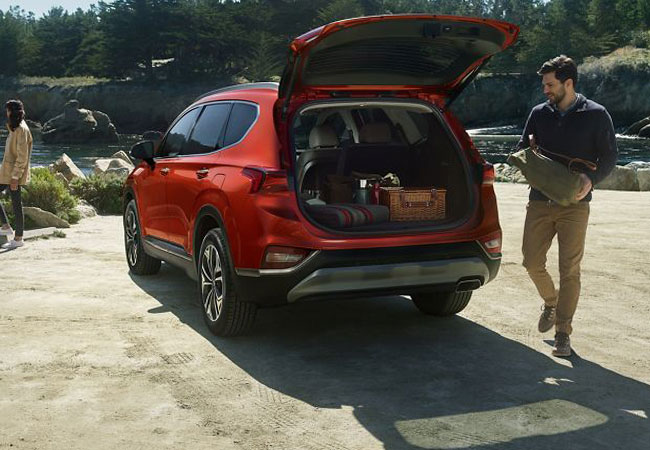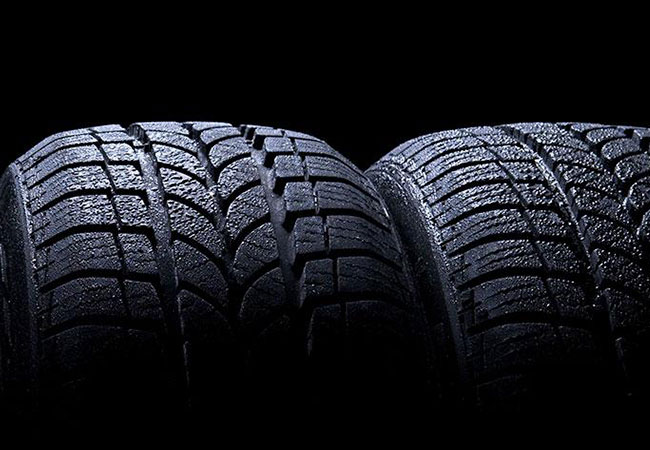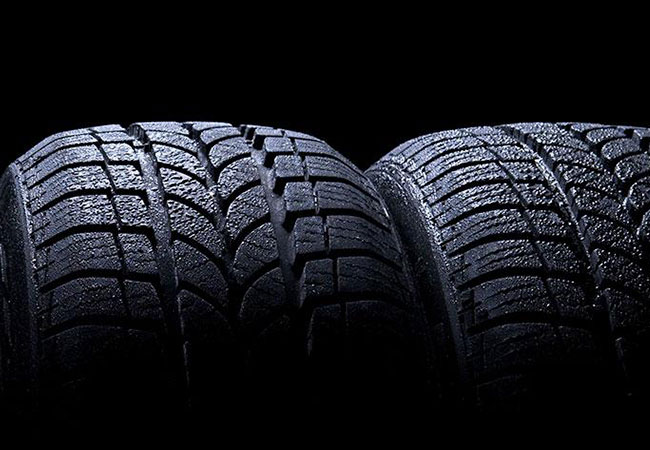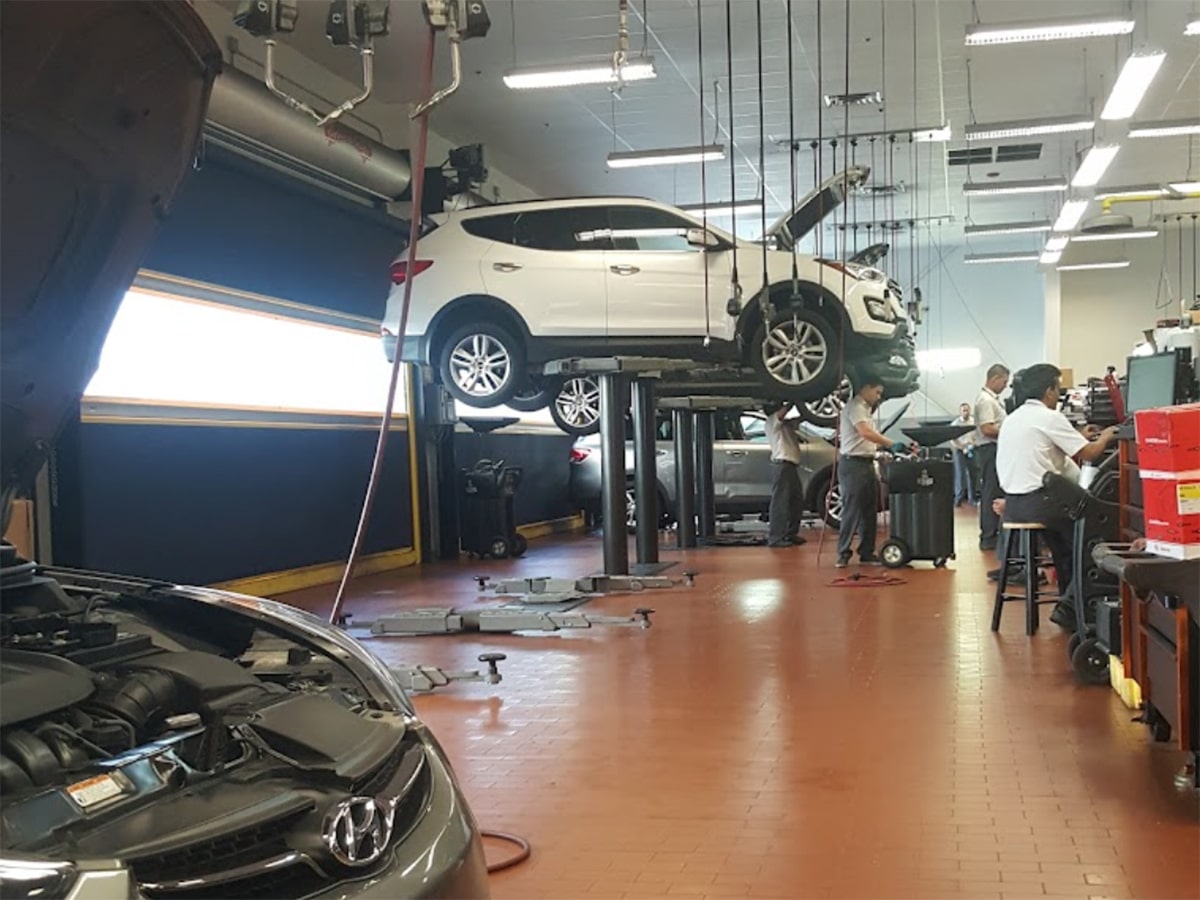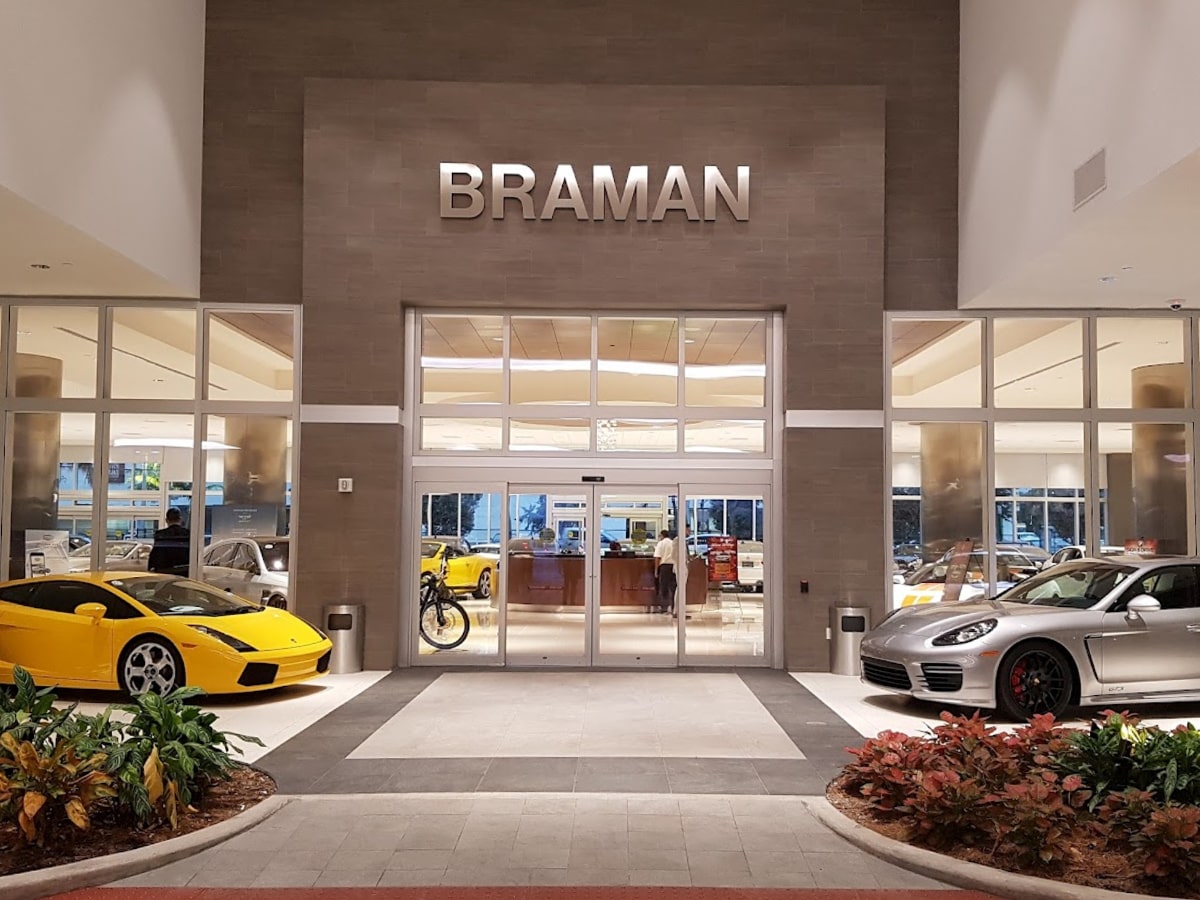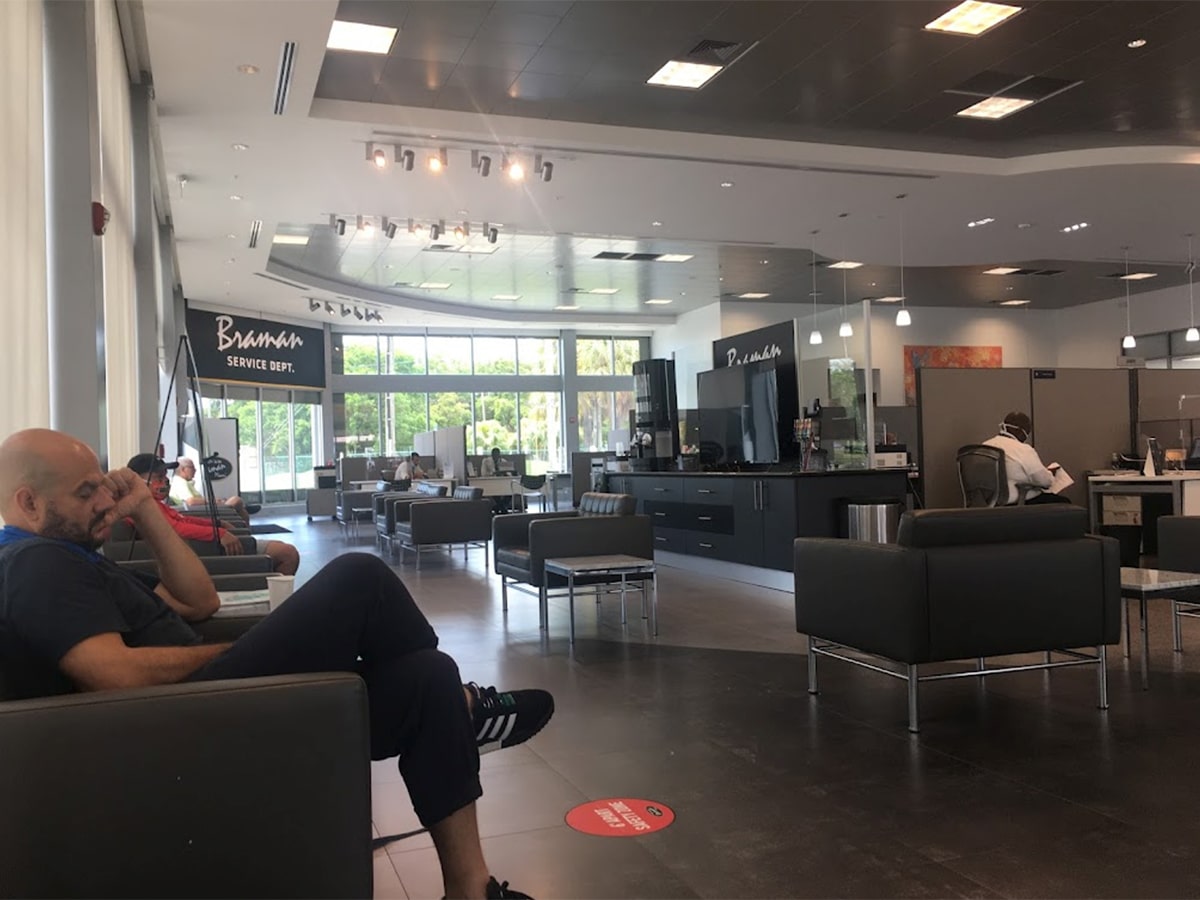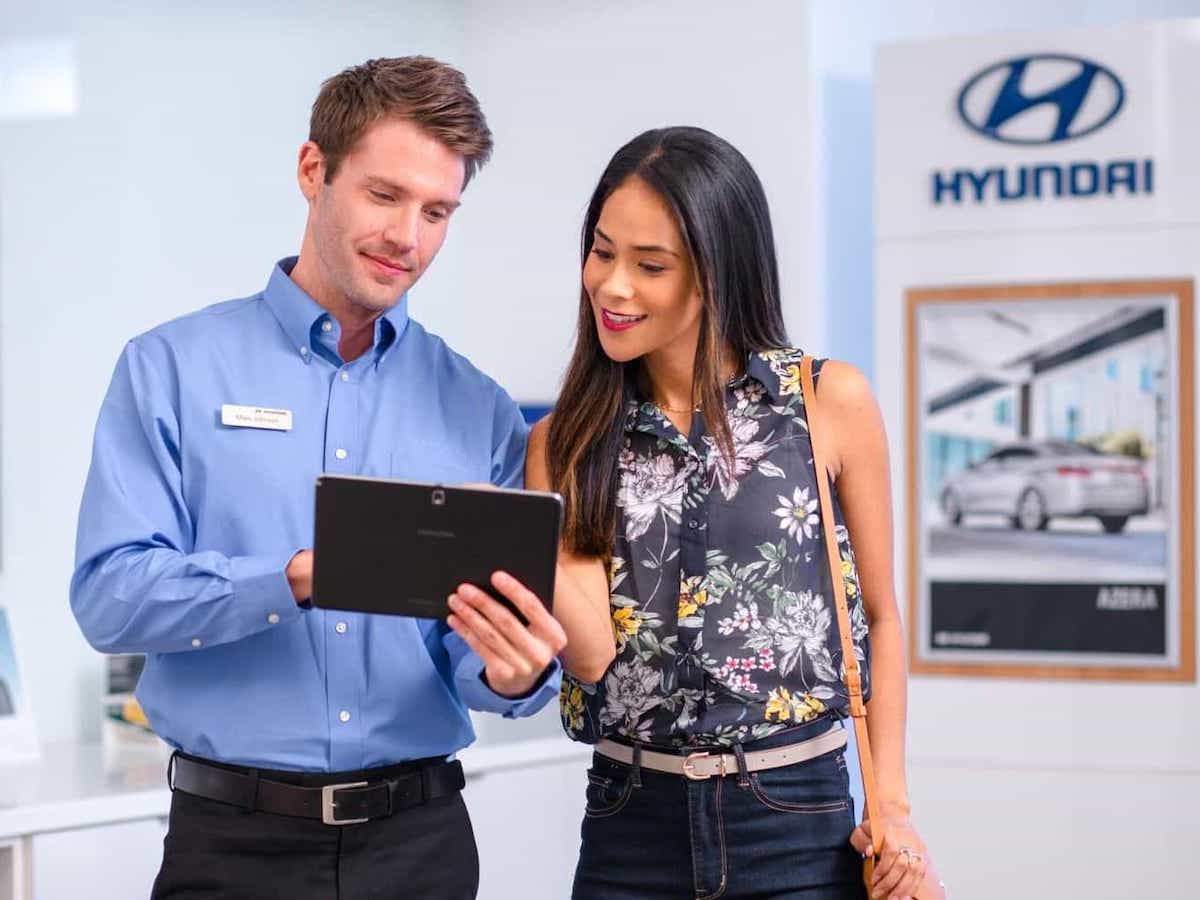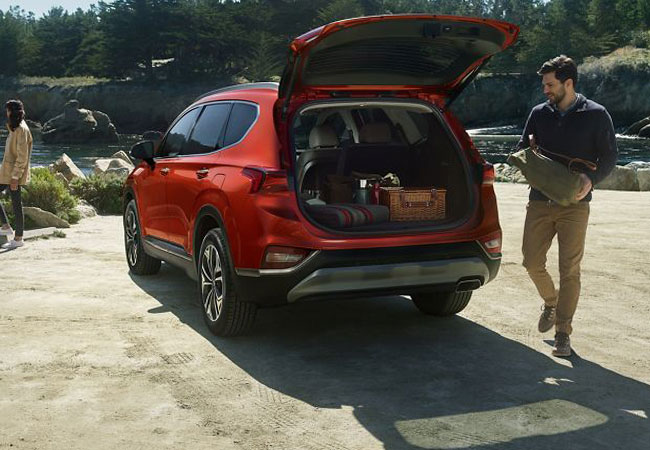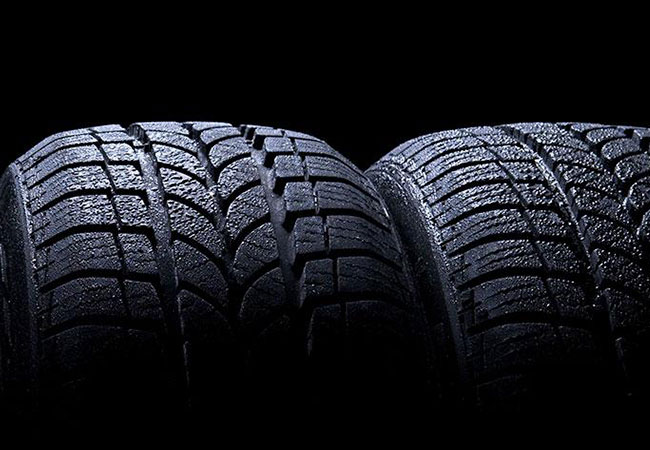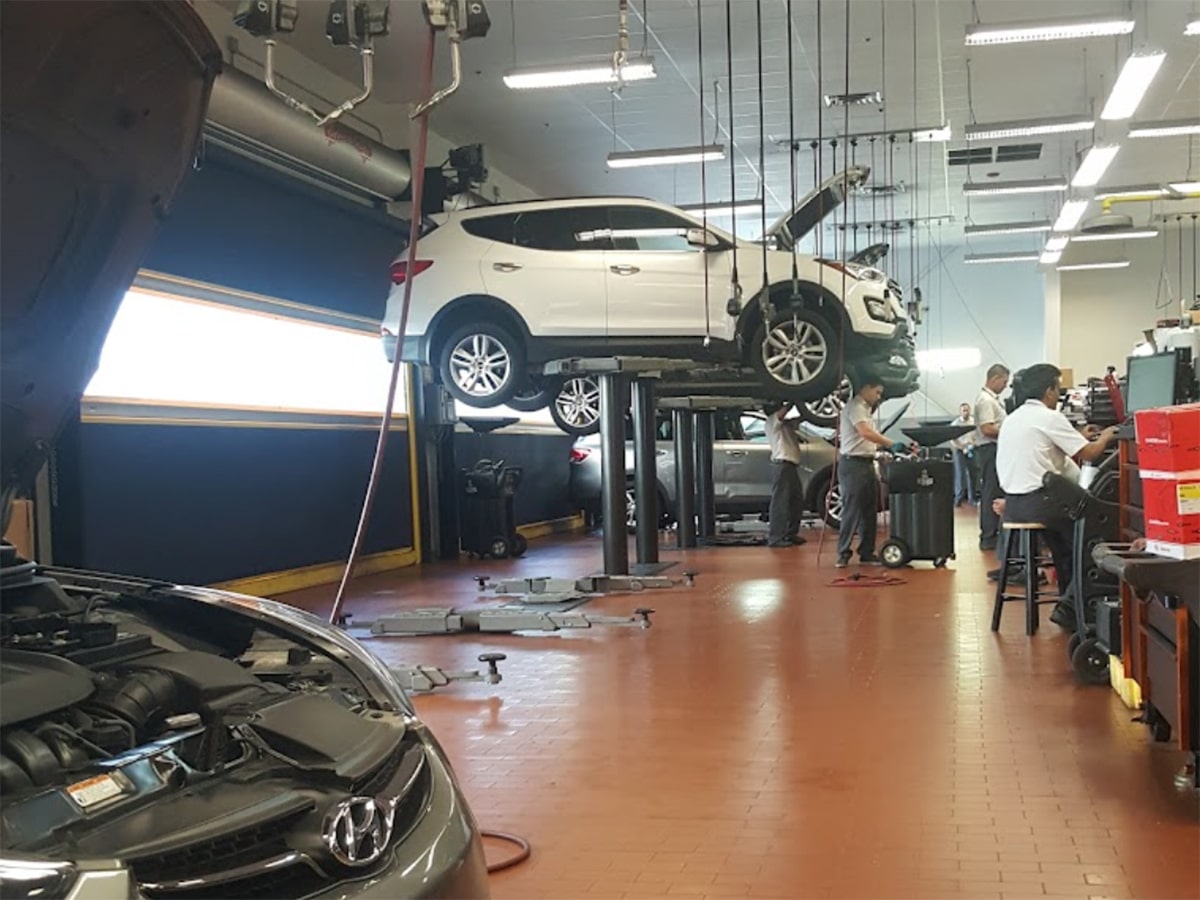 Braman Hyundai

2001 Northeast 2nd Ave
Miami, FL 33137