Hyundai Recall Department in Miami, FL | Braman Hyundai
Hyundai Recall Service in Miami, FL
Are you wondering if your Hyundai is involved in a recall? Recall service is one of the most critical services you should never ignore. To help you understand everything you need to know about recalls, the team at Braman Hyundai has created this handy guide. We are the service center of choice for Hyundai drivers from around the Miami, Hialeah, Coral Gables, Miami Beach, and Fontainebleau, FL region.
Understanding Recall Service
You may have heard about recalls from the news, or perhaps you received a letter about recall service in the mail. So what exactly is a recall? A recall is a special notice released by the manufacturer or the Insurance Insitute of Highway Safety (IIHS). This important notice is usually released when there is an issue that affects the driving performance of the safety of the vehicle drivers or passengers. That's why you should always bring your vehicle in for recall service.
Find Hyundai Recalls
Since recall service is so important, it is good to know where you can find the latest news on recalls involving Hyundai vehicles. We have set up this page to help you quickly find the latest recalls on any Hyundai model. Find your model Hyundai on this page and click its photo or link to get started. From there, you will be taken to the vehicle's recall page, where you can find the latest recall information. You may also receive a written notice from your dealership if your vehicle is involved in a recall. Finally, various news outlets will usually announce recalls. We recommended bookmarking this page to find the latest recall information involving your Hyundai.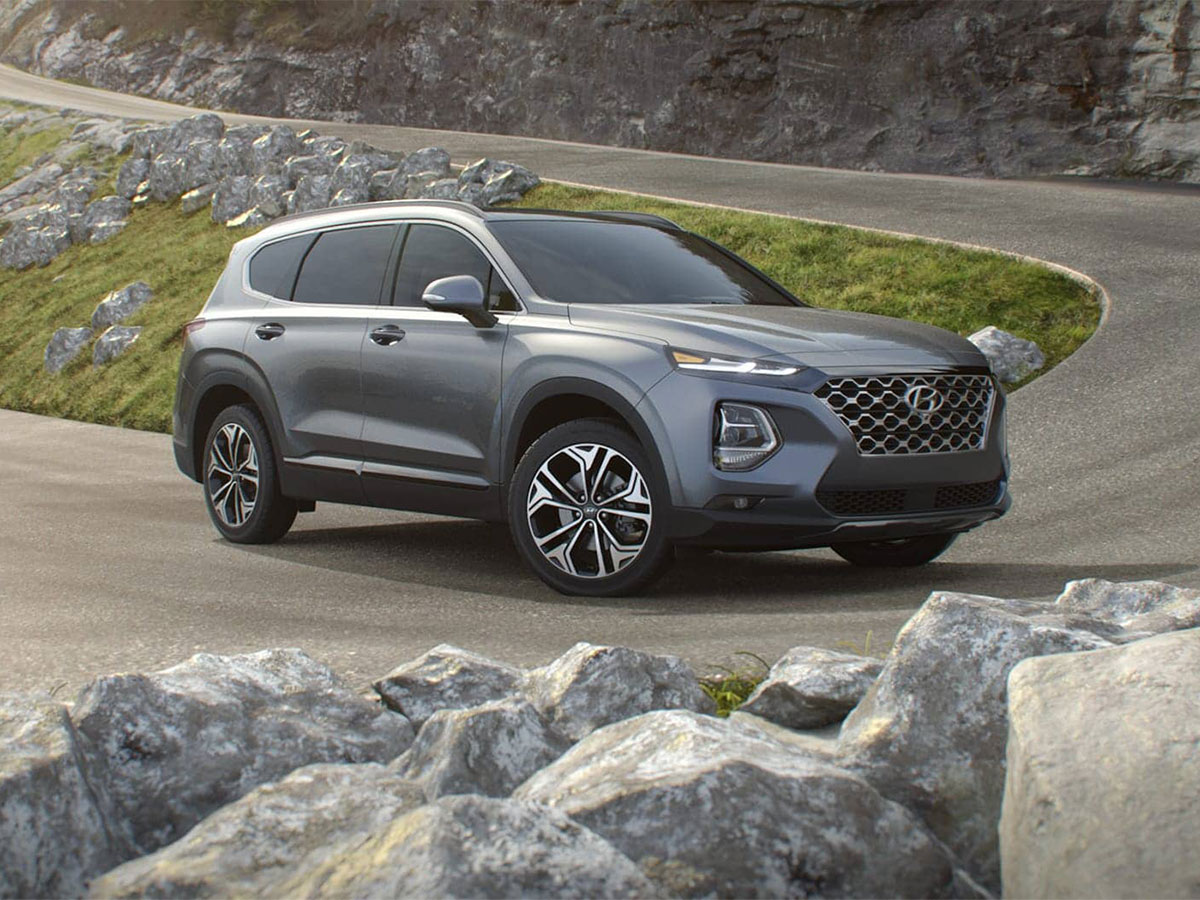 Why Recall Service is Critical
Some people will think that recall service is not that important. However, manufacturers and the IIHS do not take recalls lightly. If your vehicle is involved in a recall, it should be taken in for service as soon as possible. Delaying any recall service can damage the vehicle or compromise overall safety. Recall service is usually provided at no charge to the vehicle's owner. Therefore, you should always get recall service as soon as available.
Our Hyundai Recall Service
Our service center provides authorized recall service for all Hyundai models. You can trust our team when your Hyundai needs recall care. Trust our factory-trained technicians to get the job done up to Hyundai certified standards.
Schedule Hyundai Recall Service
Get certified recall service from the pros at Braman Hyundai. Have a question about recall service? Be sure to contact us today. We will be more than happy to assist you.
Schedule Service