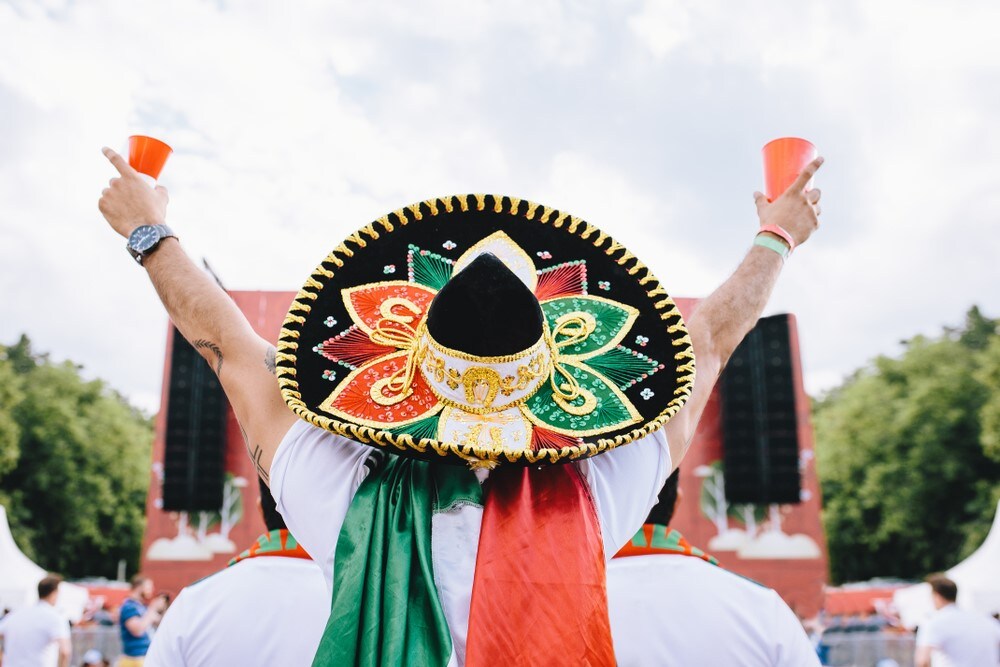 When it comes to Cinco de Mayo, there's no shortage of things to do, foods to consume, and people-watching opportunities in Miami. Every May 5, without fail, South Florida transforms into one of the country's biggest destinations for tacos, margaritas, dancing, more tacos, and anything else originating from south of the border.
Of course, being in South Beach, you can find plenty of Cinco de Mayo yacht parties. But what if you easily get seasick? Instead of downing an entire thingy of Dramamine® and crossing your fingers, why not stay landlocked this time? That sounds like a plan to us.
To get you started, here are confirmed 2022 Cinco de Mayo events around Miami. (Feel free to check our list of events from 2021 to see if any are returning.)
April 30, 2022 | 6:30 AM | Markham Park, Sunrise, FL
Pre-burn those excess May 5
th
calories at this South Beach Cinco de Mayo 5k race. Held at Markham Park in Sunrise, this special event will feature a 5k race (of course), festive music, awards, LIME food and margaritas, and lots of games and activities for children. Raceday tickets cost $45, but you can get a discount by entering early.
April 30, 2022 | 7 PM | Nicaragua Cigar Club, 10600 SW 140th St, Miami, FL
With your $40 ticket, you get unlimited tacos, margaritas, and tequila and mezcal tastings. Of course, there's also mariachi and fandango (dancing) for those interested in the full Cinco de Mayo experience in South Beach.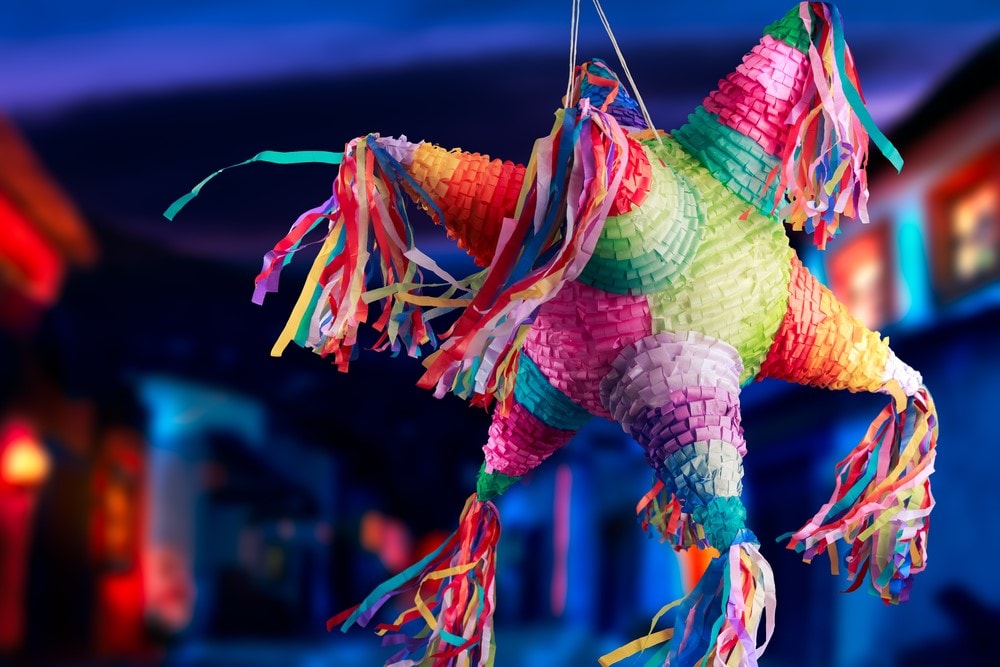 May 1, 2022 | 10:30 AM | Marjorie Stoneman Douglas Mini Park, Coconut Grove, FL
Come one, come all, for there's a lot of fun to be had at the Cinco de Mayo Craft Party in Coconut Grove. This family-friendly event will feature crafts, activities, pinatas, and even goodie bags. Put your $15 RSVP in now to secure a spot.
May 1, 2022 | 11 AM | Elizabeth Virrick Park, Miami, FL
Get ready to shake your maracas off at Miami's Virrick Park! Start the morning with some games and face painting, grab lunch from one of the food trucks, and let loose on the grassy dance floor. The kids will no doubt be exhausted from their time on the playground, so you'll get a relatively quiet drive back home. Win-win.
May 5, 2022 | 11:30 AM | La Mexicana Taco Bar, Wilton Manors, FL
If you're looking for an all-day Cinco de Mayo event in Wilton Manors, look no further than La Mexicana, the area's popular taco bar and restaurant. Not only will you gobble down some authentic Mexican cuisine, but you'll also get to watch their annual street parade, performances, and acts outside. This event is totally free, too – you'll just have to pay for food and drinkies, of course.
May 5, 2022 | 4 PM | The Wharf, Miami, FL
Ready for an enormous piñata party right here in South Beach? Head to Sombreros on the River at The Wharf for free sombreros, live mariachi bands, dancing and, just as you'd guess, loads of piñatas. Tickets are free, though you'll want to pay for special table service if you really want to celebrate Cinco de Mayo in Miami.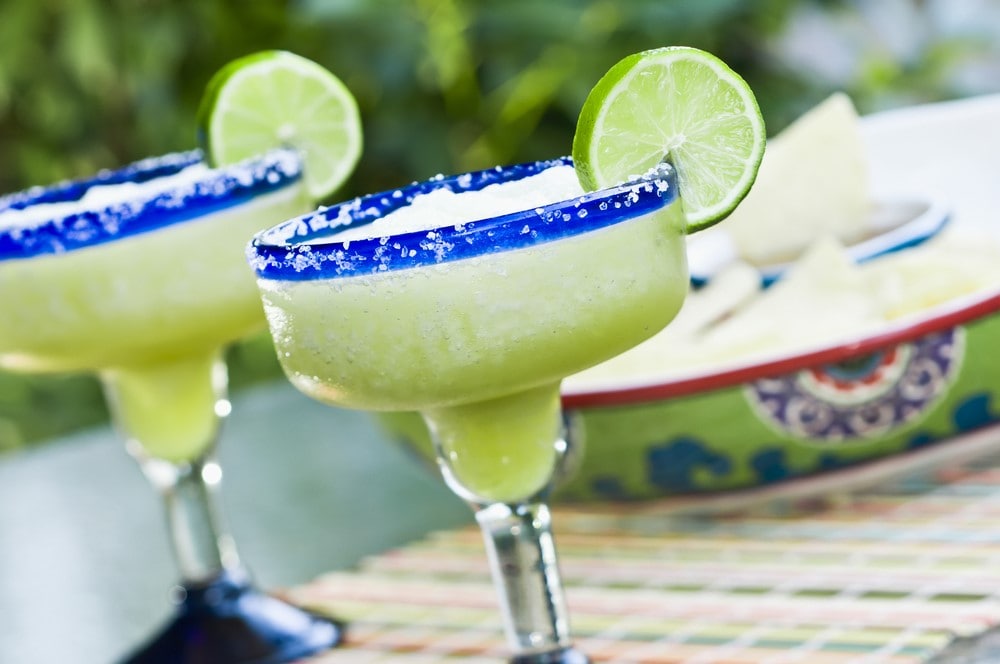 May 5, 2022 | 5 PM | Social Club, Miami Beach, FL
Empty your stomach for an all-you-can-eat taco bar, and break down those doors at
Social Club
in Miami Beach for their annual Cinco de Mayo Celebration. In addition to nummies in hard or soft shells, the Miami Beach Kimpton Surfcomber Hotel will also be serving special margaritas, handing out prizes and hosting several live bands and musicians.
May 6, 2022 | 7 AM | The Club at Emerald Hills, Hollywood, FL
Clean off those wedges! Sign up for the Cinco de Mayo Golf Tournament and enjoy 18 holes of golf, a lunch buffet at the turn, beverage cart service, and a full swag bag of golfing goodies. Let your inner Happy Gilmore out and see if he's got what it takes to nab the Longest Drive award. Tickets start at $150, but that's a small price to pay for an afternoon at one of Miami's best golf courses and country clubs.
Ready for Miami Speed Week?
Anyone who lives in Miami knows that Cinco de Mayo is the perfect lead-up to one of our personal favorites: Miami Speed Week! While we adore the Hyundai Elantra N – that little go-getter boasts a 276-hp turbo-4 and will absolutely knock your proverbial socks off – there's really no competing against Formula 1 cars, which can go from 0 to 60 mph in about 2.5 seconds. If you've never experienced an F1 race in person, there's no time like the present.
If you'd rather keep things street legal, you can always visit our Hyundai dealership near Hialeah. We have new vehicles in stock, like the all-new Santa Cruz truck, Elantra, and Palisade. Simply call us at (786) 623-4261 to schedule a test drive, or swing by our Miami car dealership at 2001 NE 2nd Ave to view our selection.