Professional Hyundai Battery Service
Your Hyundai's Battery is Essential in Getting You Where You Need To Go.
Today's cars are virtually computers on wheels. The battery is the heart of the vehicle and supplies electricity to the complex computer and controllers. Keeping your battery in top shape and prolonging its life will help ensure it provides the zap to power your Hyundai's zip. 
Here are steps you can take to maximize your battery's health:
1. Don't overtax your battery
Avoid using power while the engine is off to ensure your battery maintains a full charge. Many after-market plug-in devices may continually tax your battery even when your car is not running.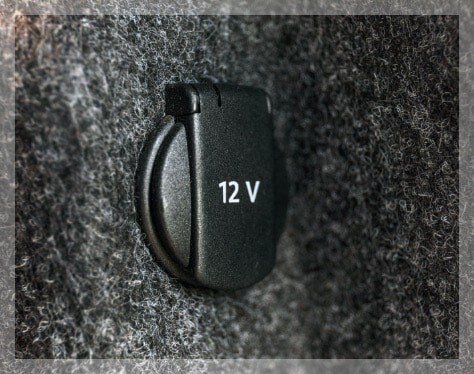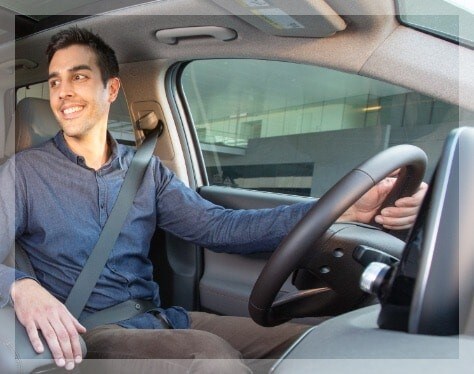 2. Drive Smarter
The vehicle charging system is maximized when the vehicle is decelerating and coasting. Leave room between you and the car you are following in city driving. Avoid abrupt stopping and accelerating. You may even save some gas too.   
3. Combine errands
Taking shorter car rides will tax your battery and prevent it from fully charging. If you combine all your errands into one trip, you're ensuring your battery can charge fully and reducing your environmental impact, too.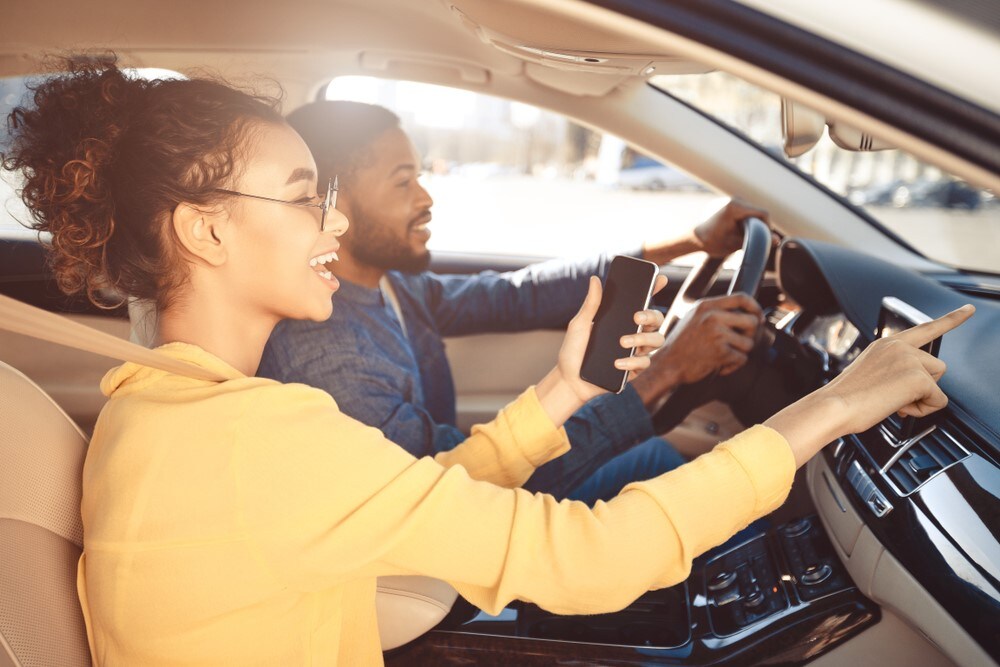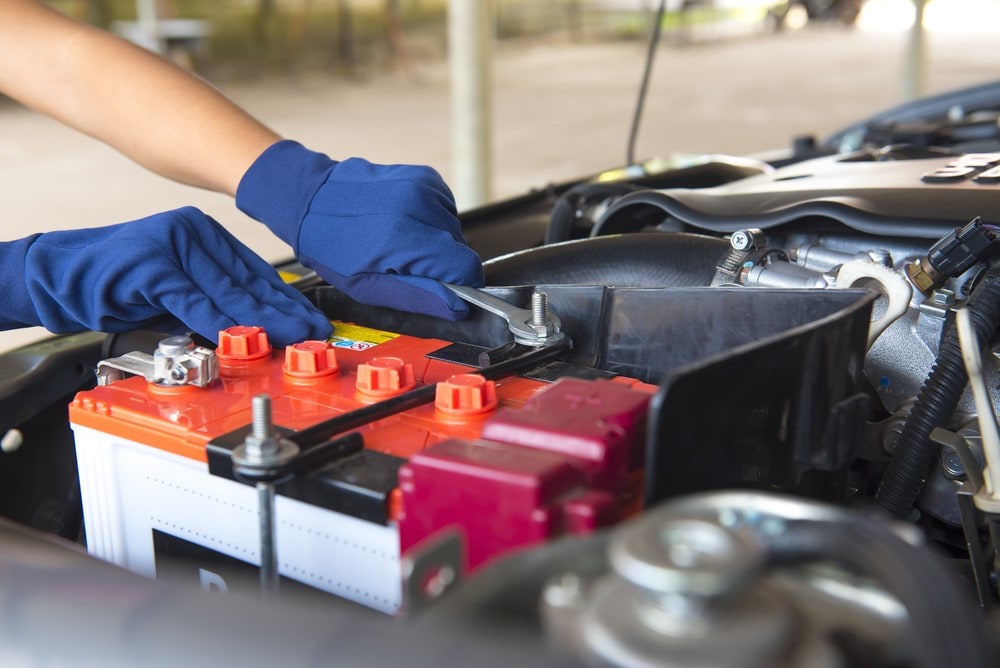 4. Secure it
Car batteries should be fastened tightly. If it's not secured to the mounting bracket properly, it can come loose and rattle, causing vibrations that could result in short circuits, terminal disconnections, and even internal damage.  
5. Don't leave your lights on
Don't forget to turn your headlights off before you exit! It only takes a few hours to use up all your battery charge if you leave the lights on while the engine's off. Many new Hyundai models have auto-off  headlights, but owners of older vehicles aren't always so lucky.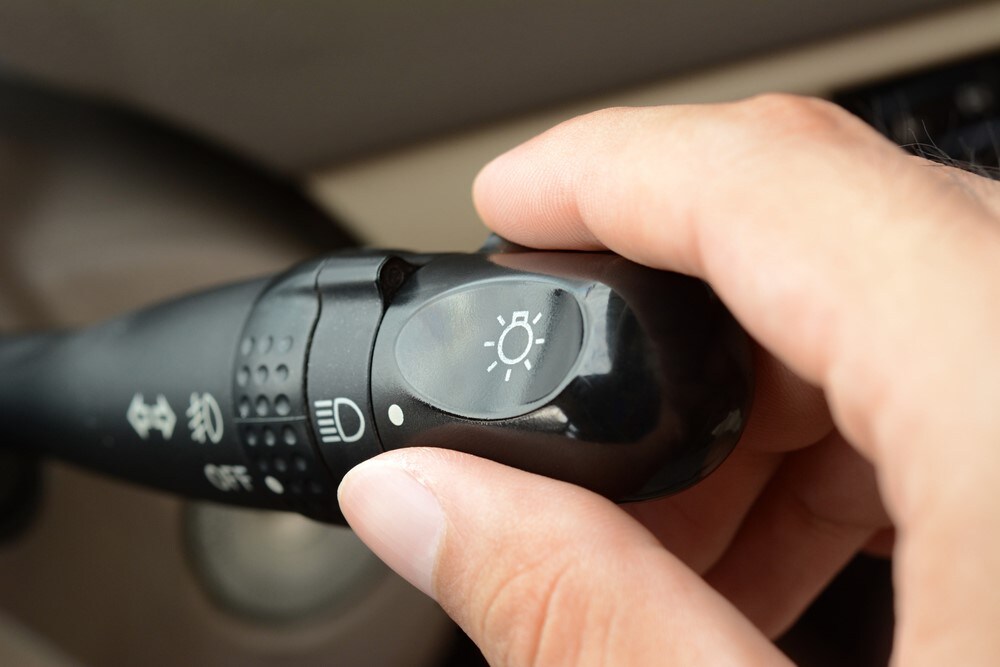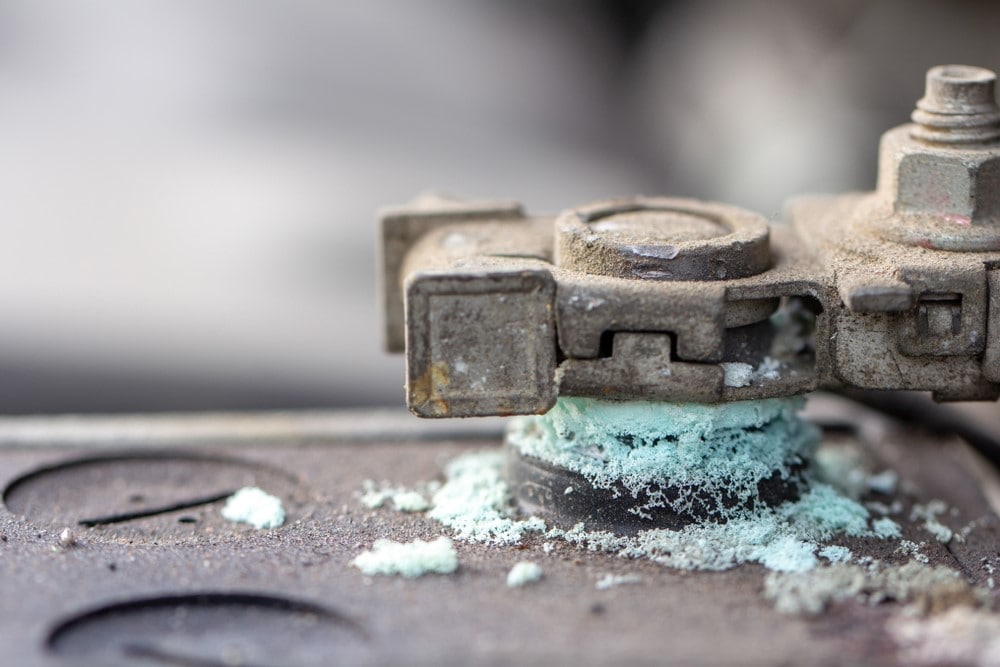 6. Clean the corrosion
Your battery terminals will corrode over time. Proper battery maintenance requires you to ensure that battery corrosion doesn't get out of hand. Every year, clean up the buildup with a toothbrush and a baking soda-water mixture, then dry the terminals with a clean cloth. This should extend the life of your vehicle battery.  
7. Get it tested annually
You can use a multimeter or car battery tester to keep track of its output voltage, or simply go to an
auto parts store
or a
dealership service center near you
for a battery check. If the output voltage is poor, you should replace your battery with a new one.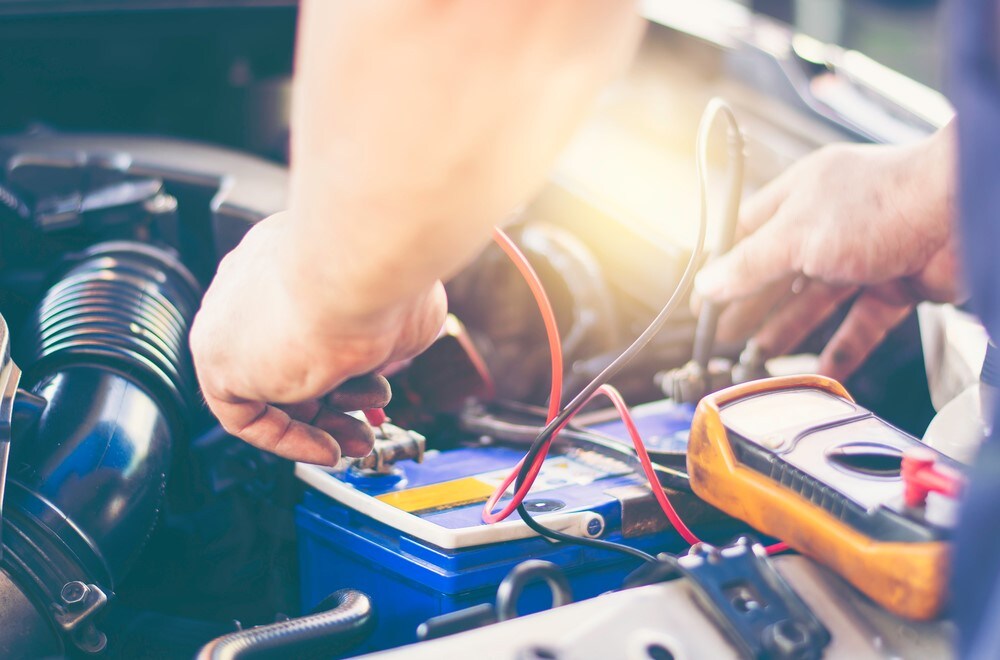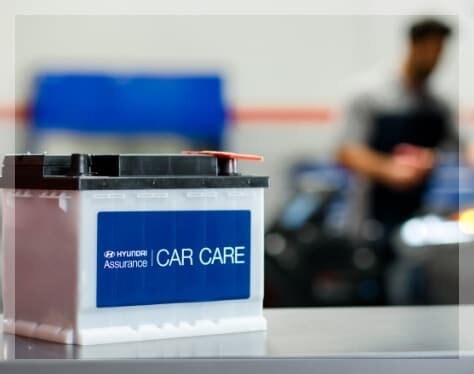 8. Regular maintenance
Battery performance can be impacted by corrosion, loose connections, dirt, grease buildup on the battery, and more. Many of these conditions can be prevented by routine battery inspections and auto maintenance. Early detection of potential issues saves you time and money. 
There's plenty to consider for keeping your battery in top shape, and we are here to help. It is important to keep in mind that batteries come in different types, capacities and sized. Although the battery's external appearances are similar, the internal construction and characteristics of the batteries are different. It is important to have the right battery in your vehicle. Get your battery inspected by trained Hyundai technicians and identify any potential issues early!
The next time you're at your local Hyundai dealer, ask for a complementary multipurpose inspections, which includes a battery test. 
You'll get peace of mind with an accurate report of your battery health and will keep your Hyundai performing at its best. 
Need Battery Service? Contact Us Today!
Delaying battery service can leave you stranded. Let us provide the best possible service for your Hyundai. 
Schedule Service

Braman Hyundai

2001 Northeast 2nd Ave
Miami, FL 33137