Hyundai Battery Service in Miami, FL
You never want to get stuck on the side of the road with a dead battery. That's why the service center team at Braman Hyundai offers fast and affordable battery services for all Hyundai models. We are the top service center in the Miami, FL area, and we make it easy to keep your vehicle's battery in top shape.
Hyundai Battery Service
Your vehicle's battery is responsible for charging the electronic components on your vehicle. Without a properly working battery, your vehicle will not be able to start. That's why our service center offers comprehensive battery services that will help you get the most out of it. Also, when it's time to replace your battery, you can rely on us to provide a fast battery replacement service for less. Here's a look at our available battery services.
Signs That Your Battery Needs Service
Make sure that you know the telltale signs that your battery may need service or replacement. Here's what you should look for:
Dim lights - If you notice dim exterior or interior lights, then your battery may be due for service or replacement.
Clicking sound at start-up - If you hear a clicking sound at start-up, then your battery may be due for replacement.
Battery corrosion - Be sure to check for signs of battery corrosion. Corrosion will show up as green or orange patches on the battery case or terminal.
Misshapen battery - If your vehicle's battery begins to lose its shape, then it will need to be replaced right away.
Our Top Rated Service Center
Our service center stands out from the rest. We offer top customer service from beginning to end. Whether you need a courtesy vehicle or a simple question answered, we are always quick to respond. We are also open six days a week to serve you better.
Hyundai Battery Service in Miami, FL
Get expert battery service at Braman Hyundai, serving Hialeah, Coral Gables, Miami Beach, and Fontainebleau, FL. We can schedule your appointment by phone or online. You can also visit us without an appointment. We are ready to be your service center of choice.
Schedule Service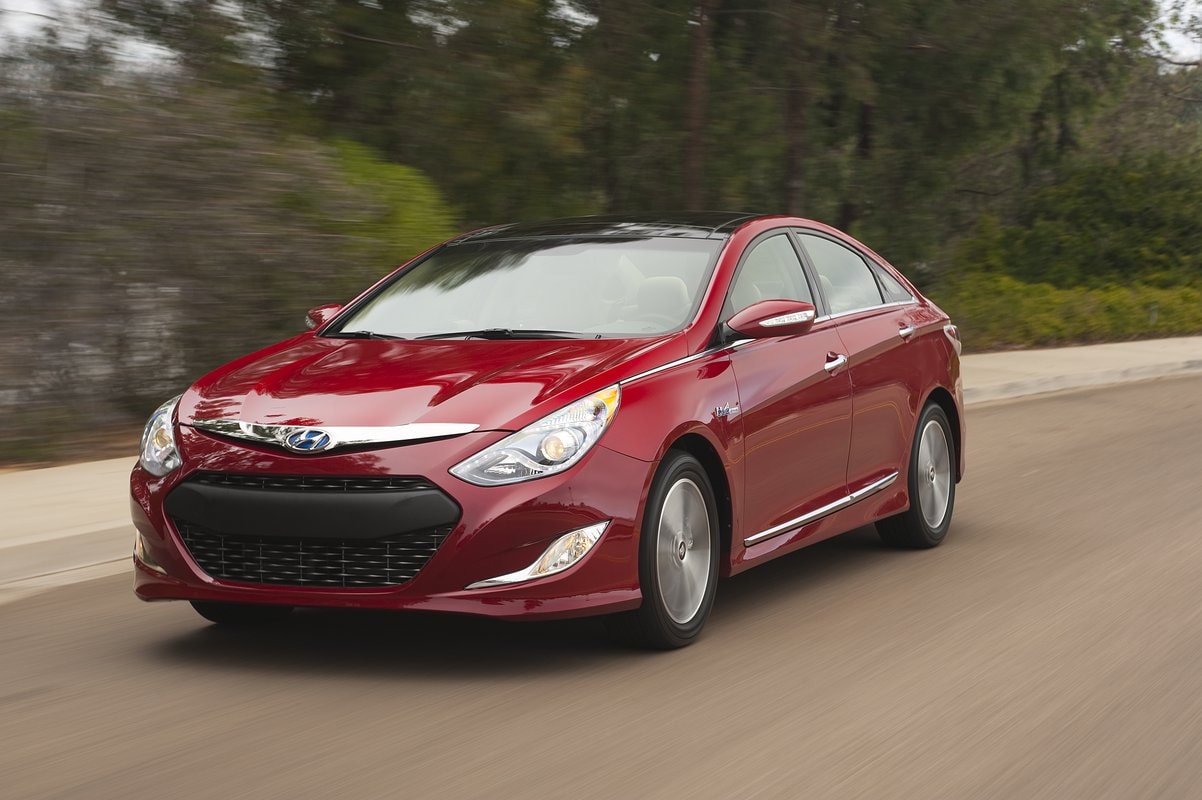 Complimentary Amenities
Comfortable Waiting Area
State-of-the-Art Facility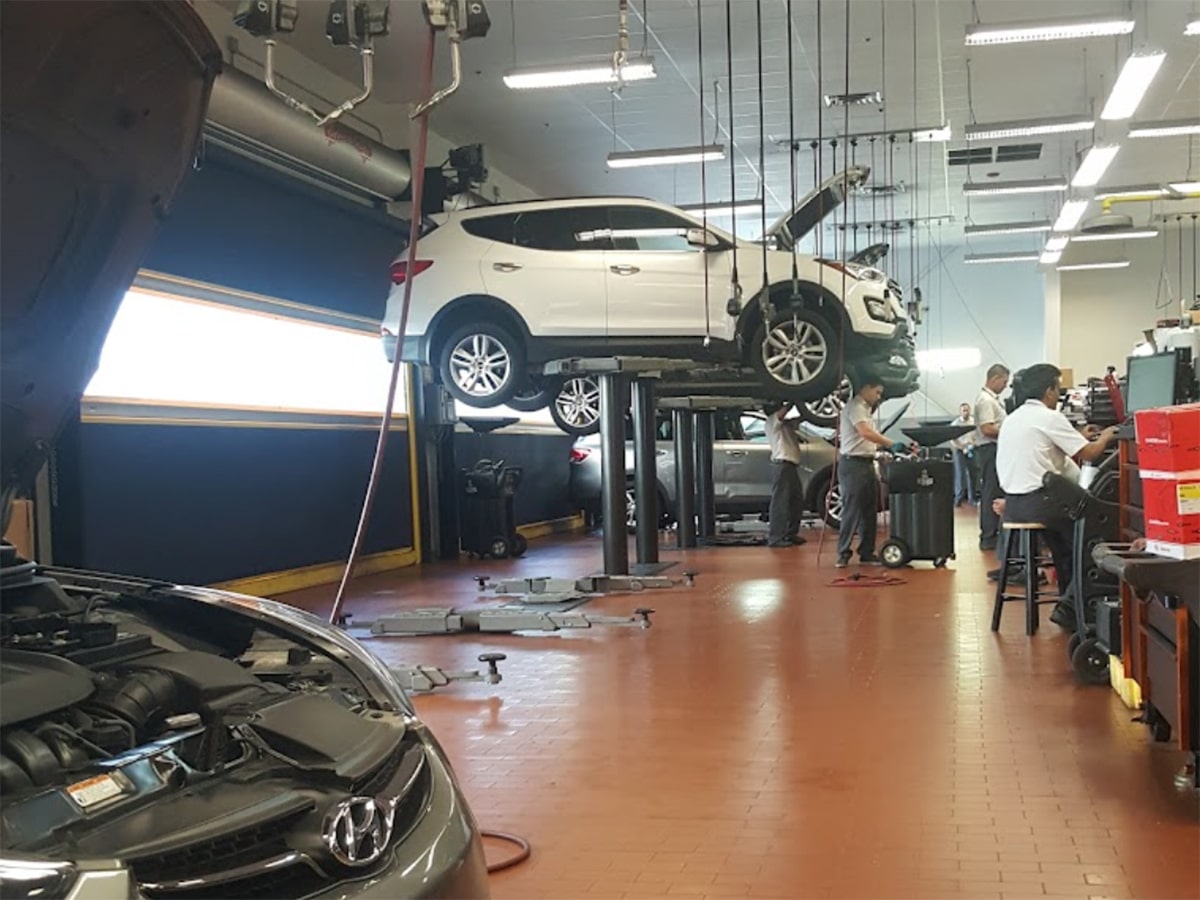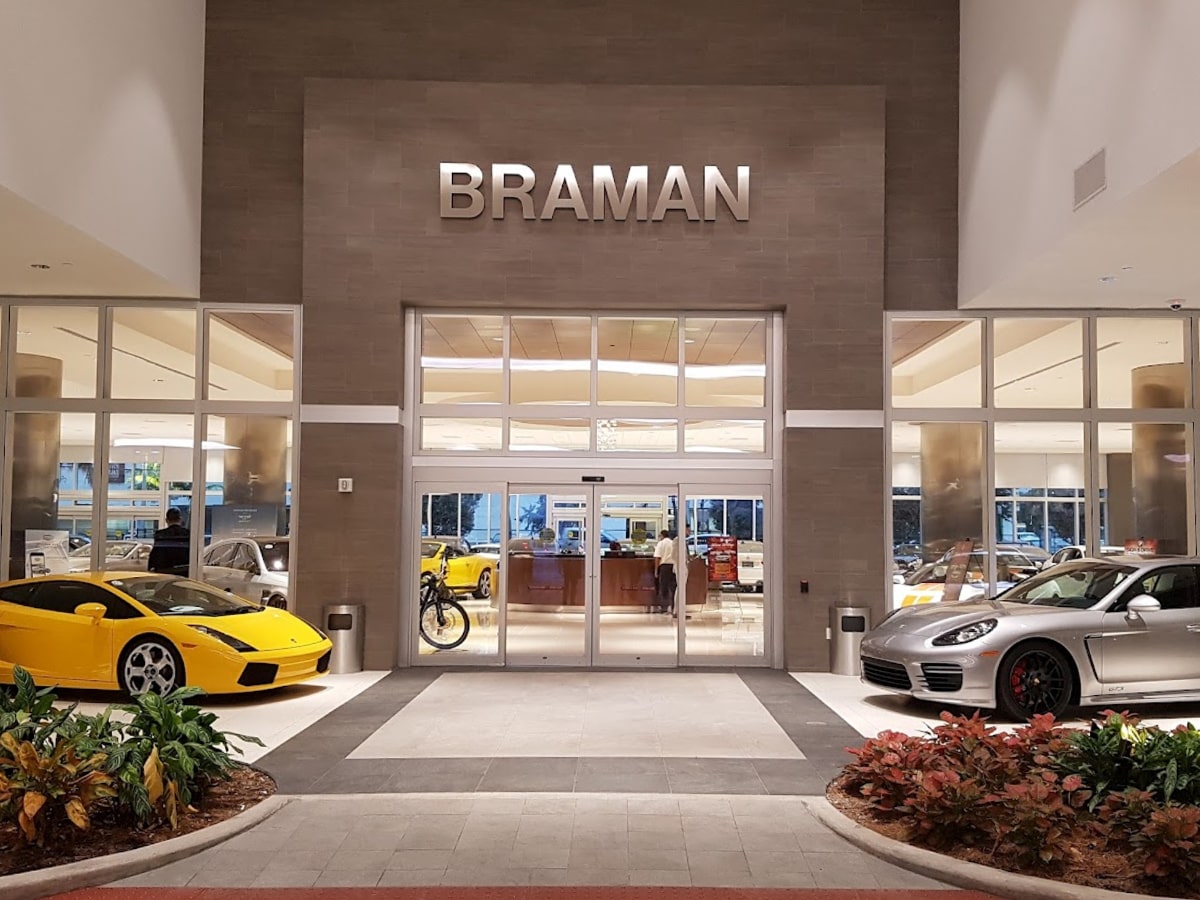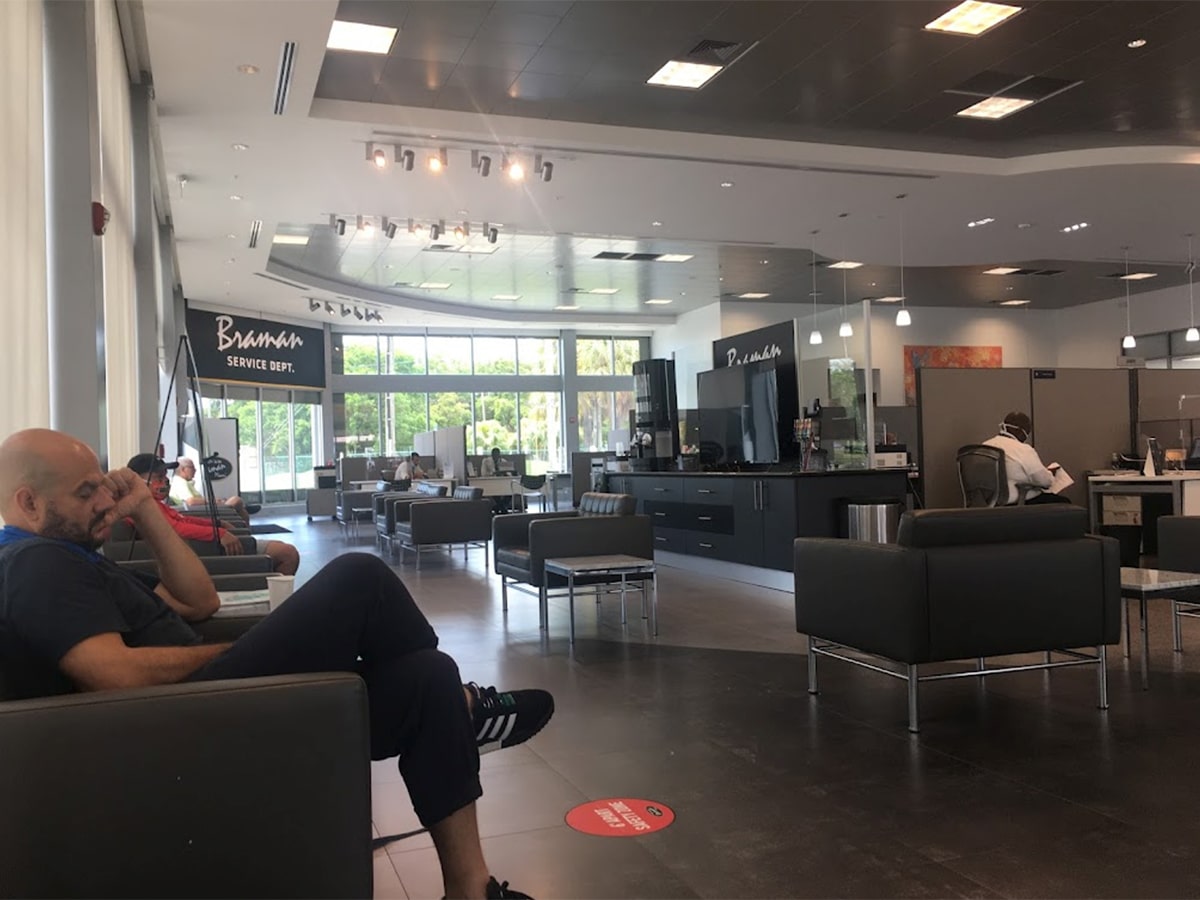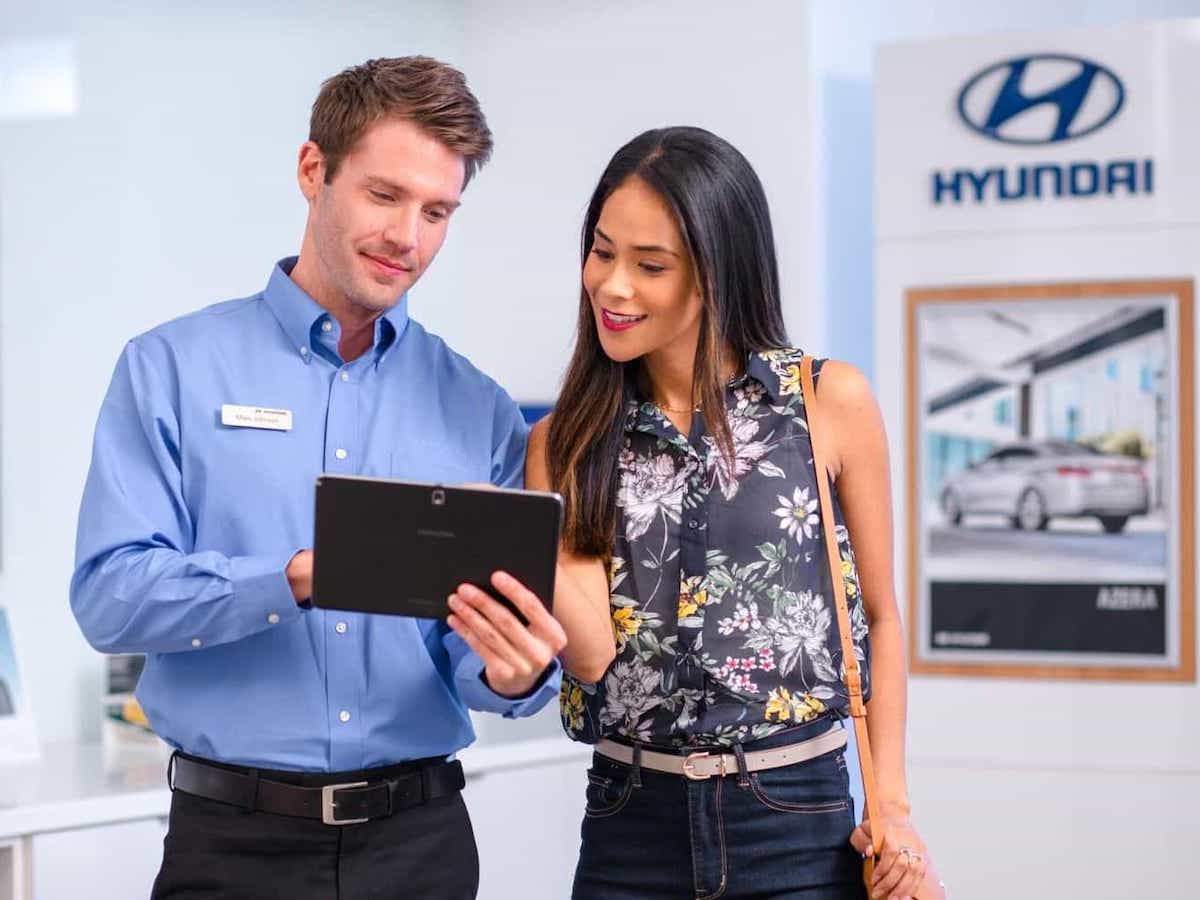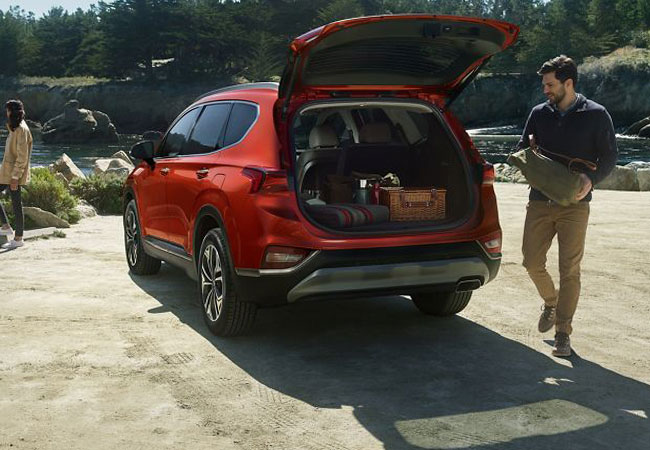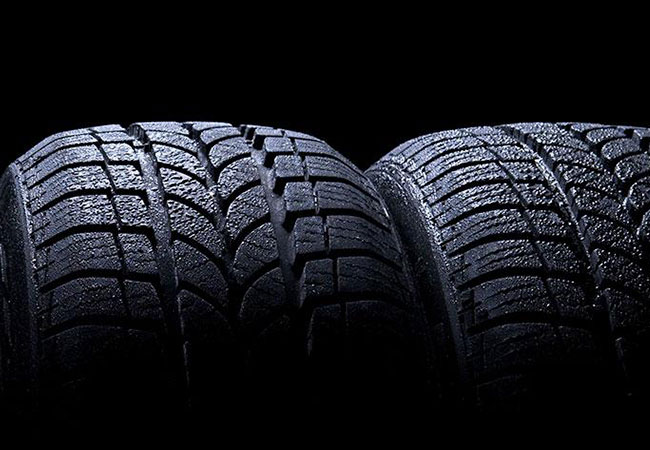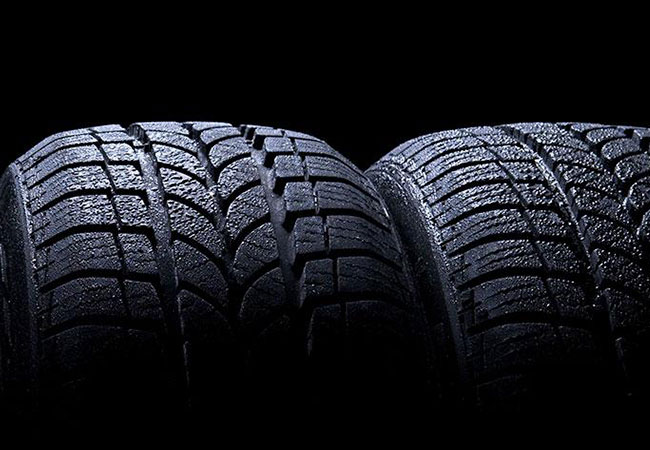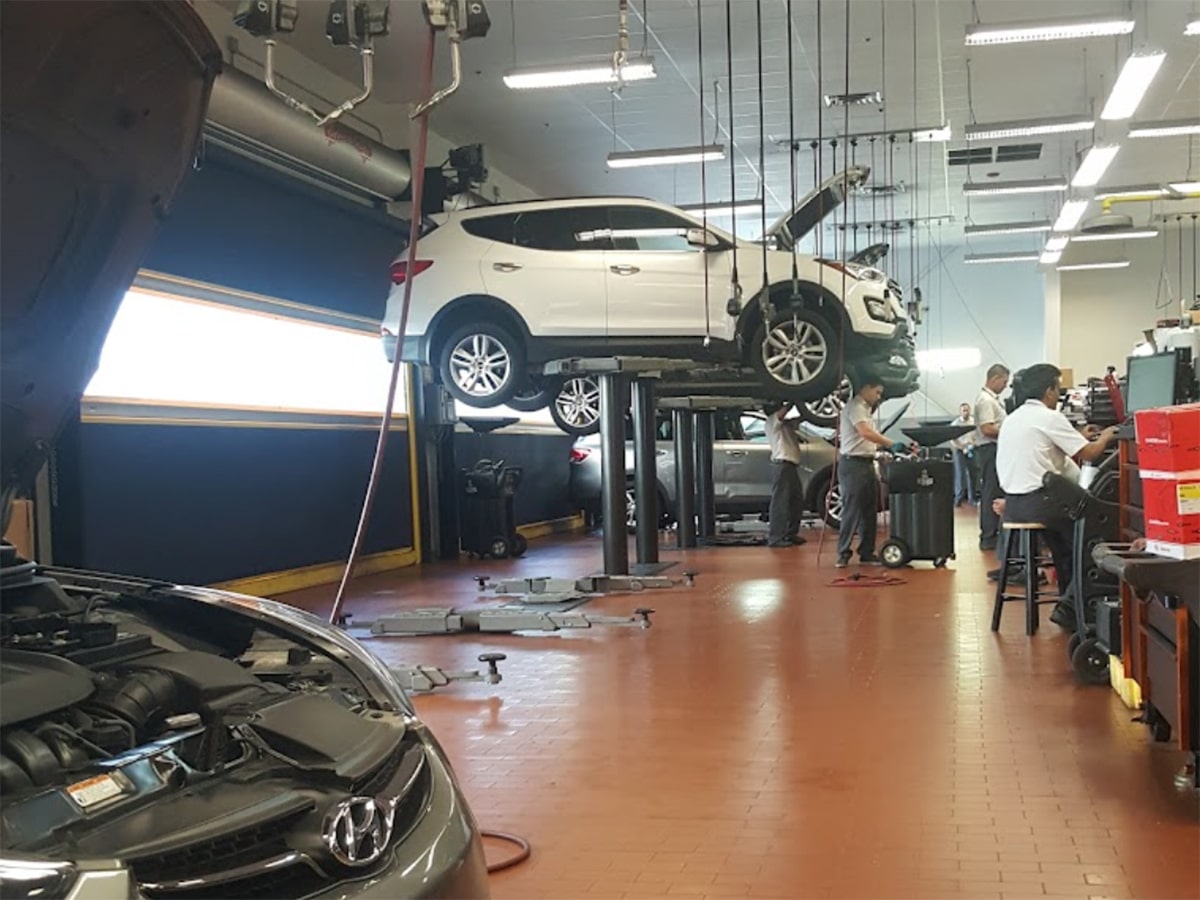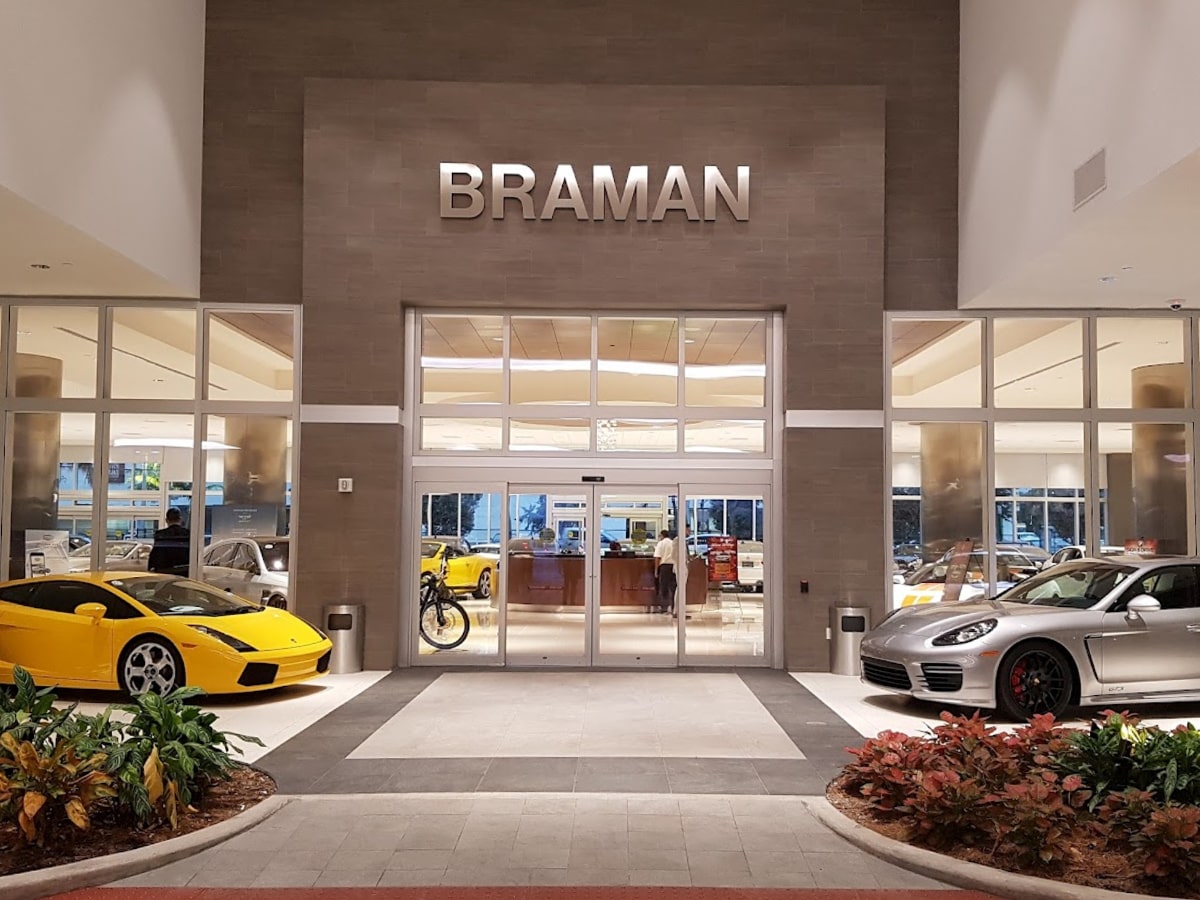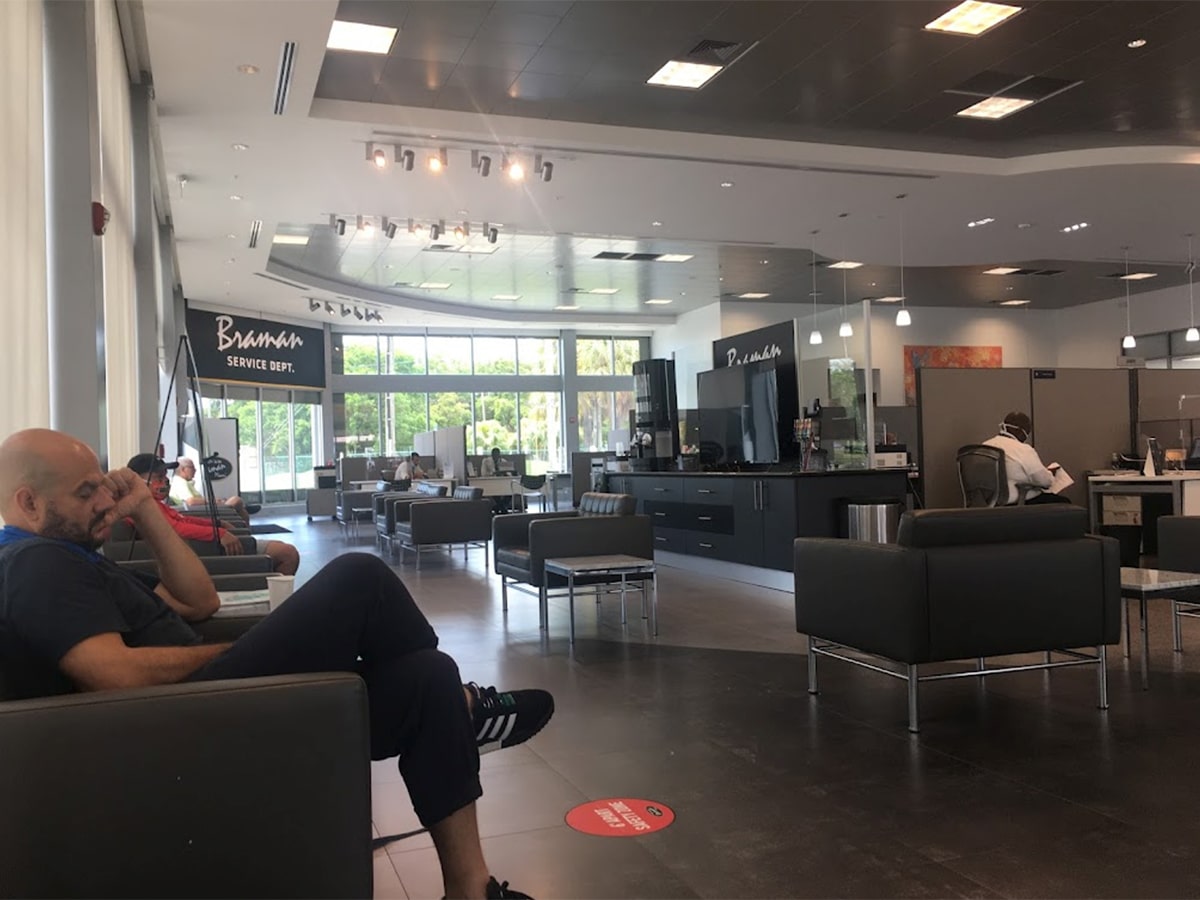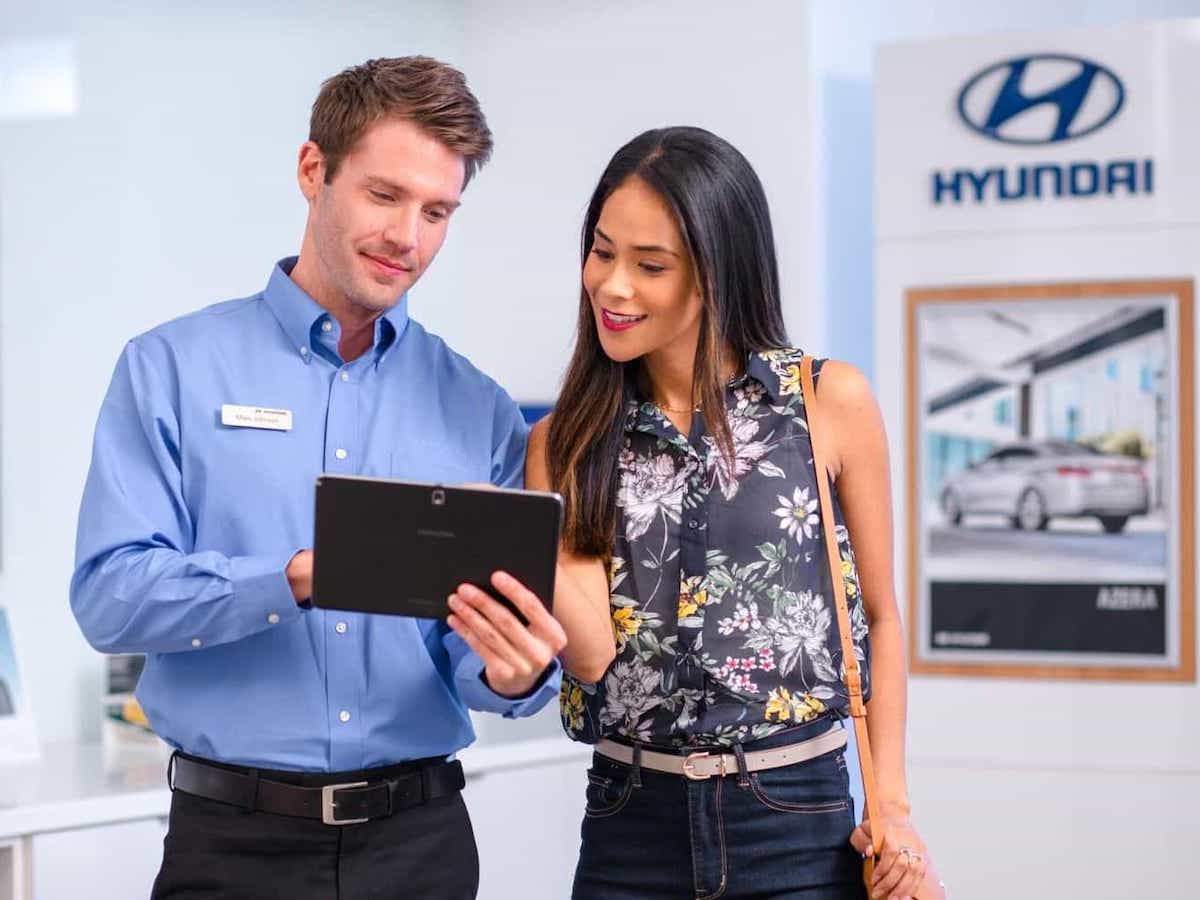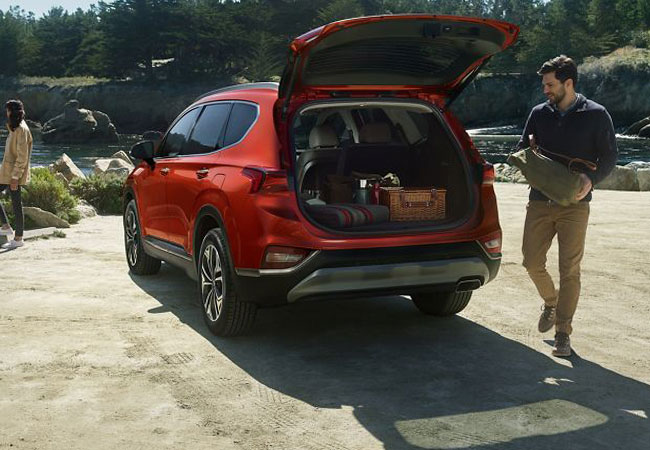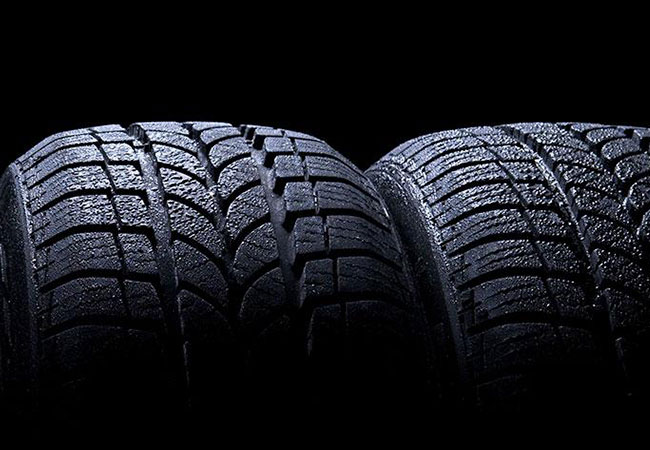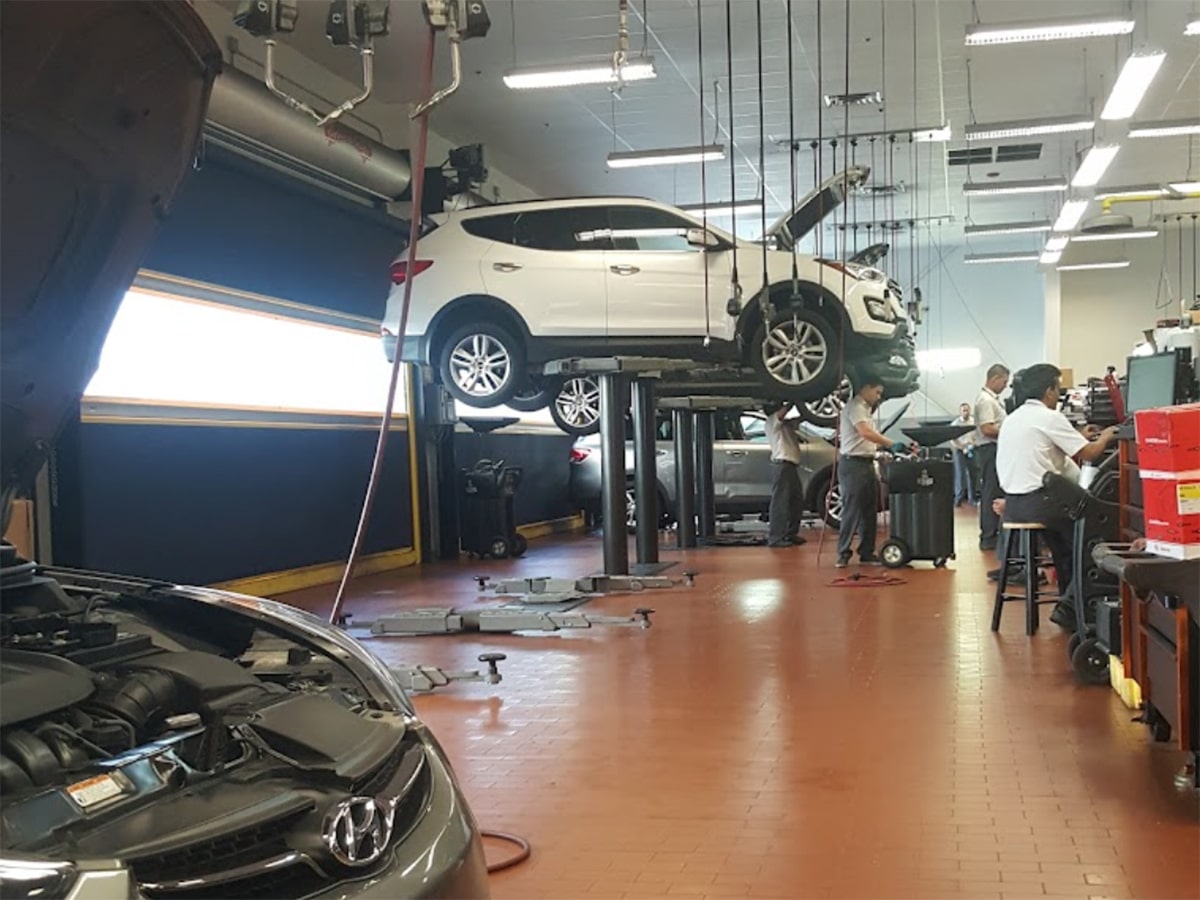 Braman Hyundai

2001 Northeast 2nd Ave
Miami, FL 33137