Local Certified Hyundai Oil Change Services in Miami, FL
There are many ways that you can take care of your car, but there's one that's easy and extends the life of your car for longer the more regularly you get it done. That service is an oil change, and our certified Hyundai technicians are standing by to help change your oil. All of our oil changes come with an oil filter replacement, and you'll get a complimentary multi-point inspection after your service—Trust Braman Hyundai for your oil change needs.
What Oil Changes We Provide
The different types of oil change are only differentiated by the type of oil used. No matter what oil you've used before, you can use a new type of oil, and your engine will handle it without issue. Take a look at the types of oil changes we provide: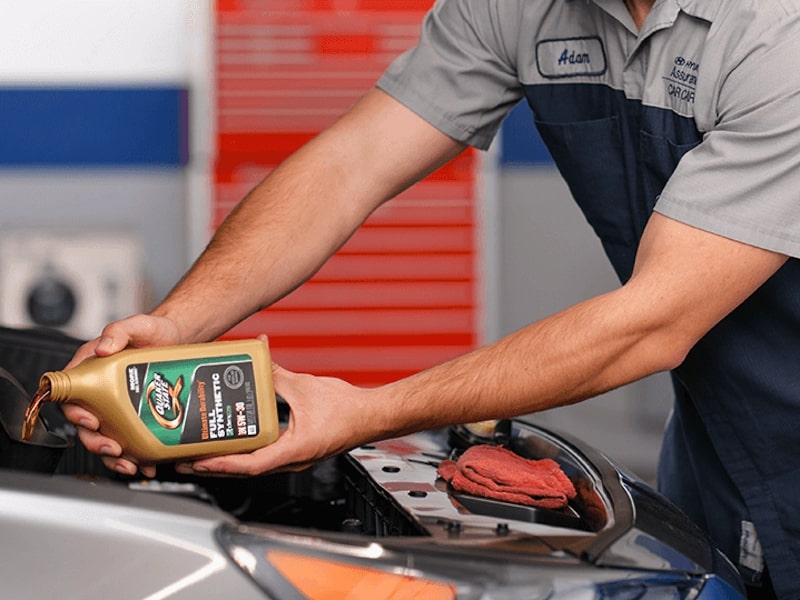 Conventional Oil Change
Conventional oil is the standard motor oil that has been used in cars for years and is often the most budget-friendly option for an oil change.
Learn More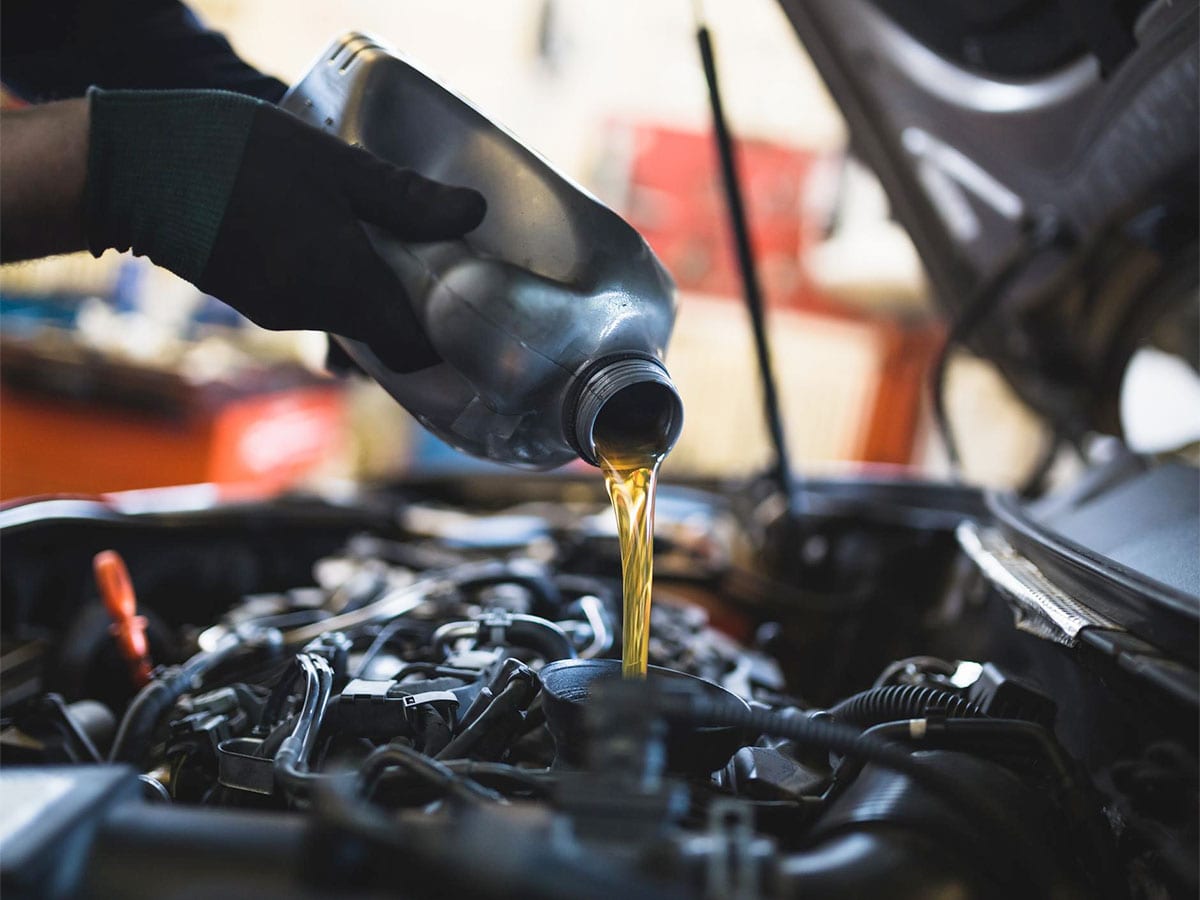 Synthetic Oil Change
Synthetic oil is an oil with chemical additives to help optimize its performance in your vehicle. It often lasts longer in your vehicle, letting you change your oil less frequently.
Learn More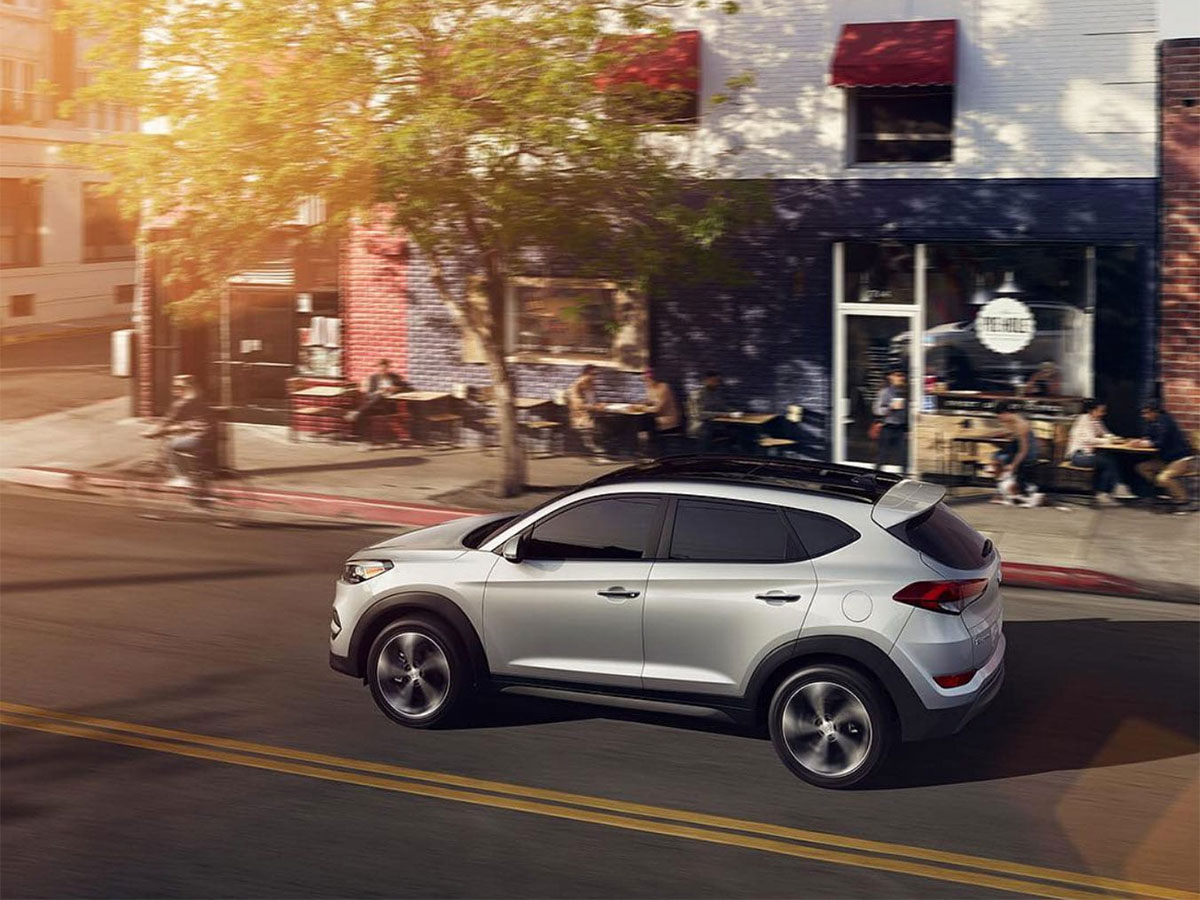 Semi-Synthetic Oil Change
Semi-synthetic oil is a fractional mixture of synthetic and conventional oil, giving you some of the benefits of both types of oil in one.
Learn More
OEM Parts for Your Filter Replacements
When we change the oil, we also change the oil filter, and one of the major benefits of choosing our service center is that we provide OEM parts for all your replacements, including filters. OEM parts are the parts Hyundai designed your car to use and also the parts your car received in the factory during assembly. This means that OEM parts are rigorously tested in your specific vehicle and are sure to give you the performance and quality that you need out of your replacement.
Visit Braman Hyundai for Your Certified Hyundai Oil Change
Oil changes refresh the protections that oil gives your car, including the lubrication and anti-corrosion inherent to the oil. This, in turn, helps your engine function without being worn down as much, so it lasts much longer than if you have old oil running around your engine. It's important to get an oil change regularly so that you don't let those protections run dry, so set up your appointment with our online service scheduler today!
Schedule Service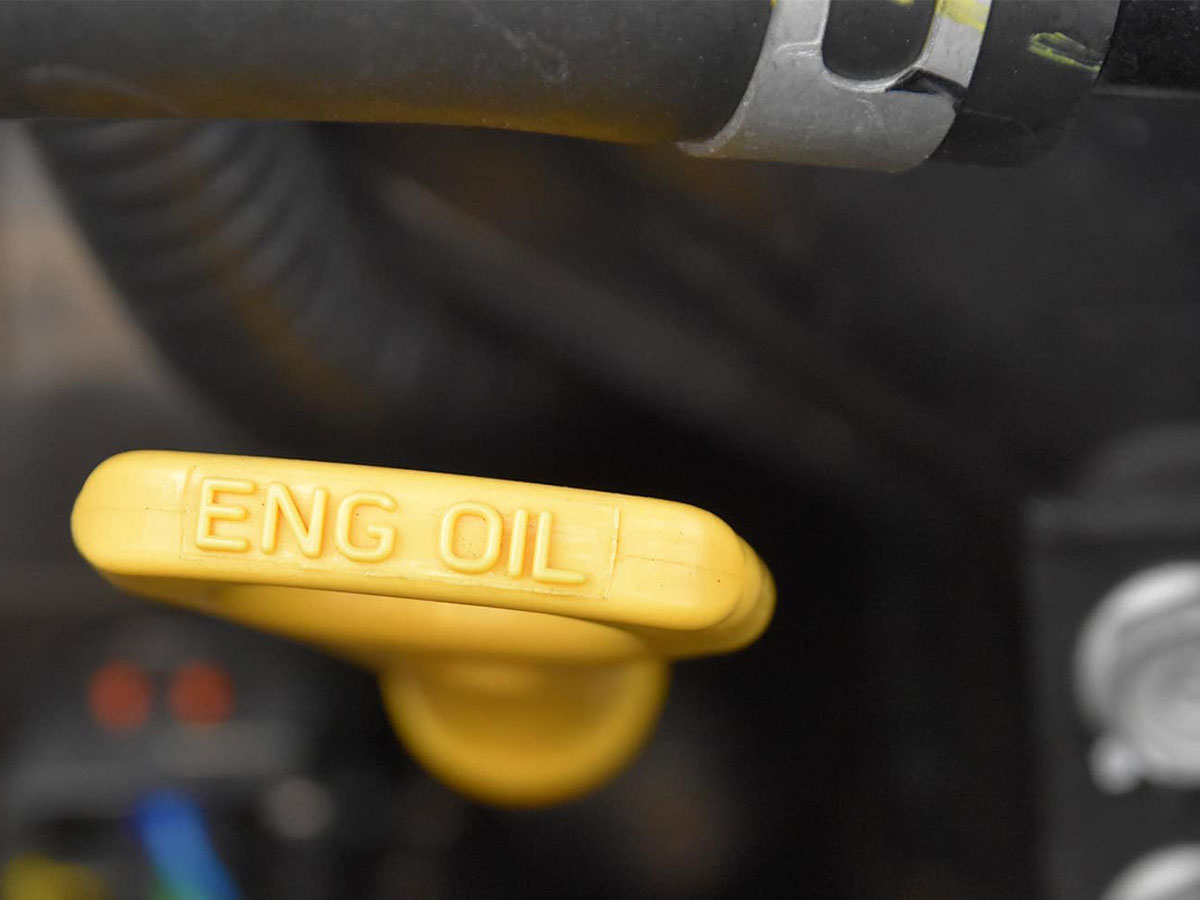 Complimentary Amenities
Comfortable Waiting Area
State-of-the-Art Facility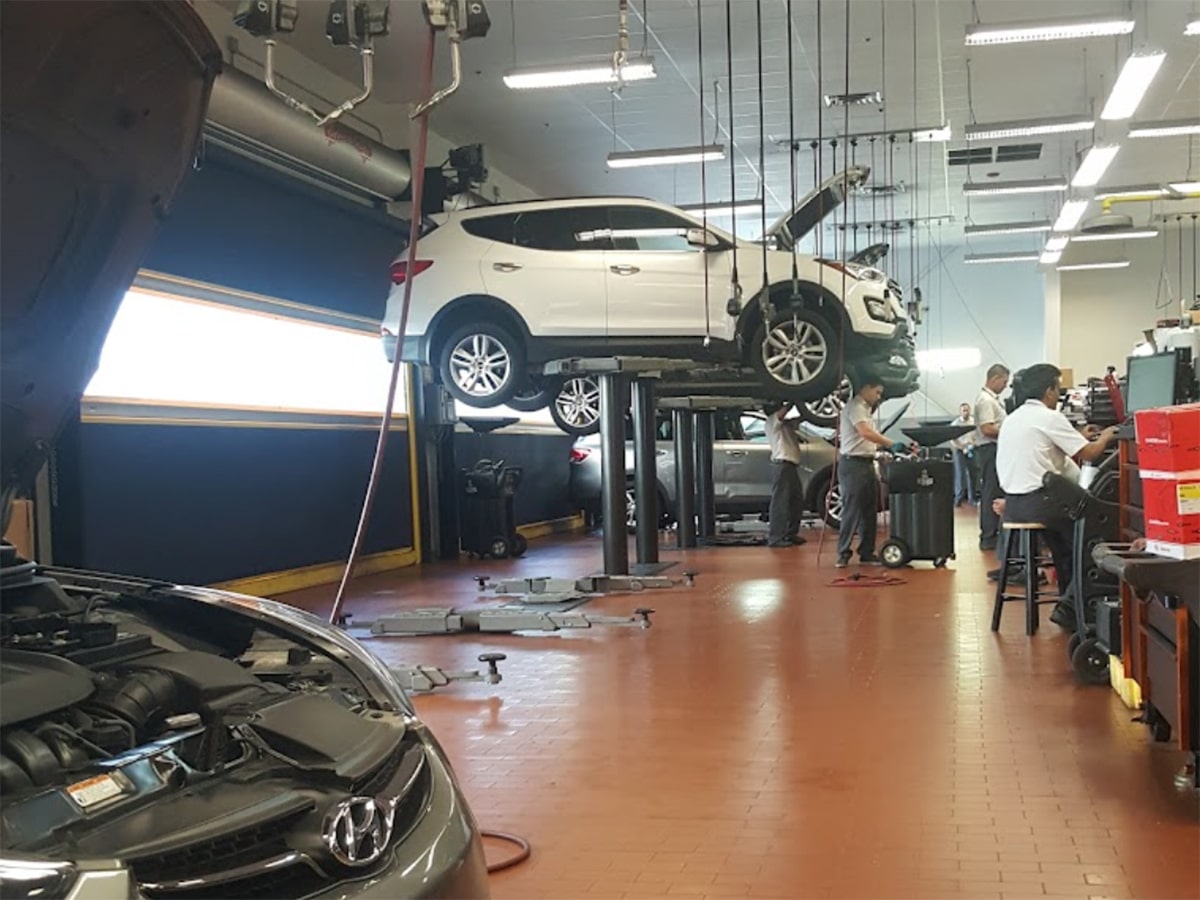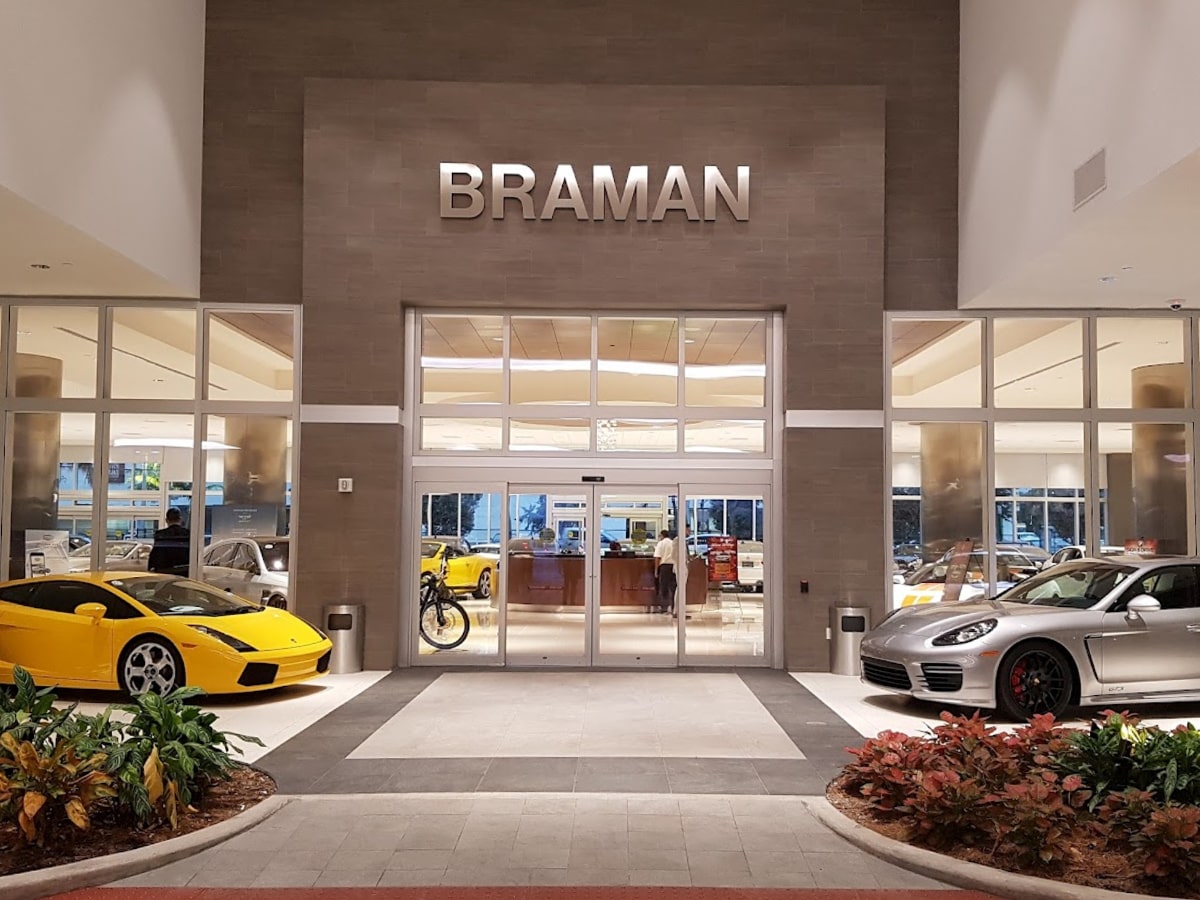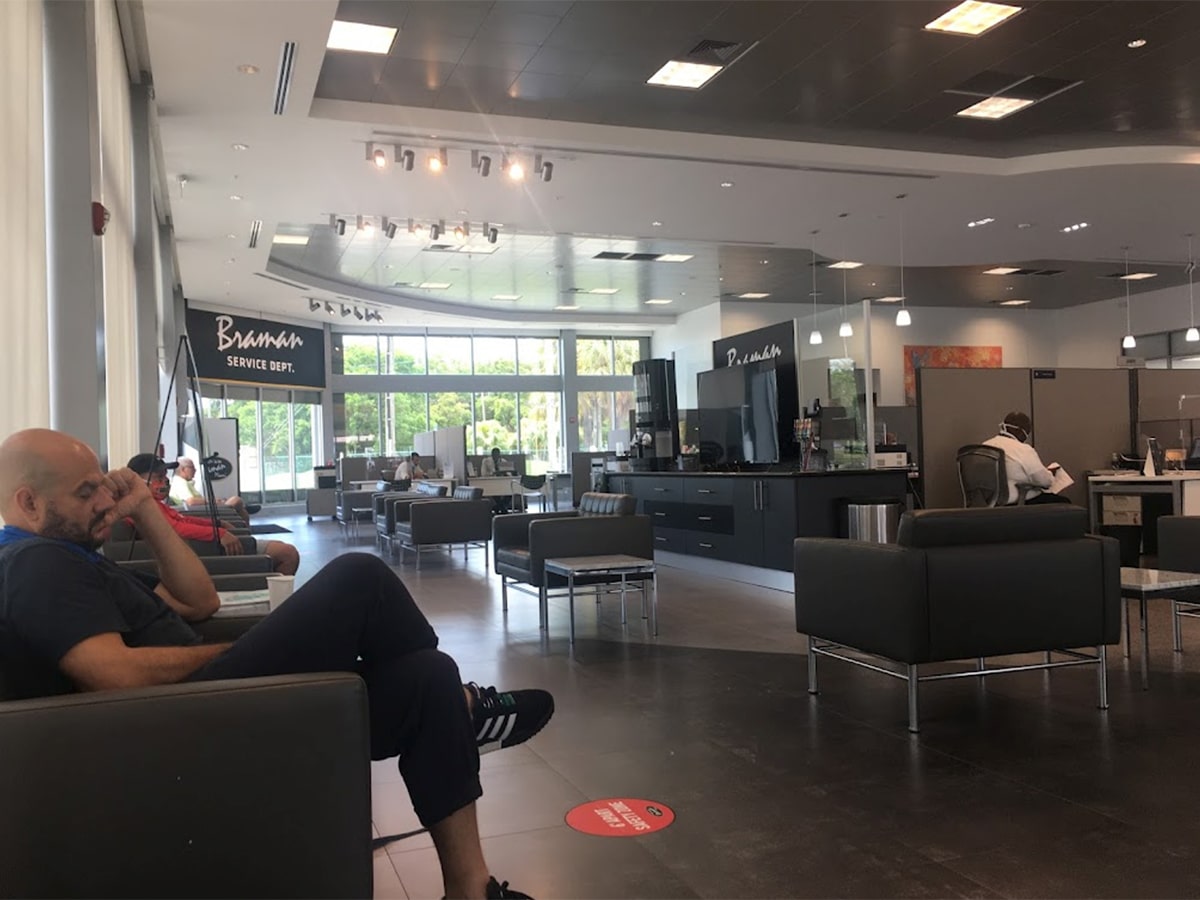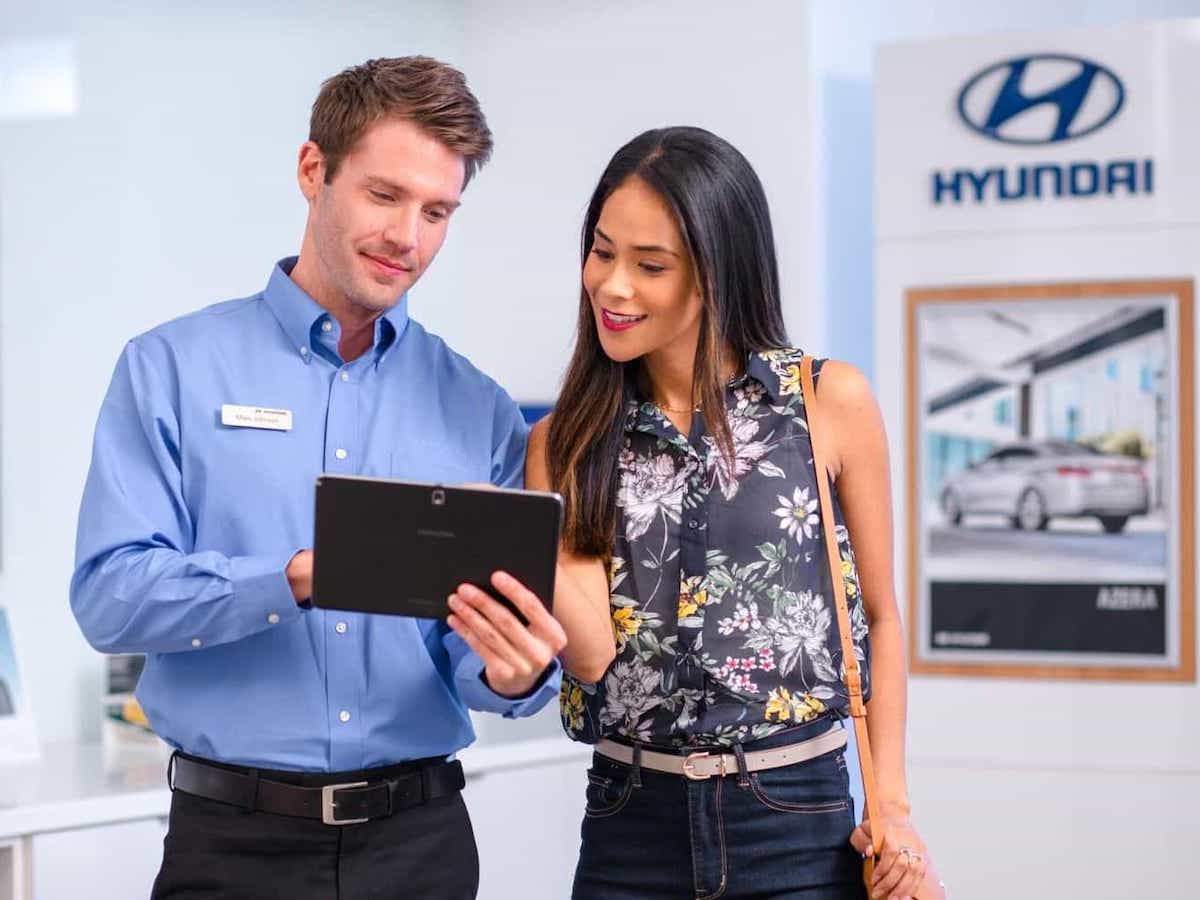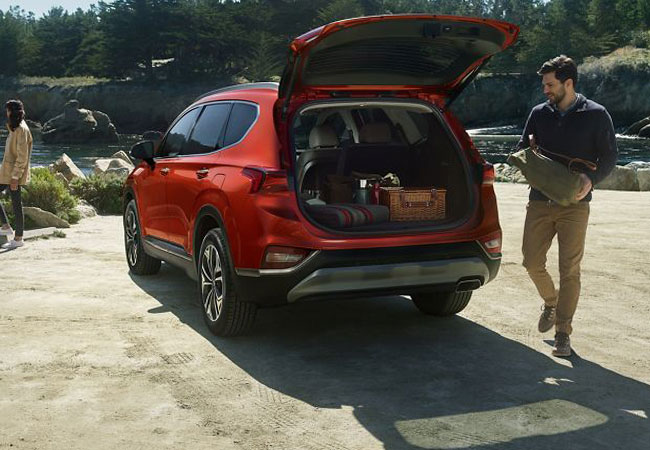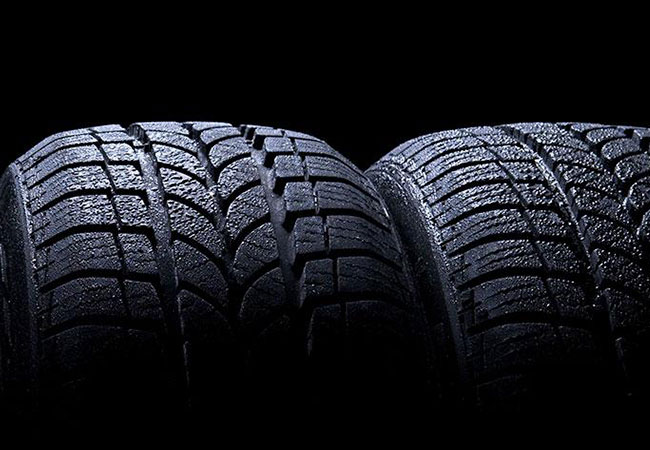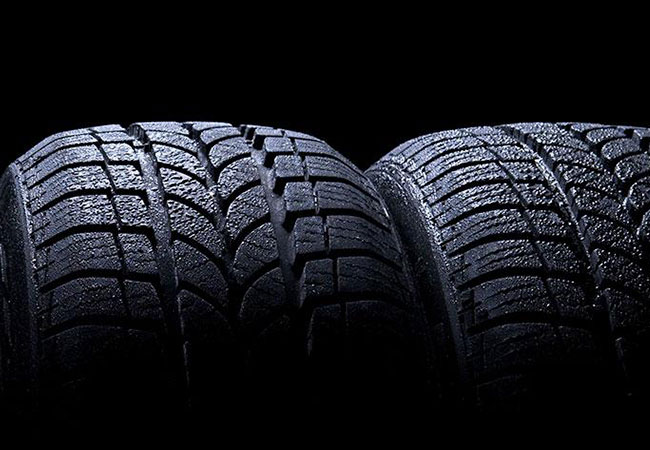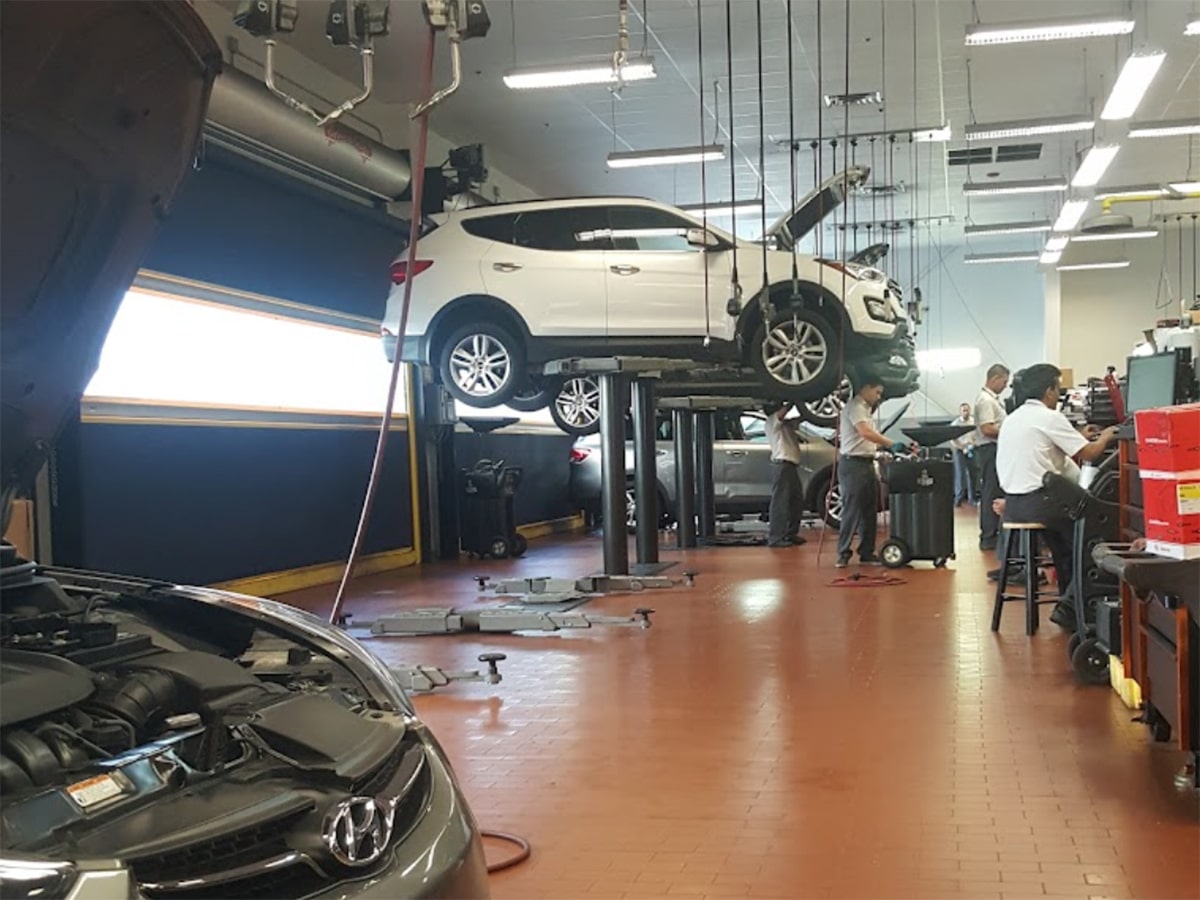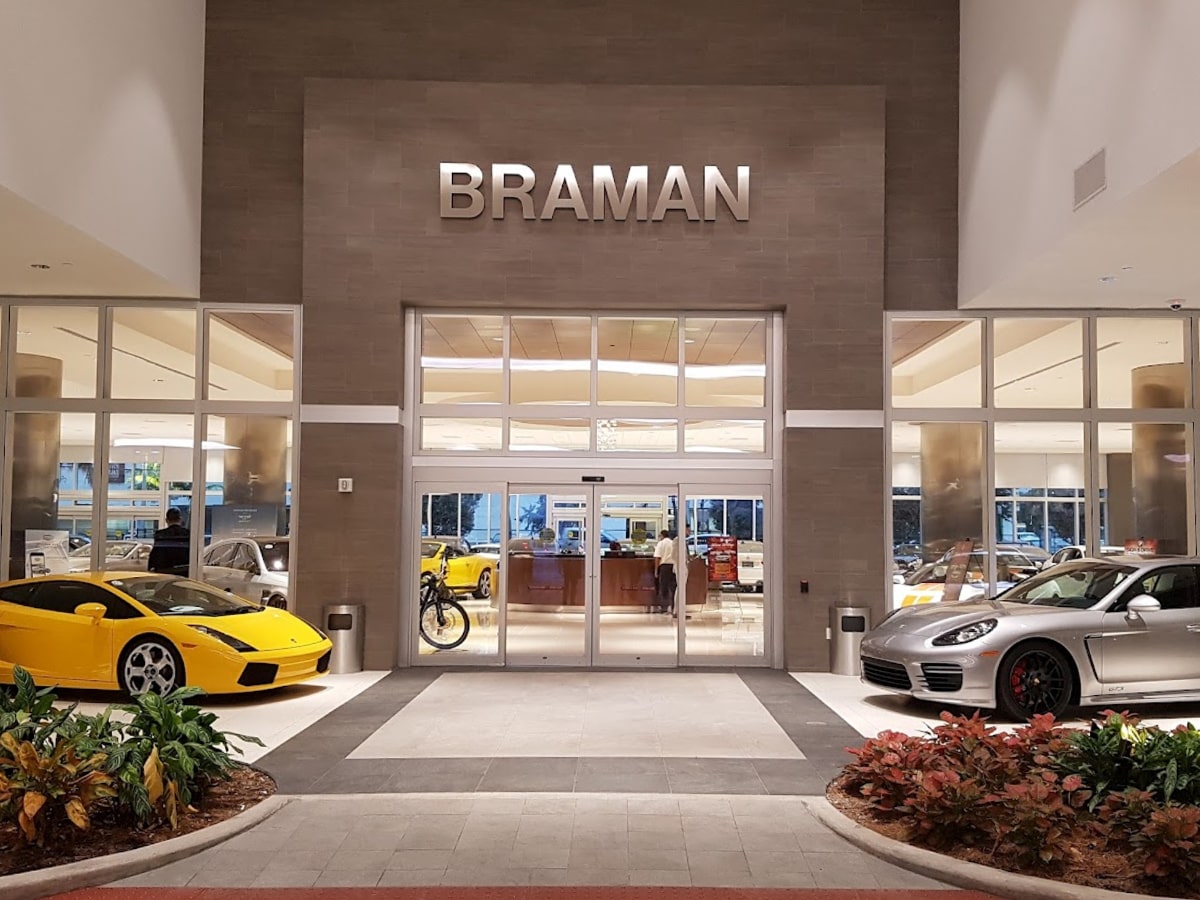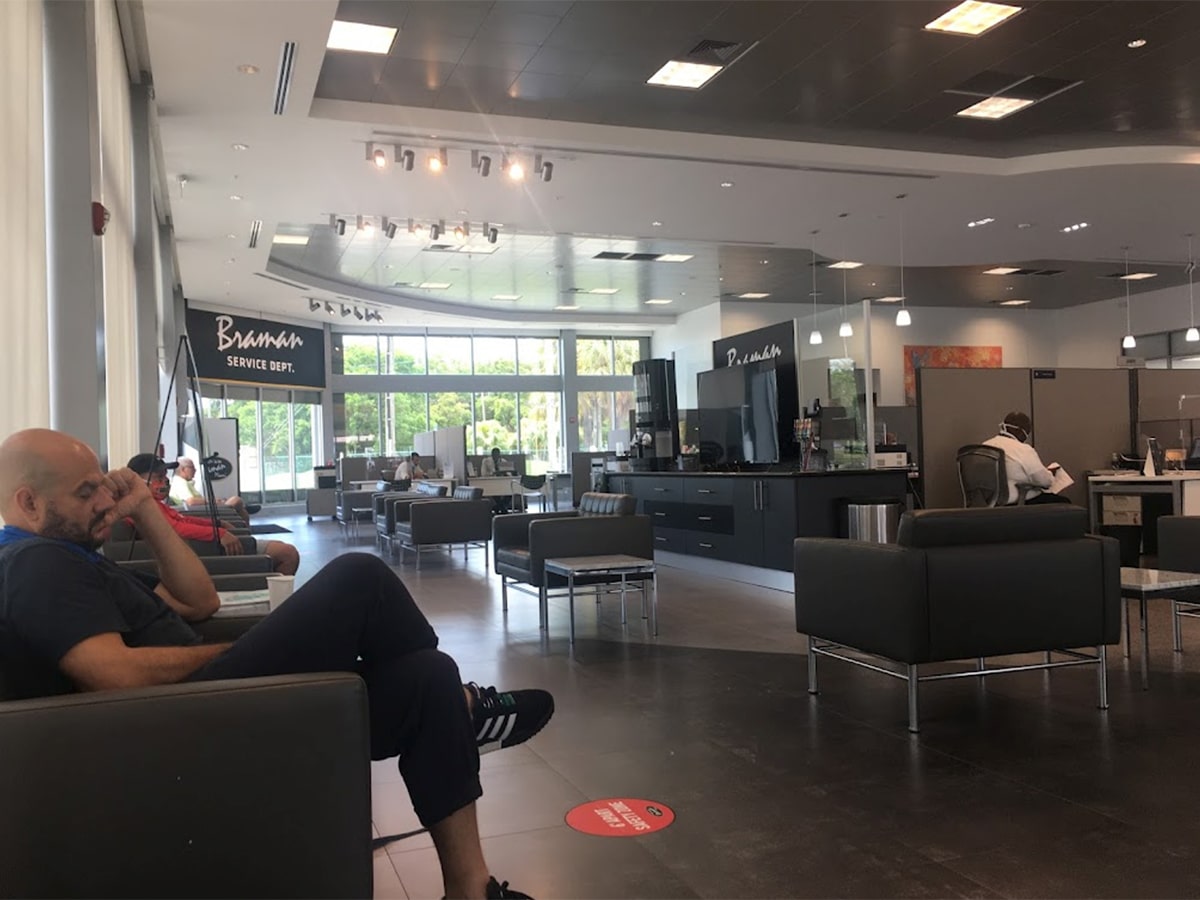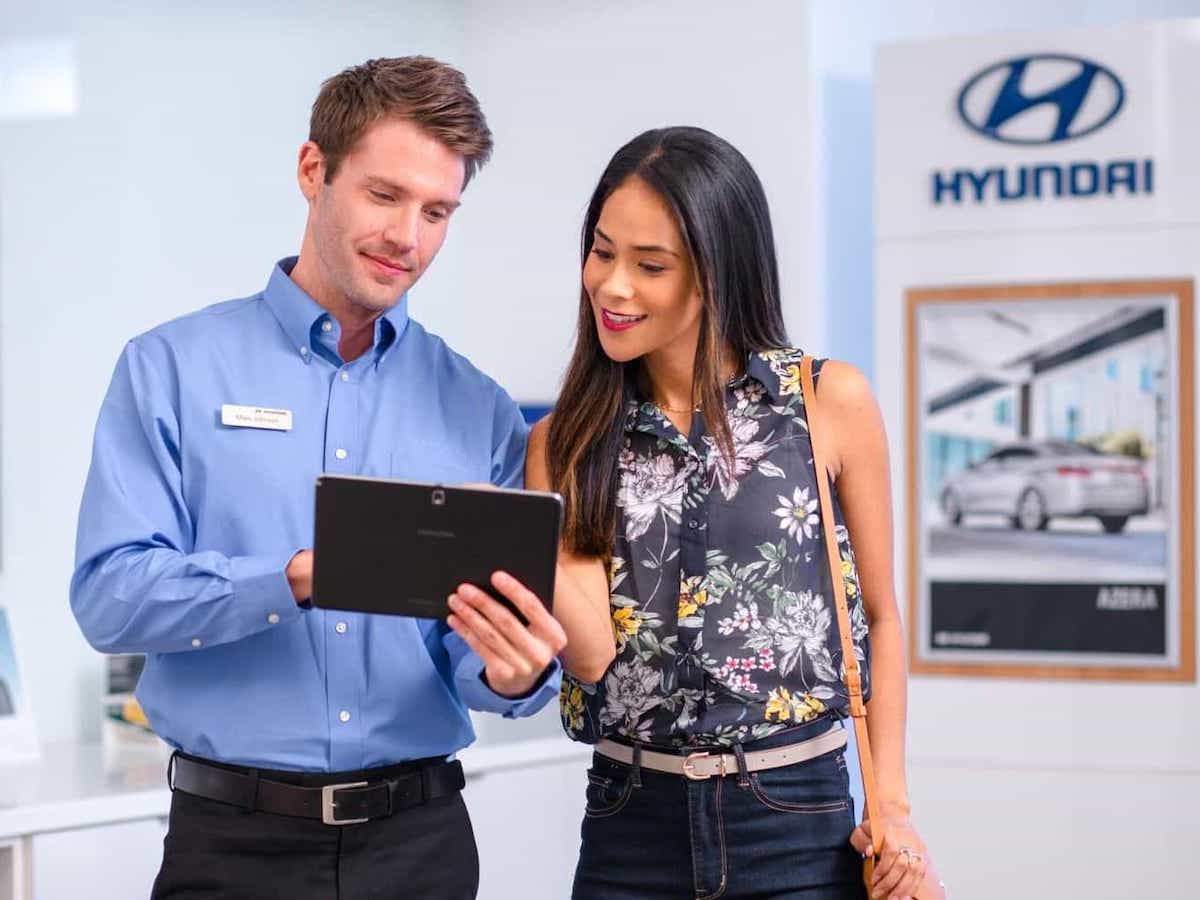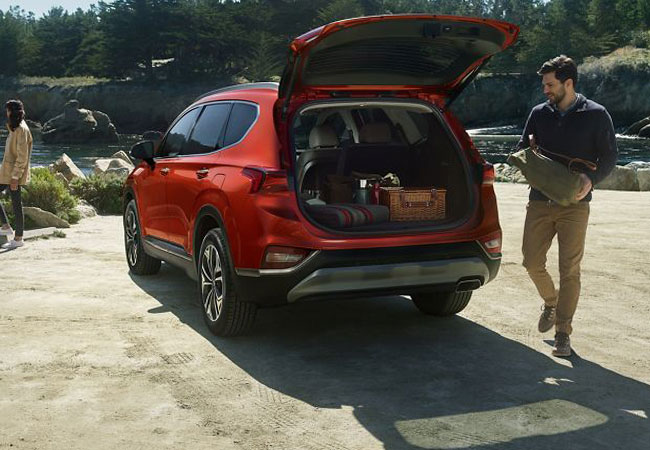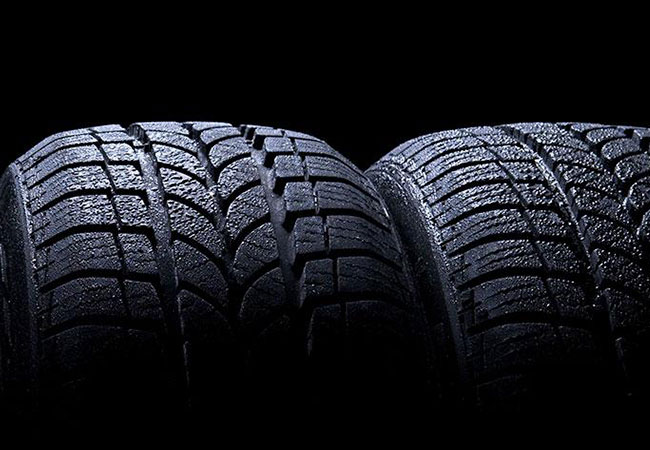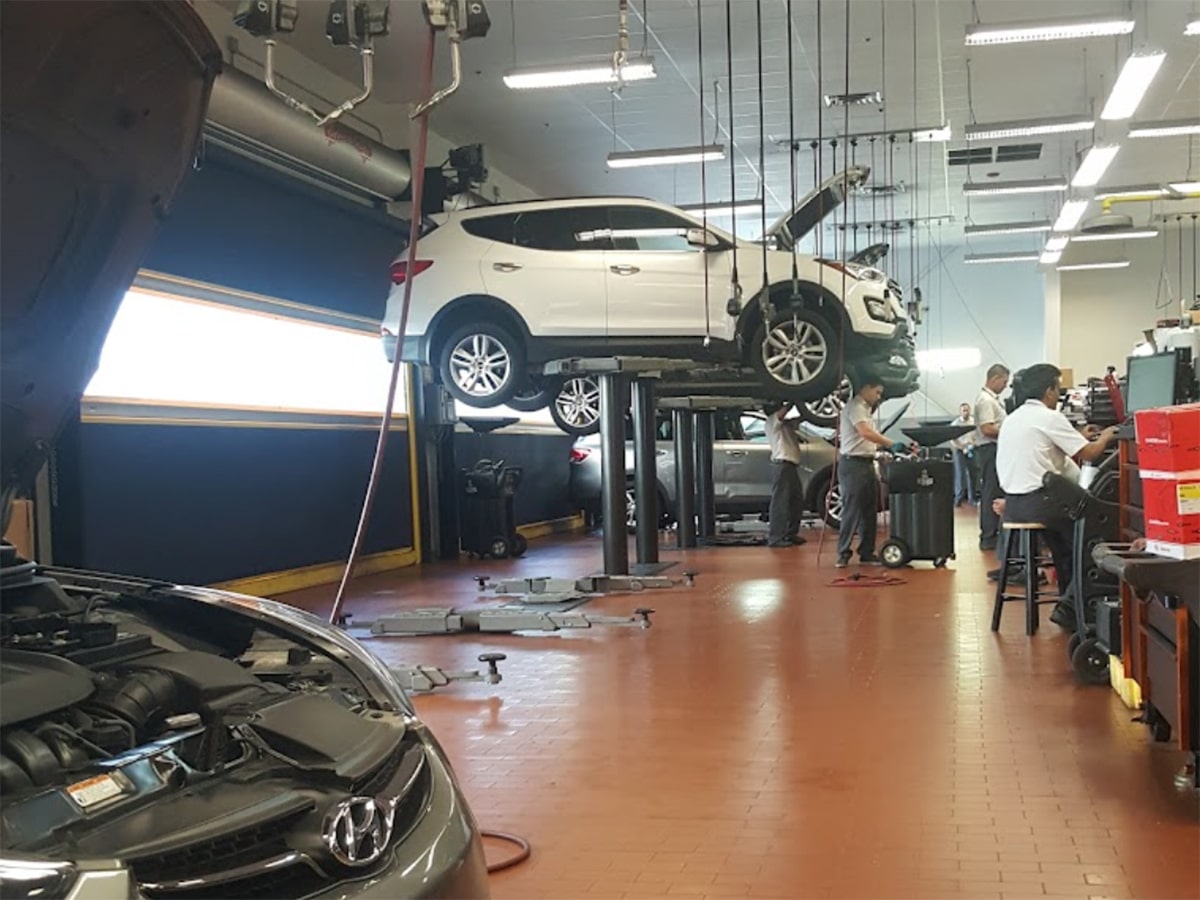 Braman Hyundai

2001 Northeast 2nd Ave
Miami, FL 33137