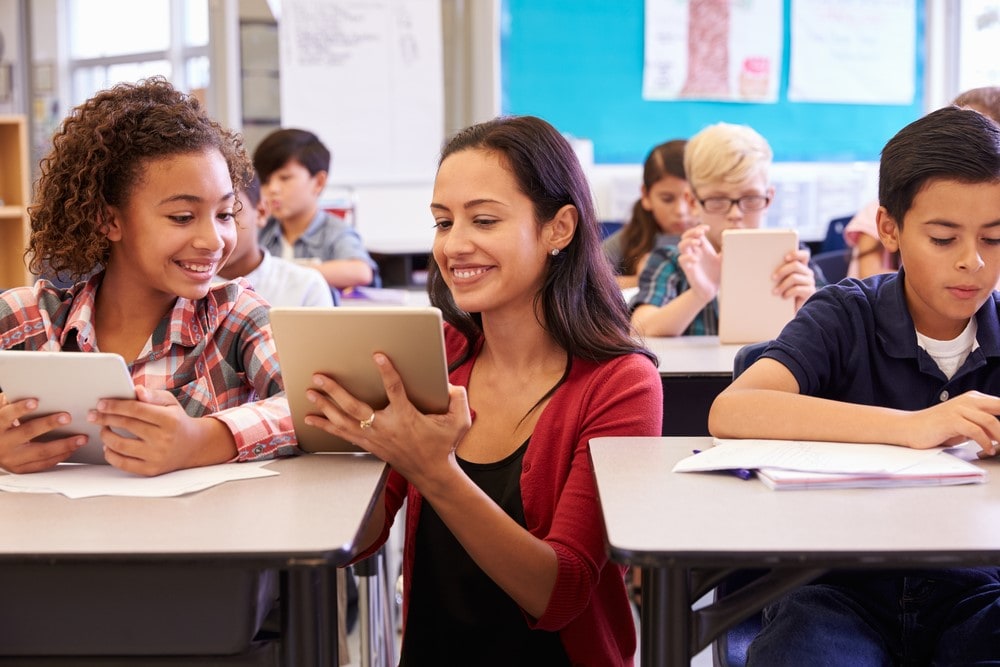 If we've learned one thing over the last couple years, it's that teachers are gifts. They sacrifice so much for our communities and our children, yet they rarely get the respect they deserve for their unwavering dedication, commitment and, above all, patience.
Words of admiration only do so much, though. Last month, Braman Hyundai was given the opportunity to physically recognize and honor one of Miami's most beloved educators with a Hyundai.
During class, Loraine, a teacher at Suzy Fischer Early Childhood Academy in Miami, was notified that her vehicle had caught fire in the parking lot. Unsalvageable, her charred vehicle was hauled away, and Loraine was distraught.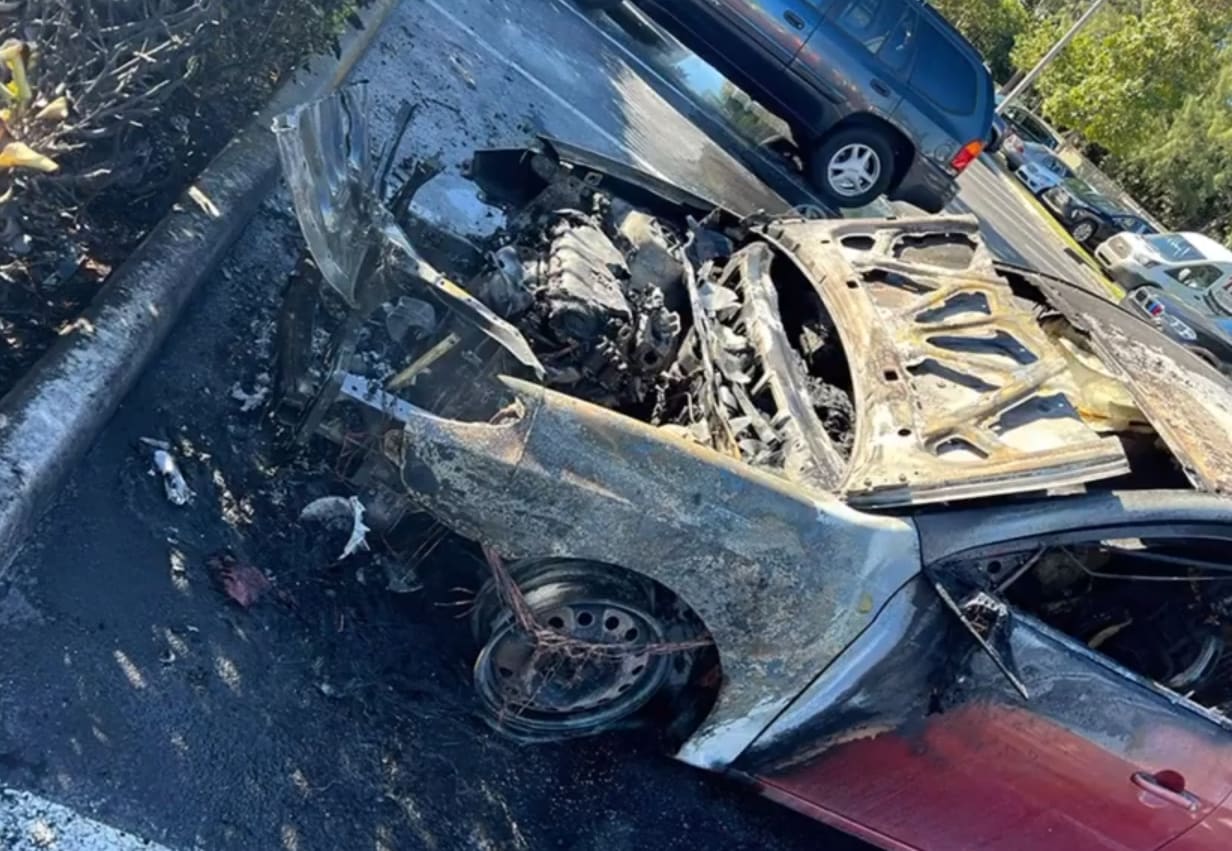 "I'm traumatized still from watching the fire," she said. "It's just unbelievable."
Staff and parents at Loraine's school raised over $17,000 to replace her vehicle and sought our Miami Hyundai dealership to help facilitate that purchase.
When we heard of Loraine's struggles and bad luck, we had to act. Within 24 hours, we were not only able to get her the keys to a Hyundai Tucson, but we also purchased one year of auto insurance on her behalf.
"This is the most beautiful experience I've had in many, many months," said our very own General Sales Manager, Pedro Roman. "Every time our company has the chance to be able to help, especially teachers – not a lot of people understand how important [our teachers are to us]."
Loraine, overcome with emotion, couldn't help but express her gratitude for the surprise gift. "This is the love of all of you, everyone at the school and the community," she said. "This makes my heart glow inside. I am so deeply moved and touched, just a very spiritual experience."
To Loraine and teachers everywhere across the country and around the world, we sincerely thank you for everything you do!
Car Insurance Discounts for Florida Educators
We have a number of Hyundai special offers for our customers, but educators can also save money on car ownership through these auto insurance carriers.
Farmers Insurance – Affinity Discount
Educators and those in other professions can take advantage of Farmers Insurance's Affinity plan to get a discount. Farmers is one of the best big-name auto insurance companies with dedicated discounts for teachers.
Click here for details
.
GEICO – Educational Organization Membership Discounts
You could be eligible for a special auto insurance rate if you're a member of a qualifying Educational Organization, which includes the following (and more):
American Association of Teachers of German
American String Teachers Association
Association of American Educators
Association of Teacher Educators
Childhood Education International
Music Teachers National Association
National Association for the Education of Young Children
National Association of Biology Teachers
National Council of Teachers of English
National Council of Teachers of Mathematics
North American Association for Environmental Education
Horace Mann – Educator Advantage Program
The HM organization was founded by educators for educators, so you can expect excellent discounts on car insurance.
Click here
for more information about their Educator Advantage program, which offers no deductibles for vandalism, collisions on school property, or accidents with other Horace Mann-insured drivers.
The Florida Educators Insurance company is one of numerous Horace Mann organizations. You can contact them for more assistance in getting car insurance discounts as a teacher.
Liberty Mutual – Teachers' Auto Insurance
Various benefits exist with a Liberty Mutual insurance plan if you're an educator. Should any of your teaching materials or property get stolen out of your vehicle, you'll be covered for up to $2,500 per instance.
Click here for more details
.
National Education Association – Auto & Home Insurance Program
As a member of the NEA, you may be able to save up to $423 annually on your auto insurance. The program also offers waivers for vandalism, $500 in fundraising coverage, $3,000 in school-based personal property coverage, free identity theft protection, and more. Click here for more details.
If you're an educator or teacher in South Florida and need to buy a new or used car in Miami, the Braman Hyundai dealership doors are wide open. Please contact us at (786) 623-4261 to speak with our sales team, or simply check out our current Hyundai incentives and featured used car specials for a deal. Keep fighting the good fight.