Check Engine Light Diagnosis
Check Engine Light On? Come See Us for a Check Engine Light Diagnosis
Your car has an emissions system that's designed to reduce the amount of pollution it puts into the atmosphere as it burns gasoline. It's run by your Hyundai's computer which keeps tabs on how well your emissions system is running. Sometimes a part in the emissions system fails and turns on the check engine light. When this happens, you need to make an appointment for a check engine light diagnosis in Miami at Braman Hyundai. Our service center can fix your car's check engine light and get you back on the road to destinations like Hialeah and Coral Gables.
Schedule Service
Why is My Hyundai Check Engine Light On?
The check engine light in your Hyundai gets turned on whenever the computer senses an error or fault in your emissions control system and is causing your car to pollute more than is allowed by federal standards. While there are no emissions or smog testing programs in the state of Florida, you should get a check engine light diagnosis to keep your car running properly and minimize the amount of pollution your car is emitting.
What Should I do When My Check Engine Light Comes On?
Chances are good that you saw your check engine light turn on as you were driving around Miami Beach or Fontainebleau, or it came on suddenly when you turned on your car for the first time that day. Sometimes the check engine light turns itself off because the faulty part started to work again. Regardless of what happens with your check engine light, you should come see us at Braman Hyundai for a check engine light diagnosis in Miami.
What is a Hyundai Check Engine Light Diagnosis?
A Hyundai check engine light diagnosis consists of a Hyundai technician connecting a tool known as an OBD-II scanner that checks your car's computer for codes. When the check engine light comes on, it's a signal there are codes stored in the computer that will tell the technician where to look for the faulty parts. The technician can then do a physical inspection of your car's emissions system, confirm what the scanner found, and let you know what needs repair on your Hyundai.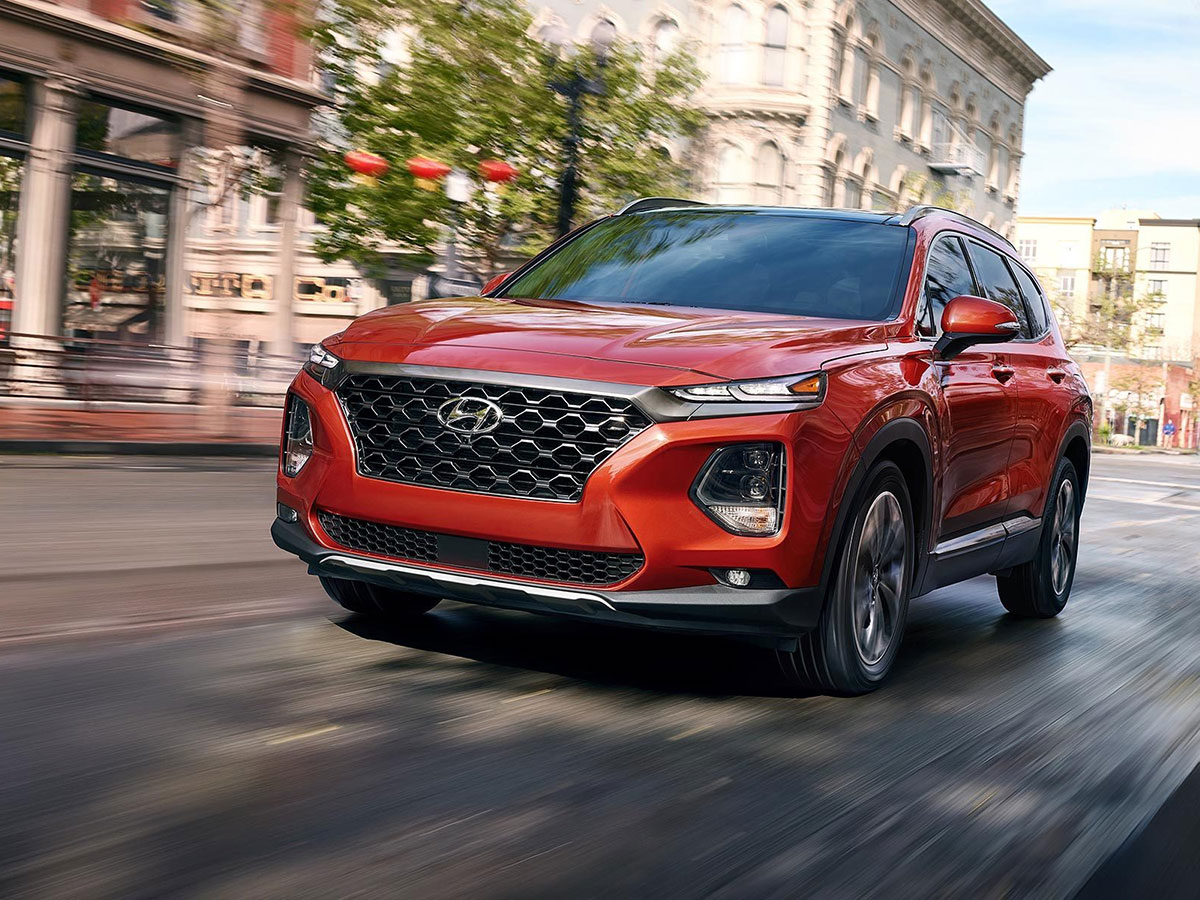 Why You Should Come See Us at Braman Hyundai in Miami
Our service center at Braman Hyundai is equipped with the latest in automotive repair technology, and is staffed by factory-trained technicians. We make sure that your Hyundai check engine light service is pinpoint accurate in its diagnosis and the repairs are performed to factory standards. Our technicians use only OEM replacement parts for your Hyundai model which means your car is returned to you with parts that are identical to the ones that originally came with the car. Call us today or go online to our website to make an appointment for a check engine light diagnosis in Miami.
Schedule Service
Complimentary Amenities
Comfortable Waiting Area
State-of-the-Art Facility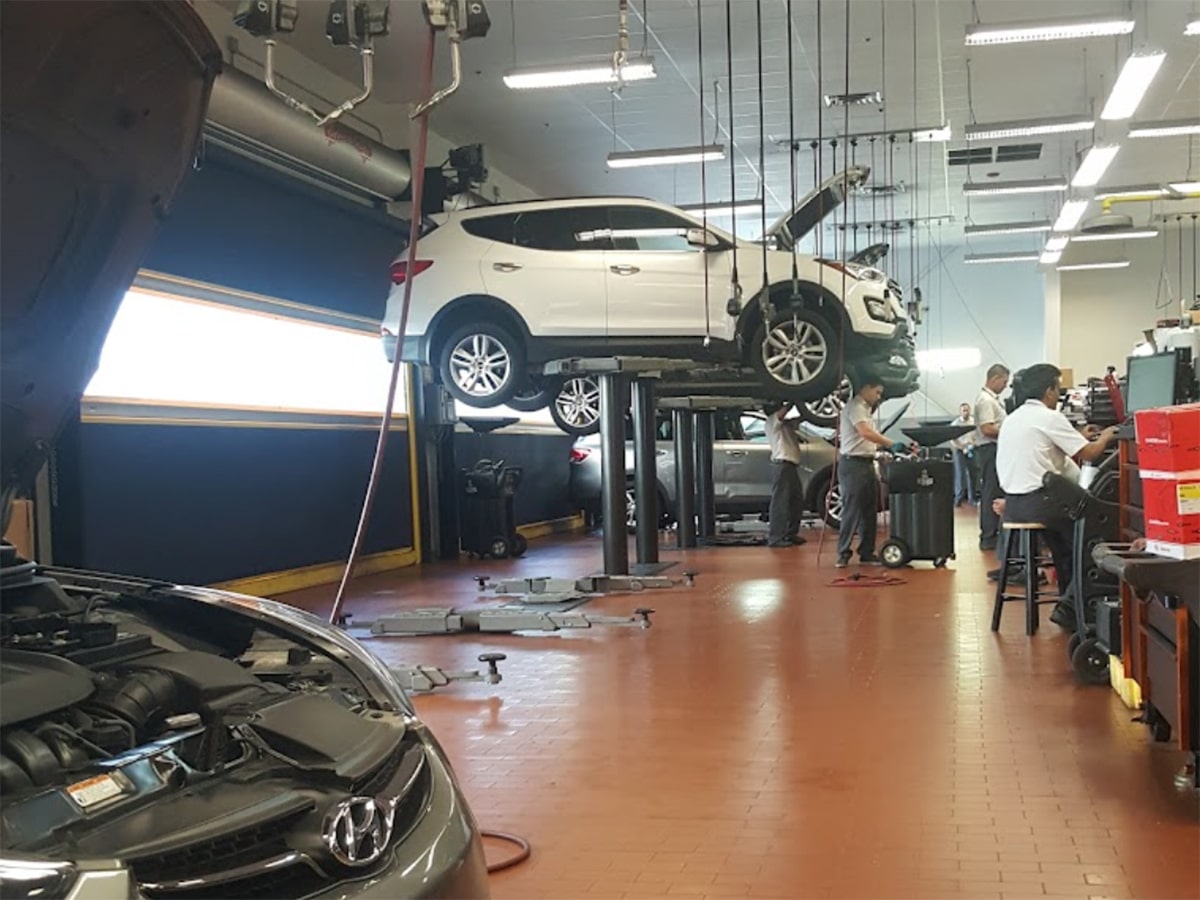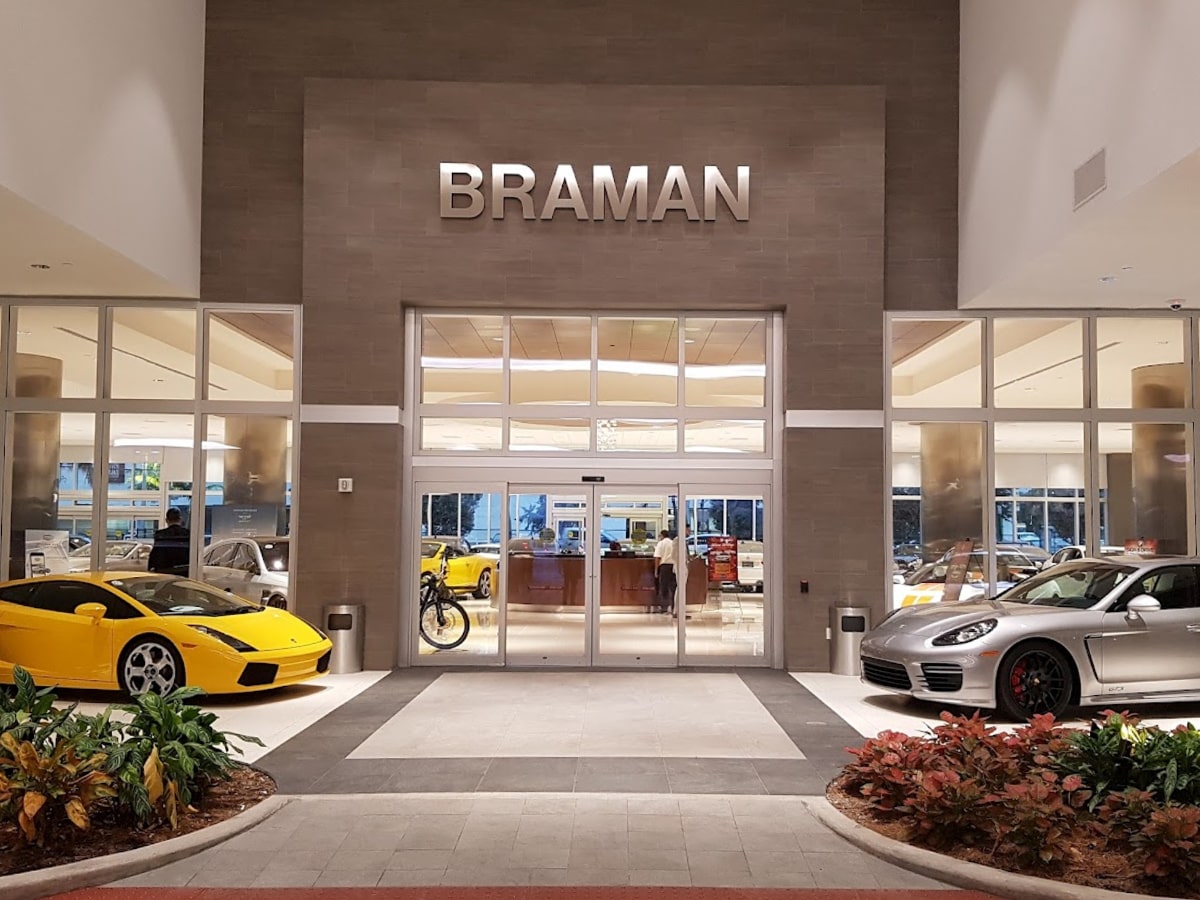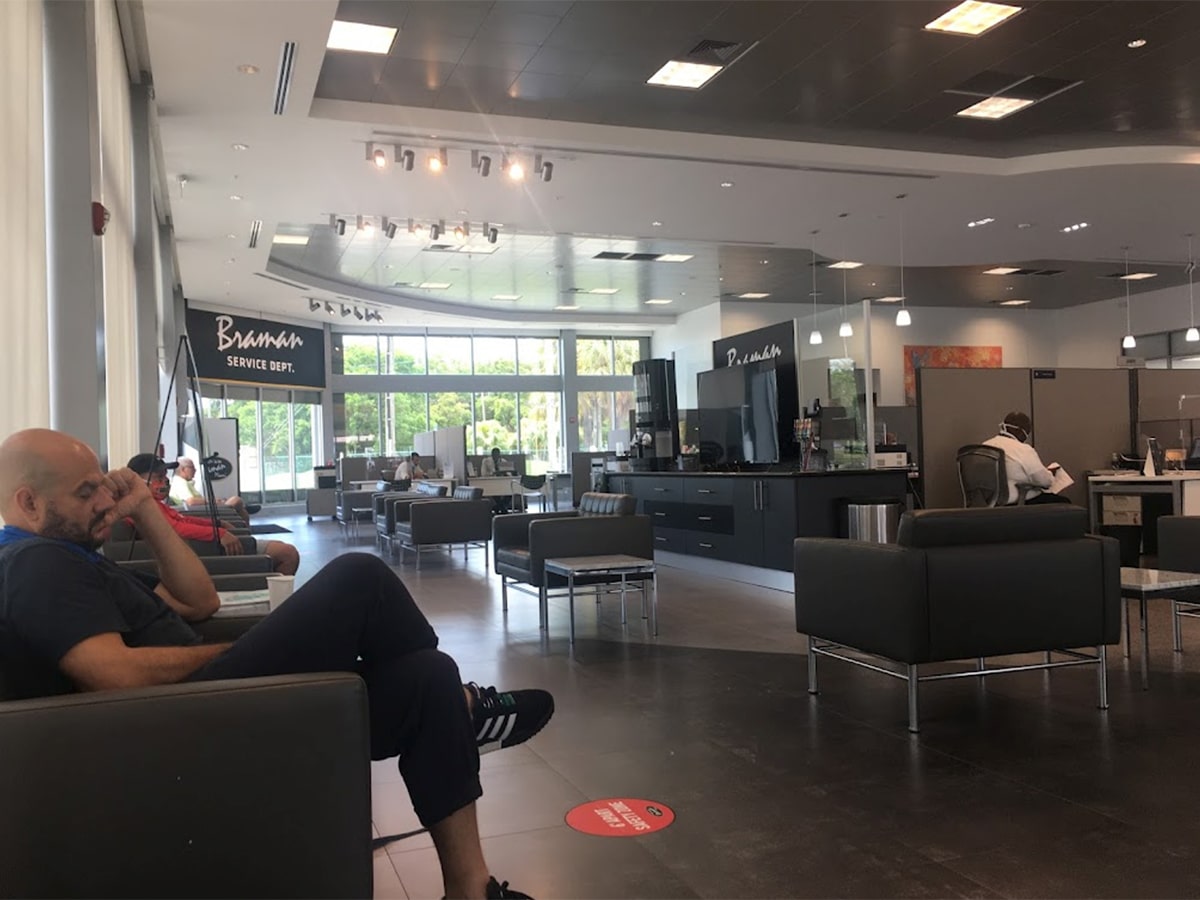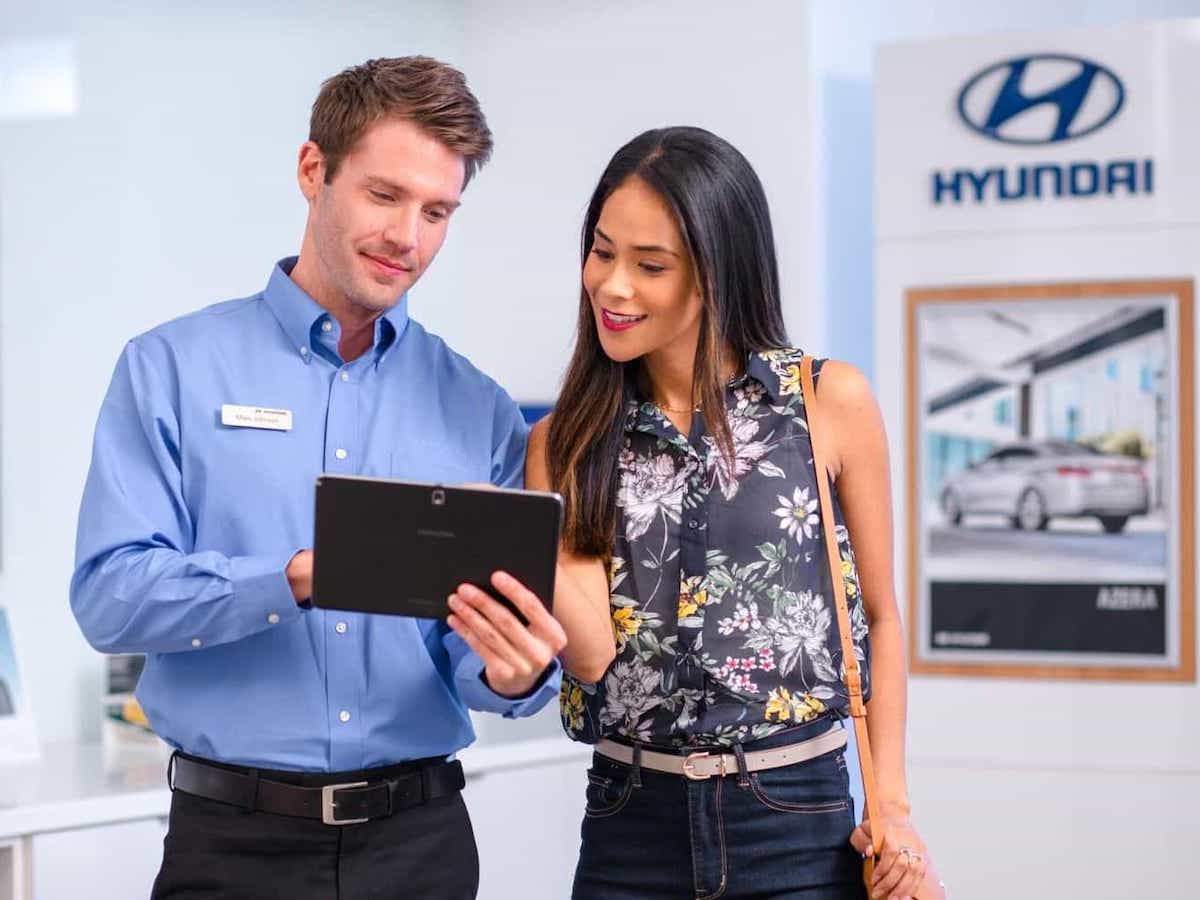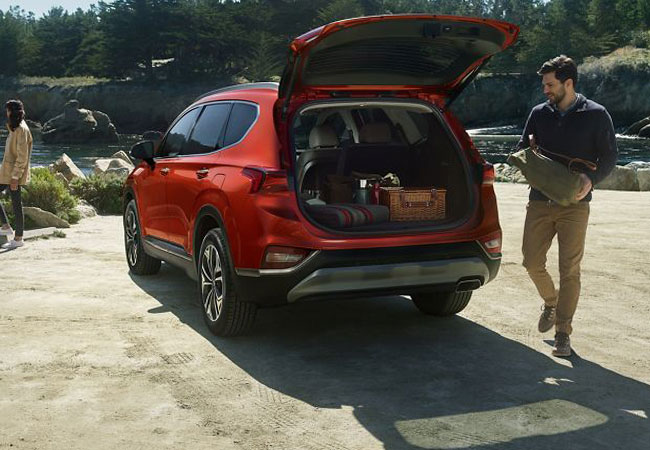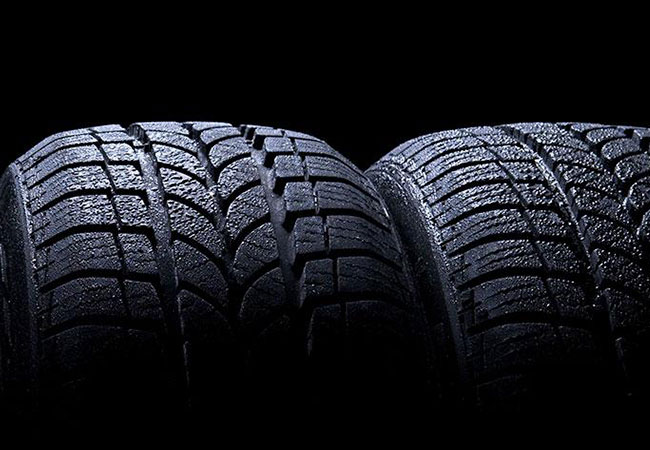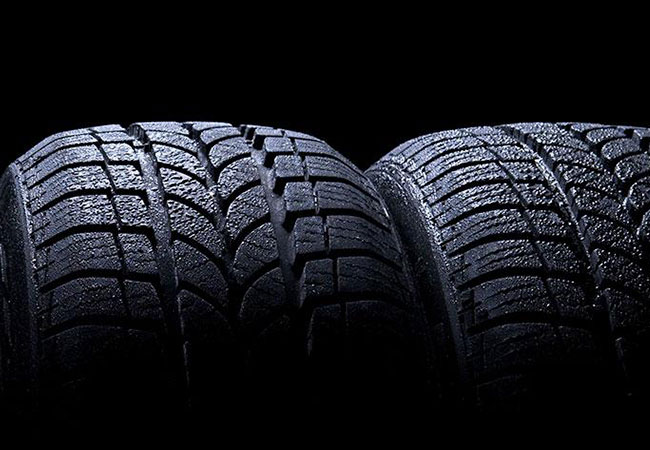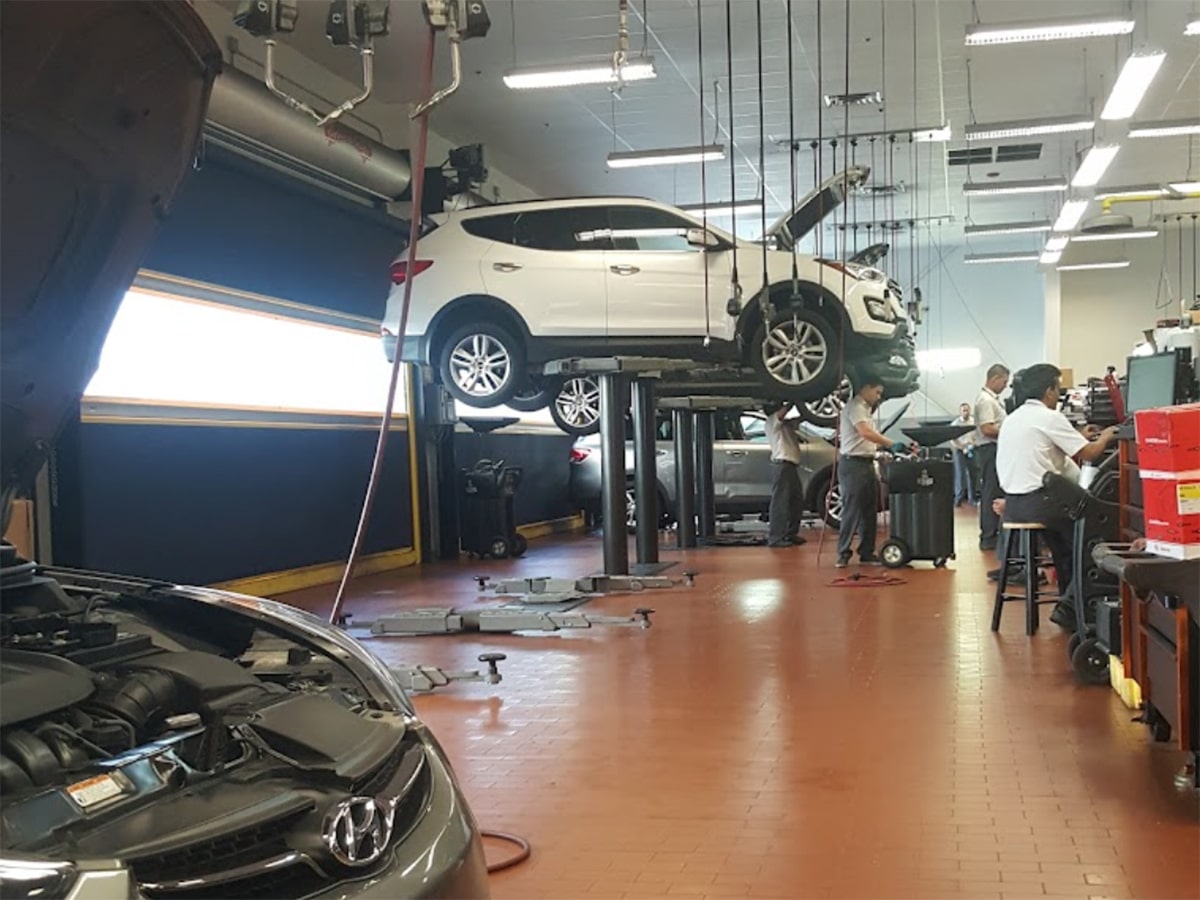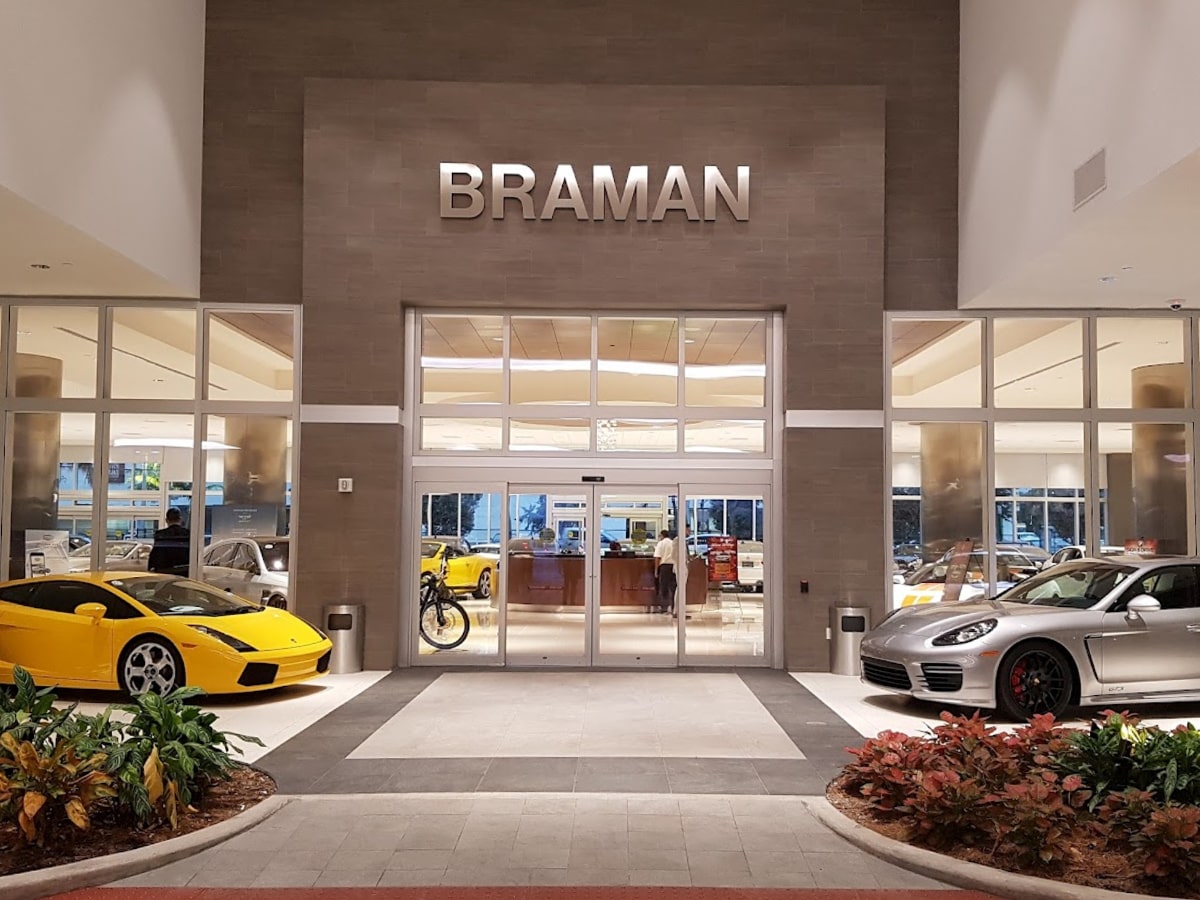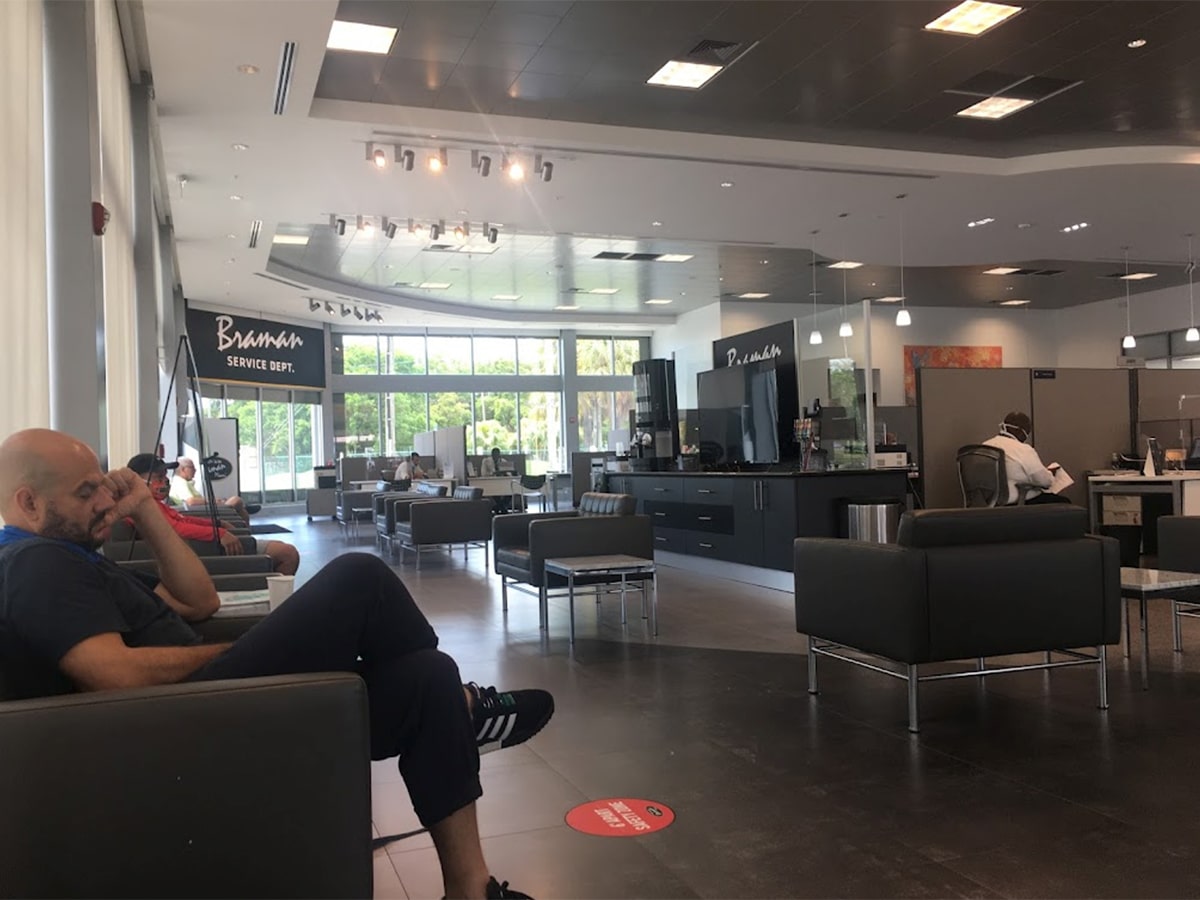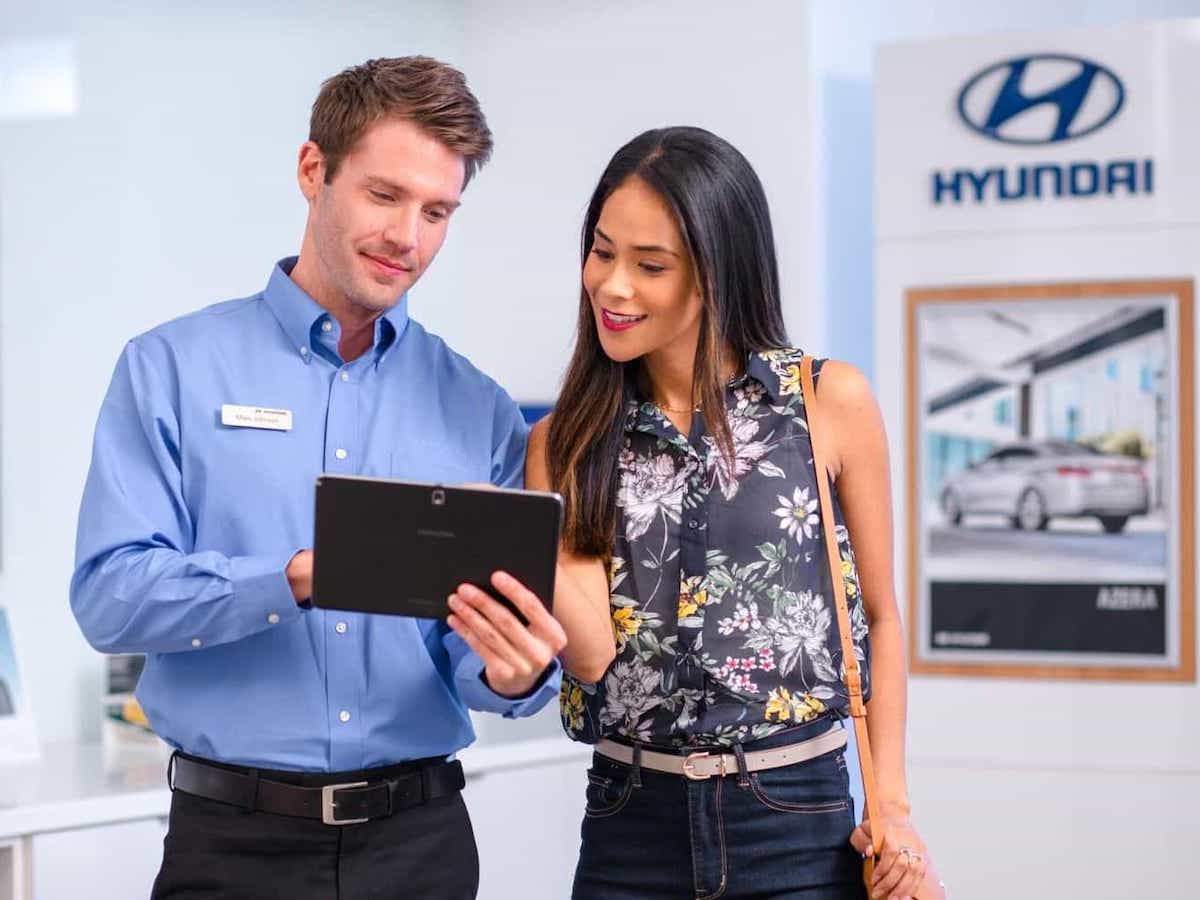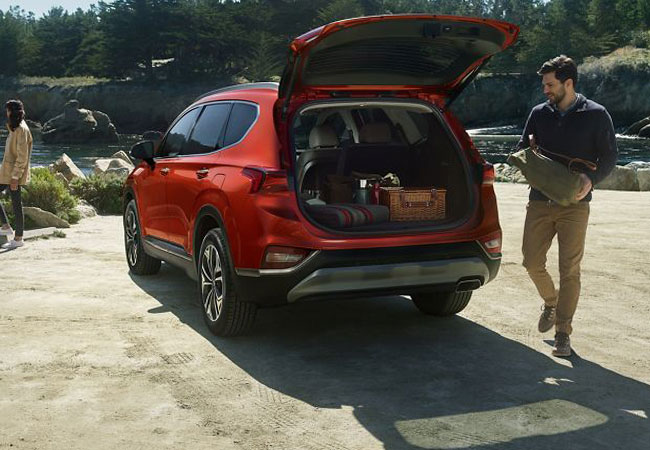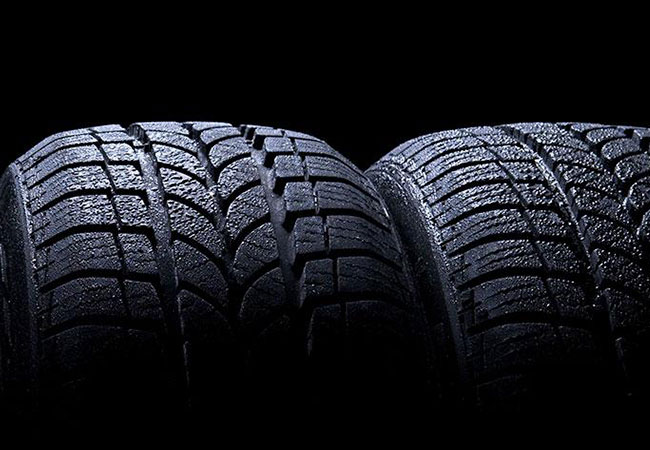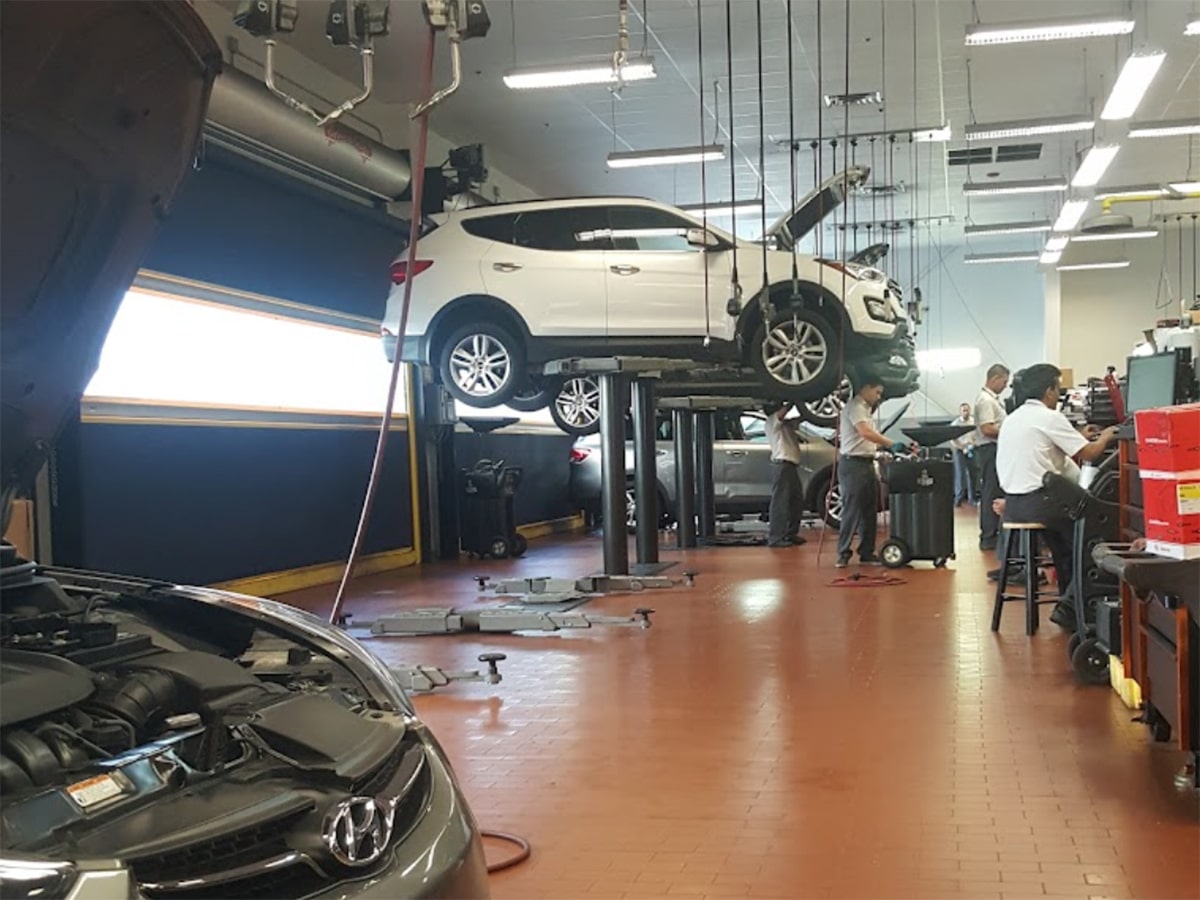 Braman Hyundai

2001 Northeast 2nd Ave
Miami, FL 33137