Hyundai Multi-Point Inspection Service in Miami, FL
Ensure that your Hyundai remains in peak condition with our Hyundai multi-point inspection service from Braman Hyundai. We are the service center choice for all Hyundai drivers in the Miami, FL, area.
Hyundai Multi-Point Inspection Service
If you are looking to get the most miles from your Hyundai, you will want to have it checked regularly. That's why auto experts recommend a multi-point inspection every 2,000 to 5,000 miles. At our service center, we provide Hyundai multi-point service that looks at your vehicle's most critical components:
Air conditioning and heating systems - We check to make sure your vehicle's HVAC system is operating properly to provide a safe and efficient operation of your Hyundai.
Safety features - Our technicians check to ensure that your vehicle's safety systems are in proper working order.
Transmission - Your vehicle's transmission is checked for any major issues.
Tires and Wheels - Tires are inspected for excessive tread wear as well as damage. We also check for any damage to the vehicle's wheels.
Fluids - Your vehicle's various fluids are checked to make sure that they are at the correct levels.
Filters - We also check your vehicle's air, oil, engine, and fuel filters, making sure they are clean and working properly.
Brakes - Your vehicle's brakes are inspected for any sign of excessive wear or damage.
Lights - Our multi-point service includes a look at your vehicle's exterior and interior lights to ensure that they are in working order.
Battery inspection - We also check to see if your vehicle's battery is getting the proper charge to give you peace of mind.
Why Multi-Point Service is Important for Your Vehicle
Your vehicle will undergo wear while on the road. Therefore, it is important that an experienced Hyundai technician checks your vehicle every once in a while to detect any minor issues before they lead to significant repairs or safety driving issues. Our Hyundai multi-point inspection is designed to ensure that your Hyundai is ready for the road.
Braman Hyundai's Service Center Advantage
When it comes to services that offer you more, our service center is the choice for you. Our Hyundai-certified technicians work with the latest tools and equipment to complete your vehicle's service. While your vehicle is serviced, we do what it takes to make your visit as pleasant as possible. That includes access to our waiting lounge, complete with flat-screen TVs and fast Wi-Fi access.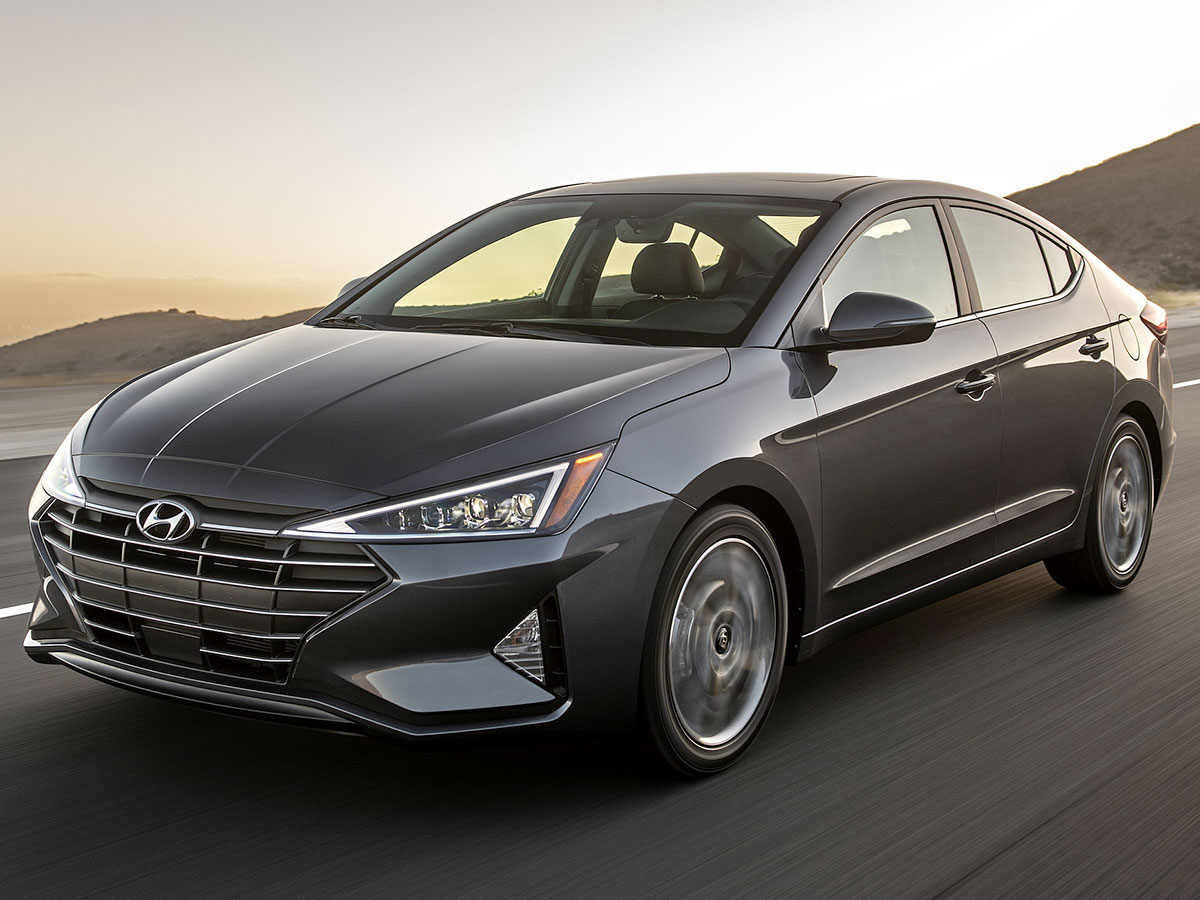 Hyundai Multi-Point Inspection Service in Miami, FL
Get Hyundai inspection service at Braman Hyundai. Be sure to call or visit our official website to set up your appointment. You are also welcome to visit us without an appointment. We look forward to being your multi-point inspection destination of choice.
Schedule Service
Complimentary Amenities
Comfortable Waiting Area
State-of-the-Art Facility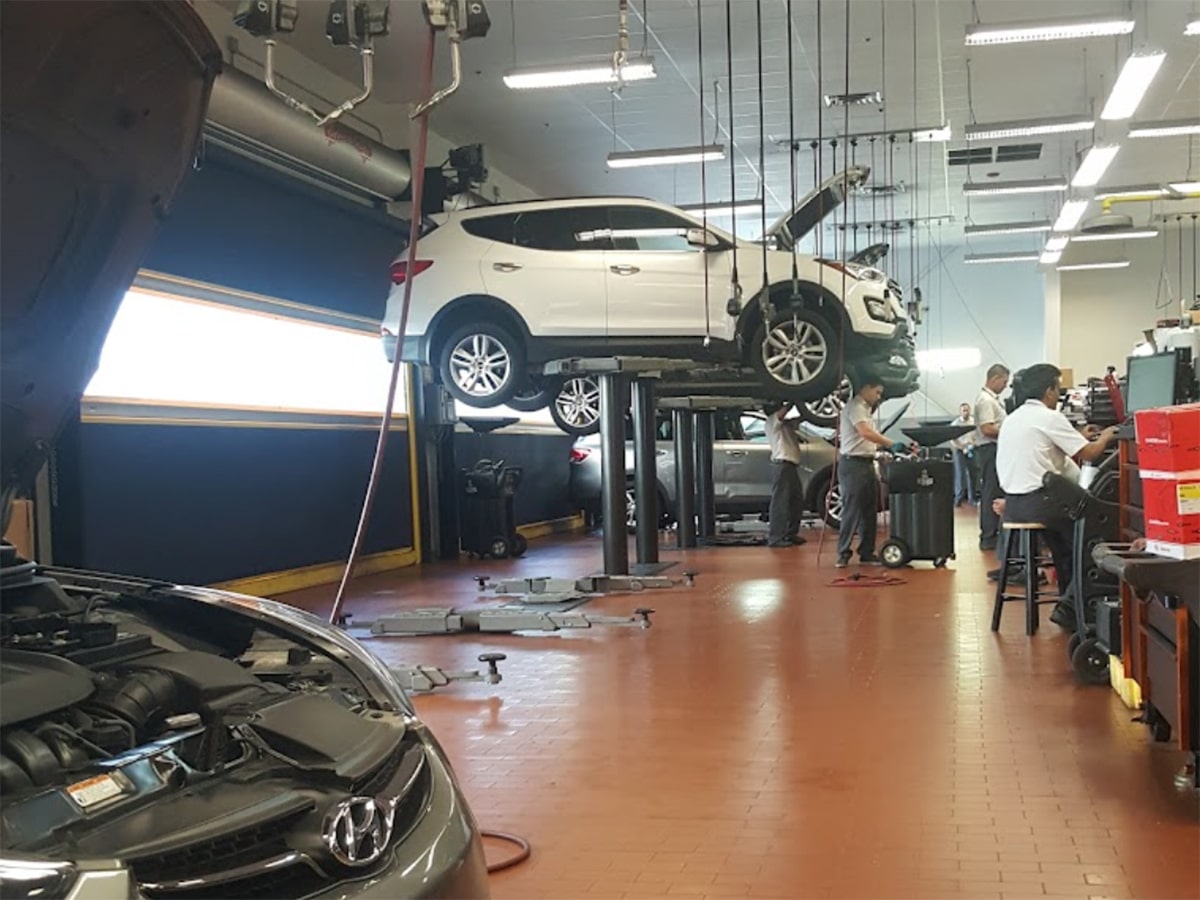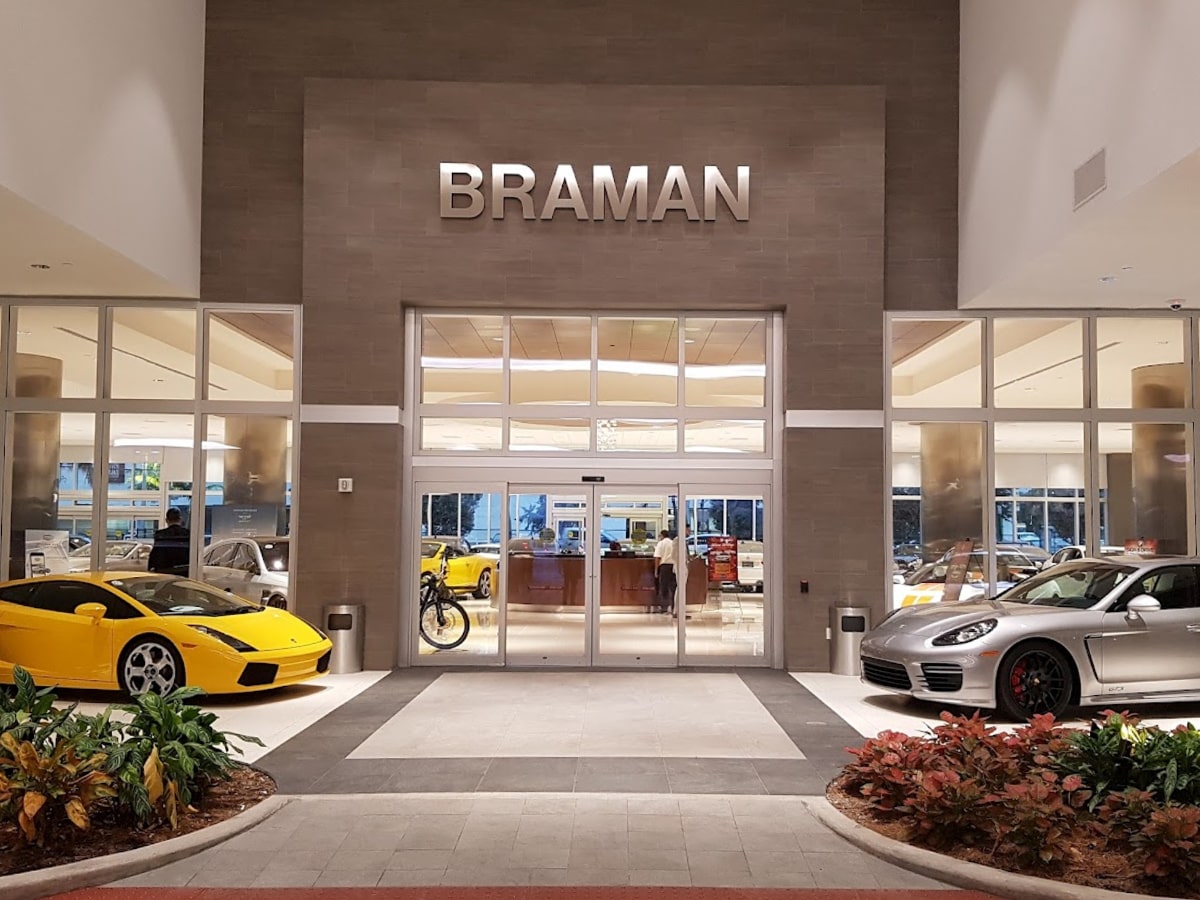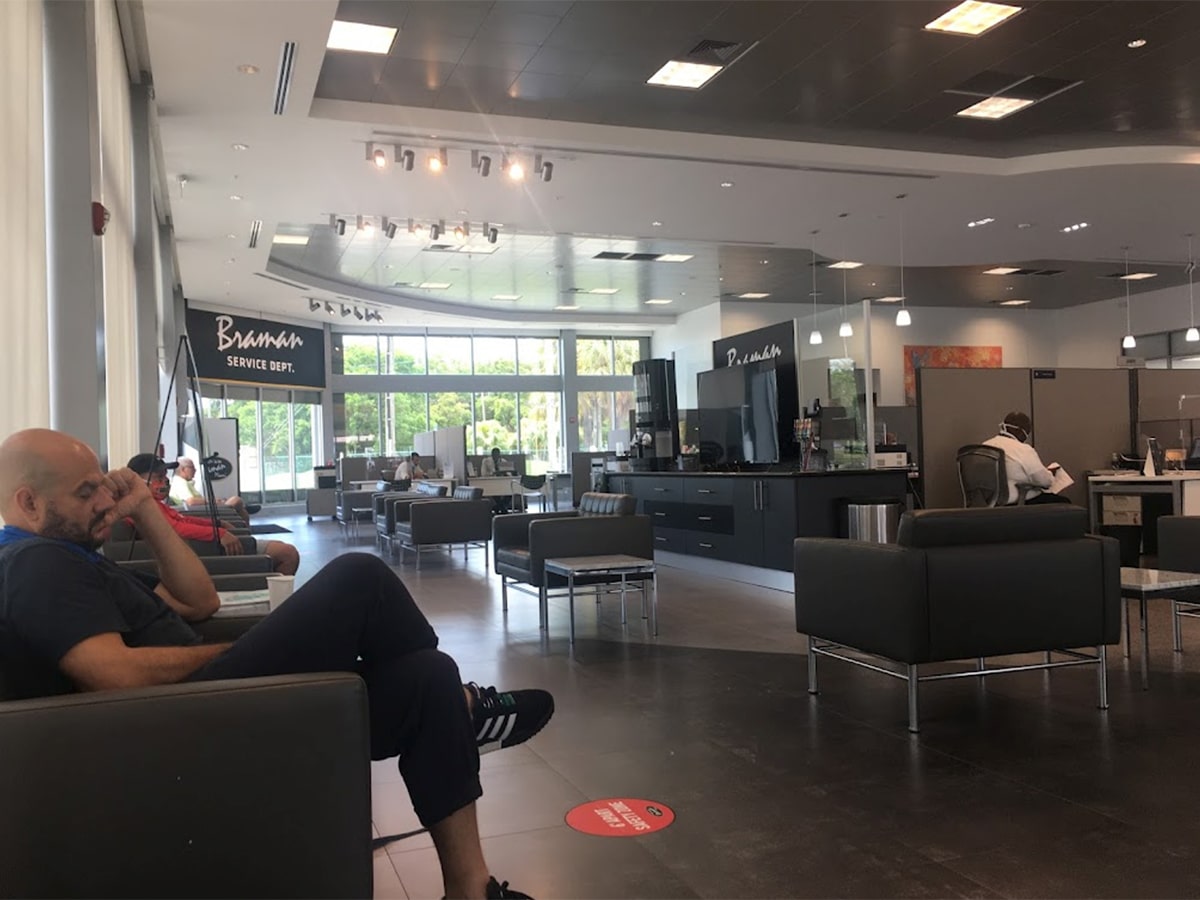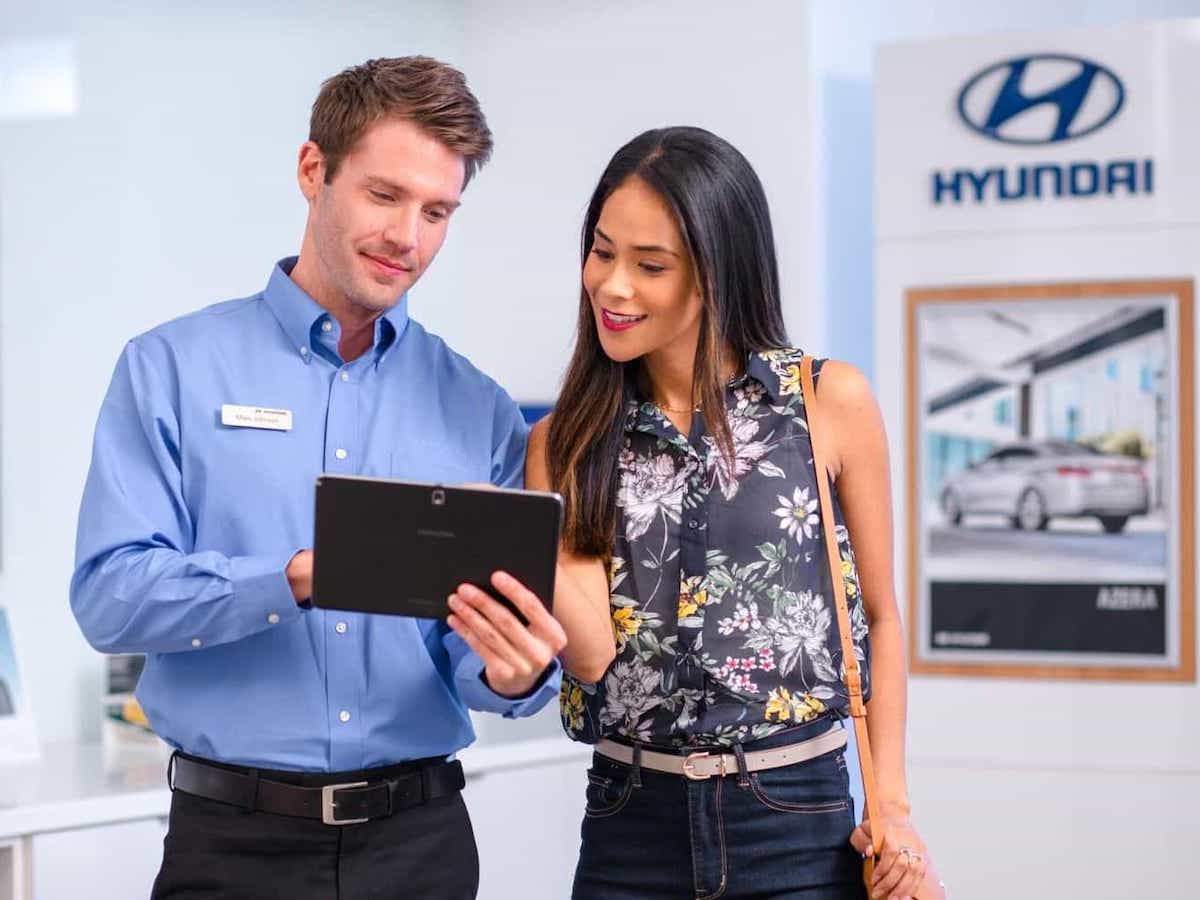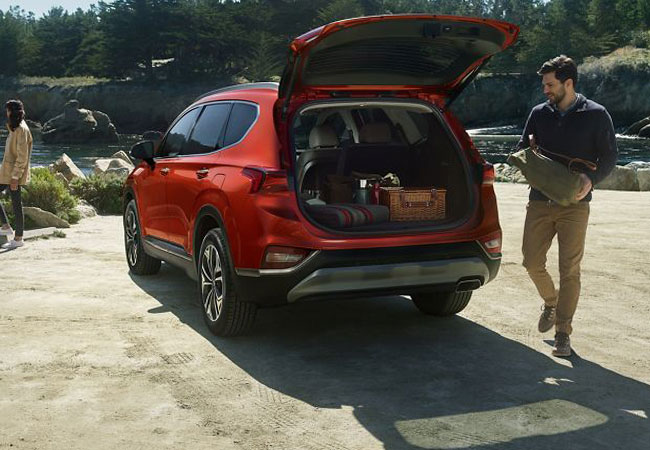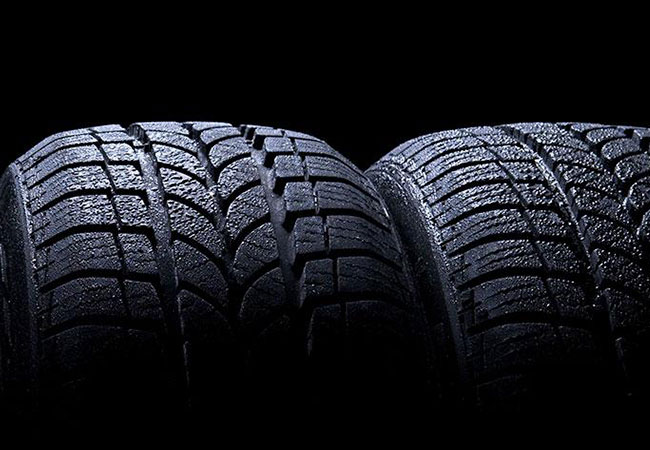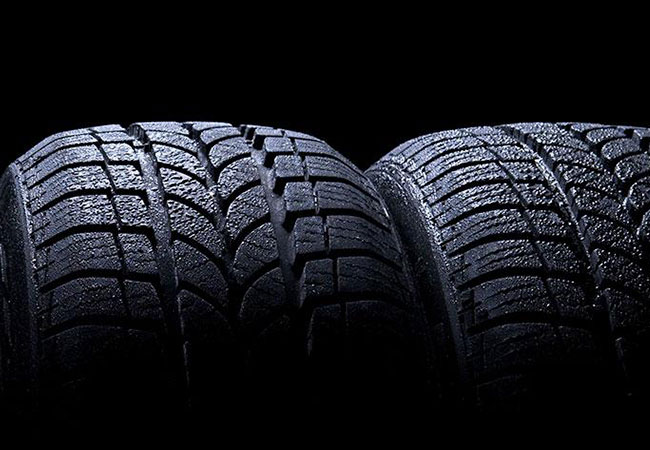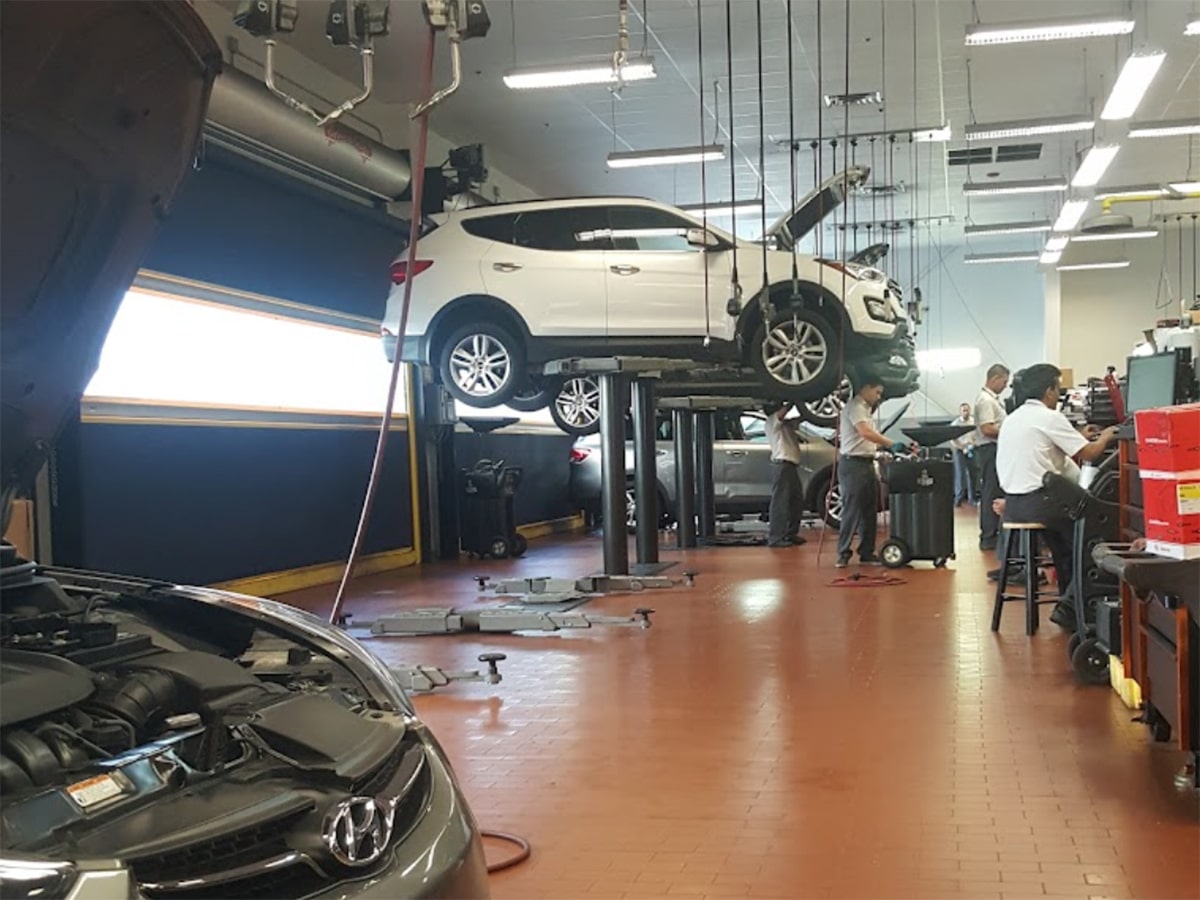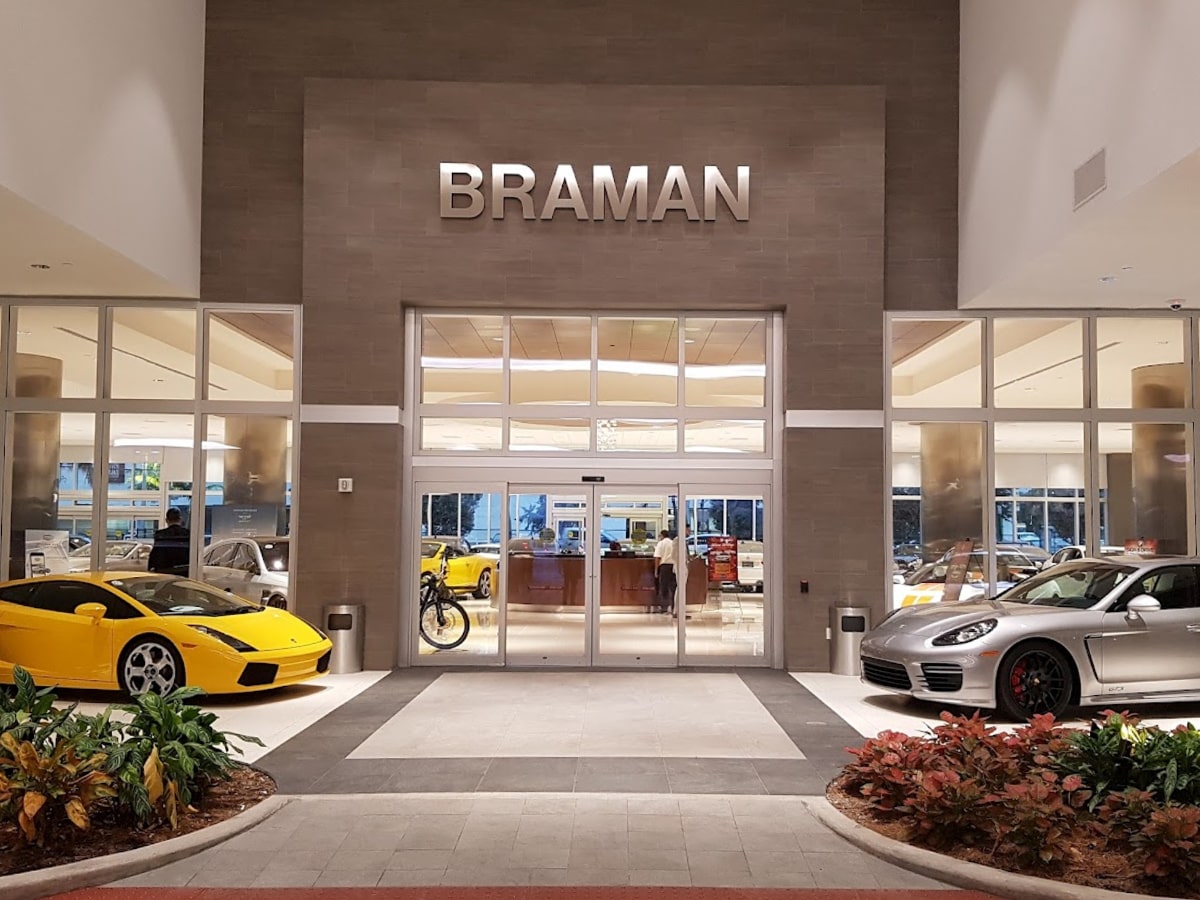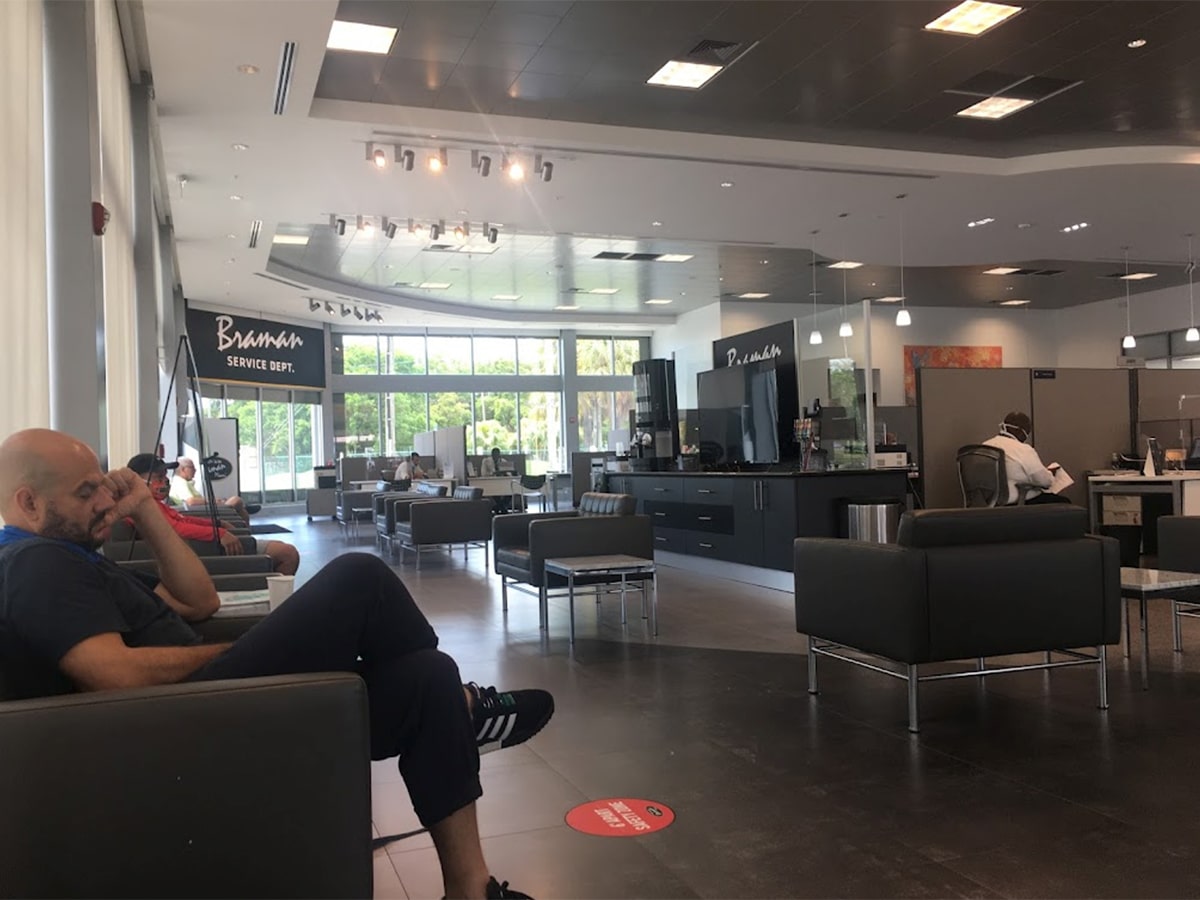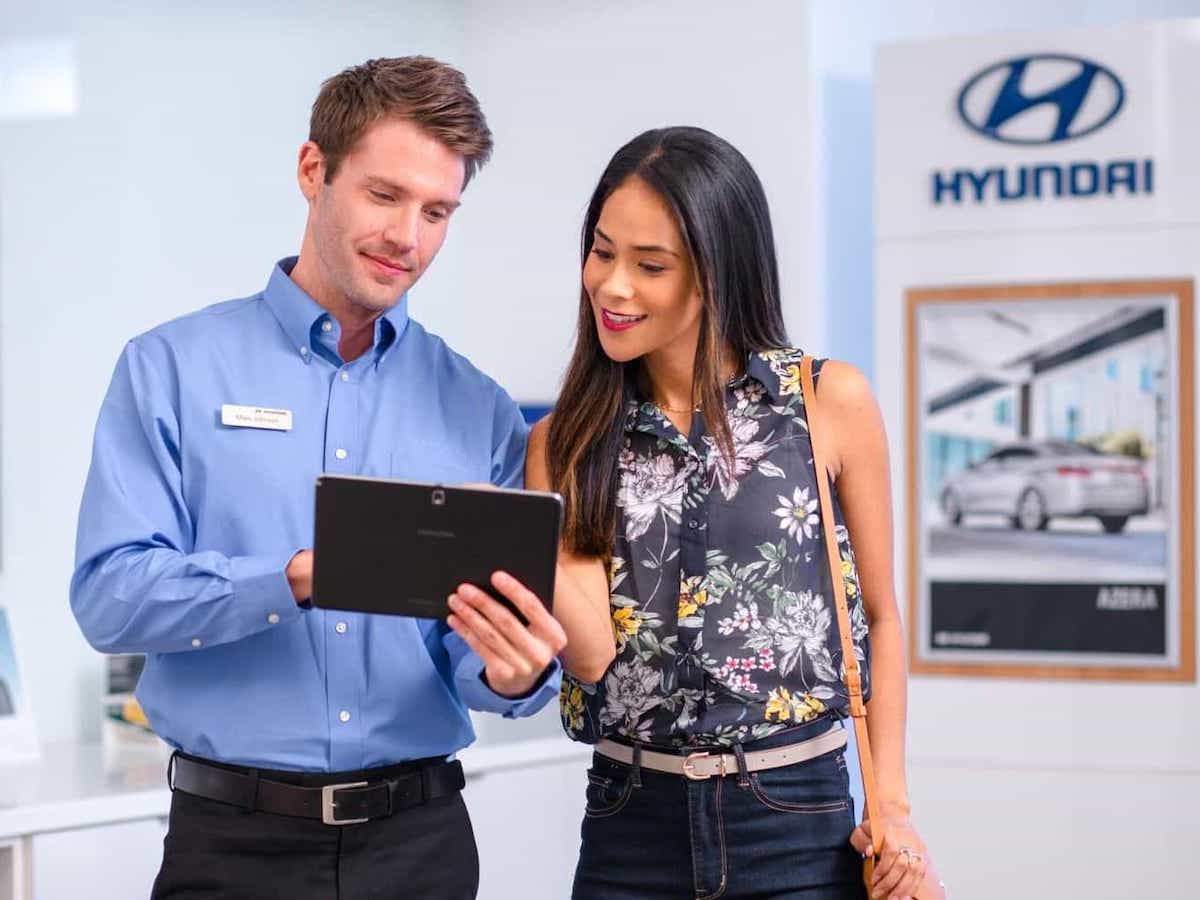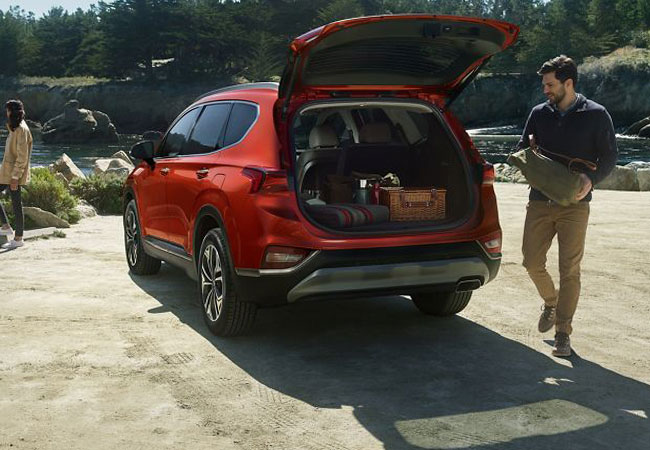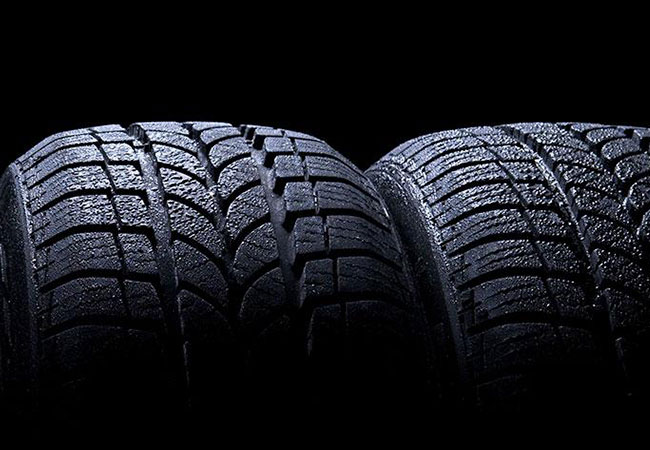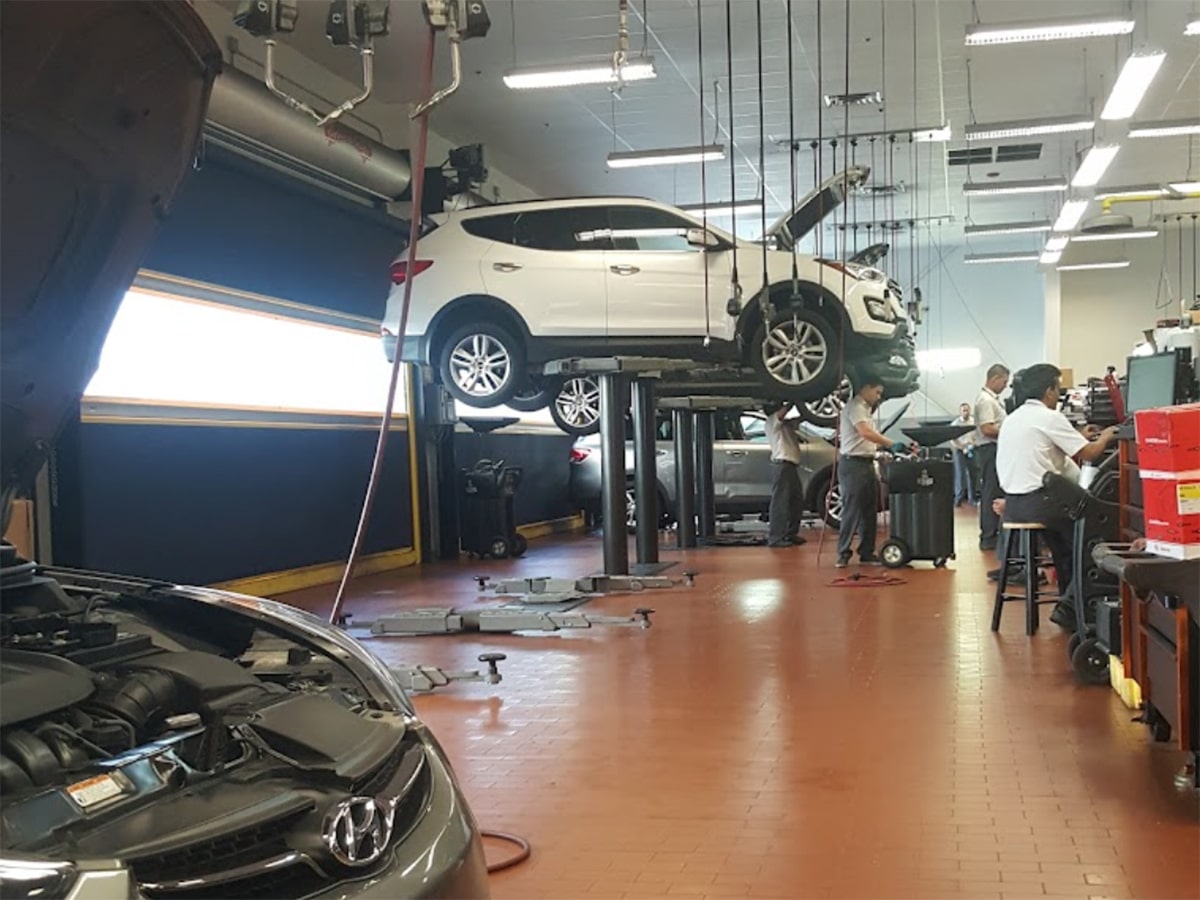 Braman Hyundai

2001 Northeast 2nd Ave
Miami, FL 33137