Hyundai Brake Service in Miami, FL
Don't go out on the road with less than excellent brakes. At Braman Hyundai, we provide certified Hyundai brake service that keeps you and your occupants safe. Discover why we are the brake center of choice for Hyundai drivers in the Miami, FL, area.
Why the Braman Hyundai Service Center Is Your Top Choice
Our service center prides itself on providing the highest level of service to our customers. We have a state-of-the-art service center facility staffed by experienced Hyundai-certified technicians who provide expert cars every time. Not only that, we make your visit easy to handle with our comfortable waiting lounge. Relax and enjoy our flat-screen TVs, fast Wi-Fi, and complimentary snacks and drinks.
Hyundai Brake Service
Your vehicle's brakes are essential to overall road safety. Over time, your vehicle's braking system can experience excessive wear that can increase stopping distance and compromise overall safety. Our service center team can provide any Hyundai vehicle with affordable brake service:
We proudly use Hyundai OEM brake parts and components for all of our brake service work. All OEM parts come with a lifetime guarantee to give you the ultimate peace of mind.
Signs That Your Brakes Need Immediate Service
You want to make sure that your vehicle has the right amount of braking power. Here are some signs that your vehicle may need immediate brake service:
Increase stopping distance - If you notice that it takes your vehicle longer to come to a complete stop, then your brakes should be checked for signs of excessive wear.
Spongy brake pedal feel - Does your brake pedal feel spongy when you press on it? This is a sure sign that your brakes need to be checked by a certified Hyundai technician.
Grinding noise coming from your brakes - A grinding sound from your vehicle's brakes is another sure sign that your vehicle may need new brake pads or brake service.
Yellow puddle under your vehicle - If you notice a yellow puddle under your vehicle, you may have a brake fluid leak. Be sure to contact our service center right away.
Hyundai Brake Service in Miami, FL
Give your car expert brake service at Braman Hyundai. Be sure to call or schedule your appointment online. We also invite you to visit our service center without an appointment. We are always ready to go the extra mile for you.
Schedule Service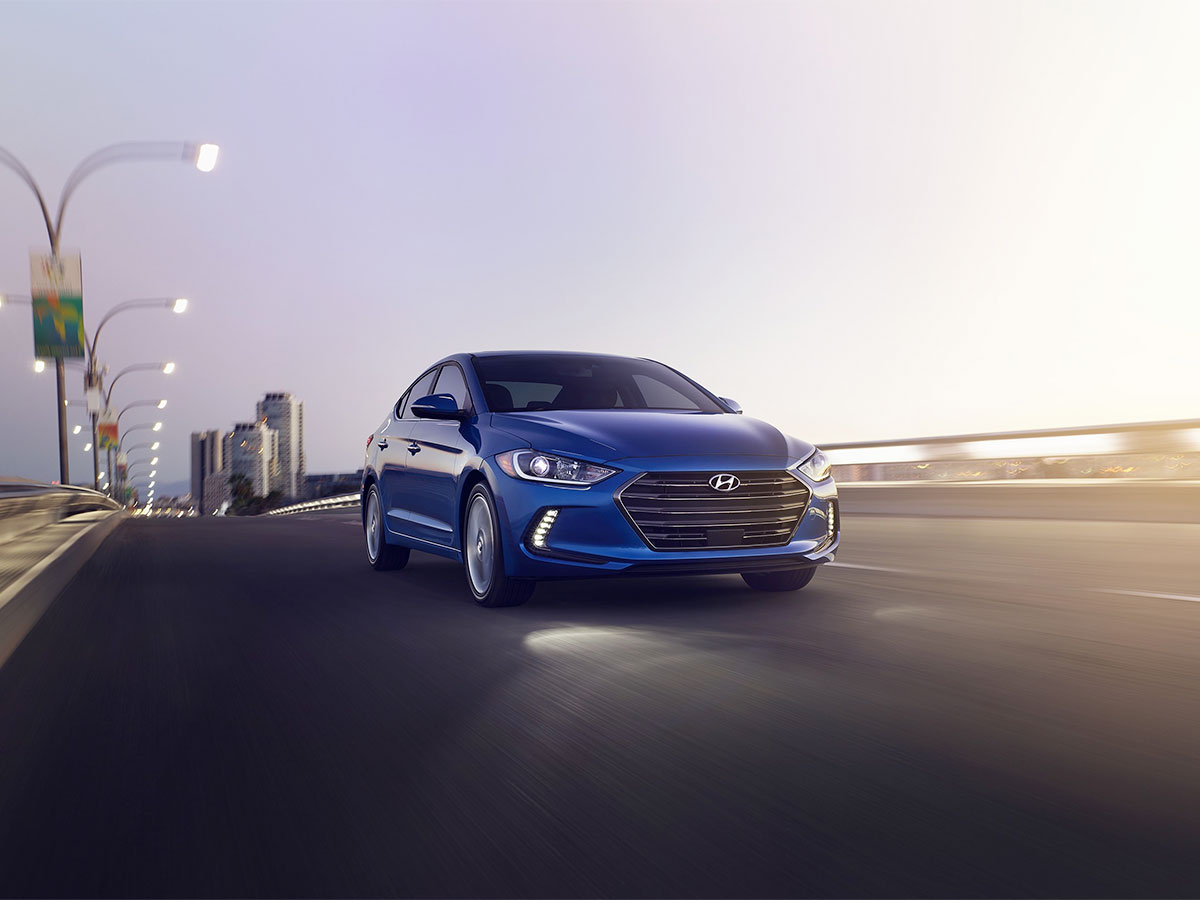 Complimentary Amenities
Comfortable Waiting Area
State-of-the-Art Facility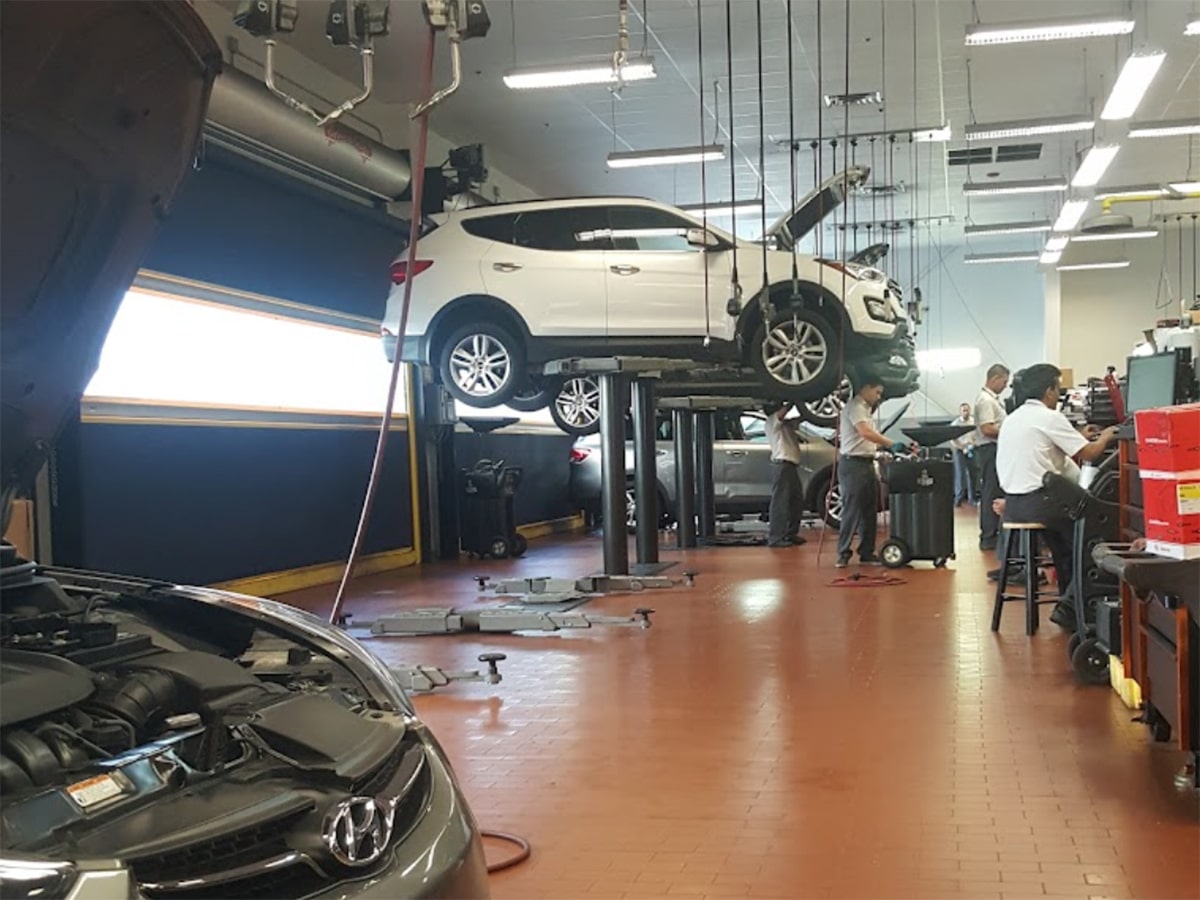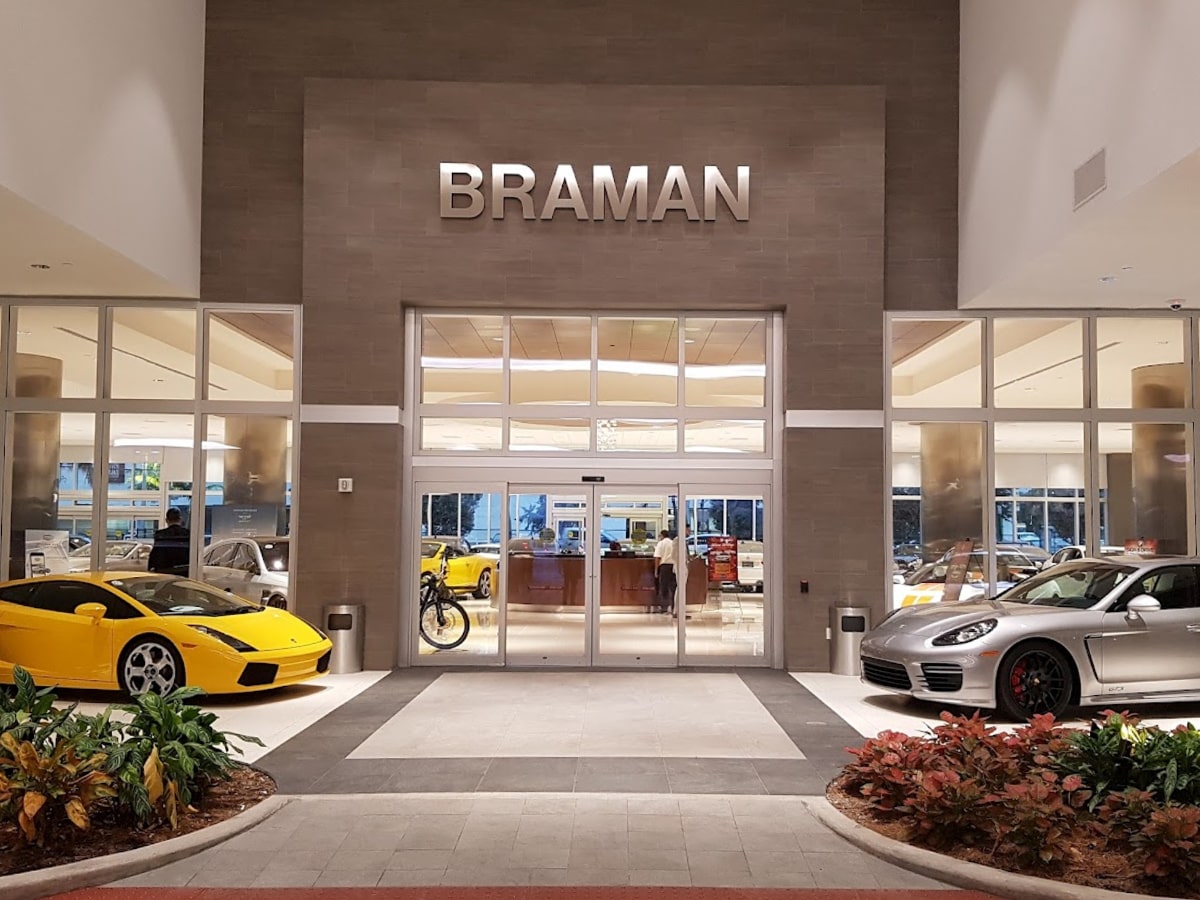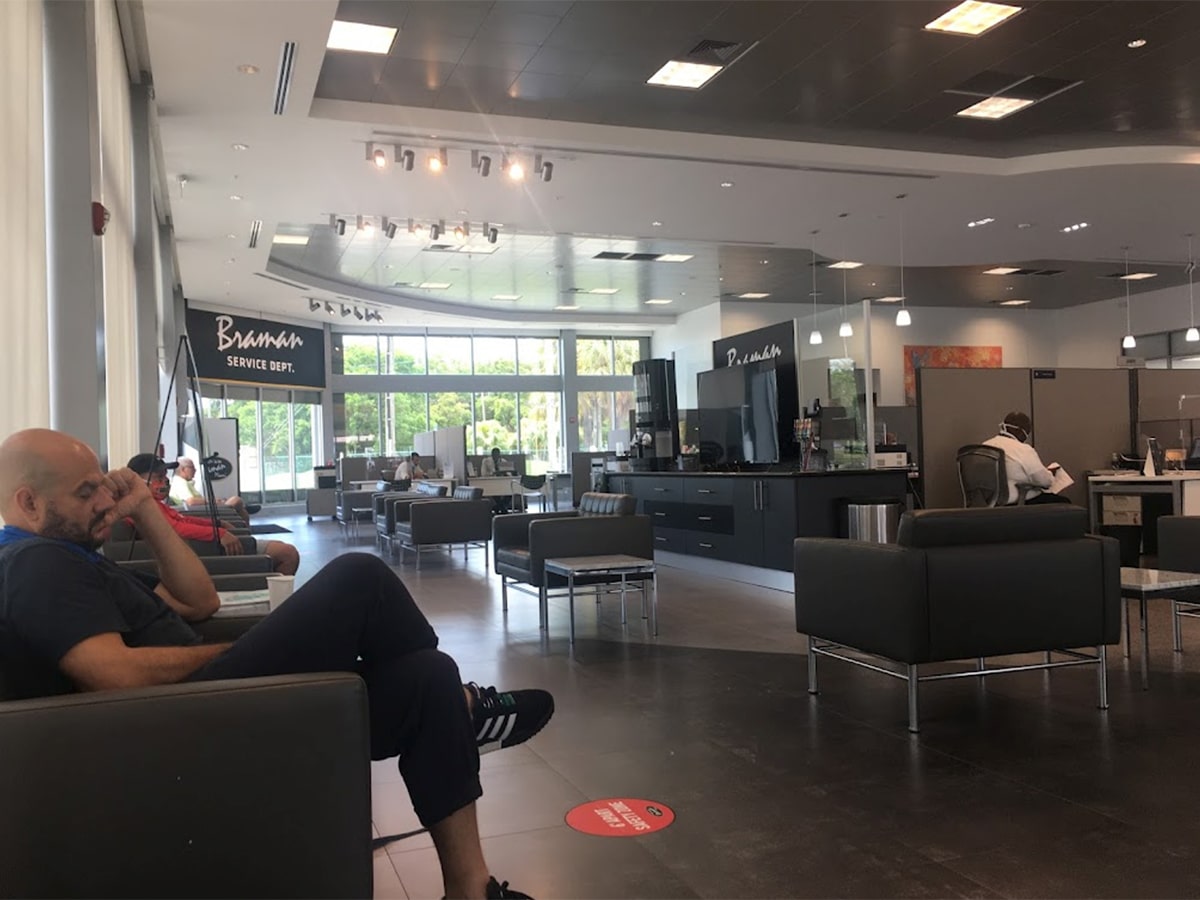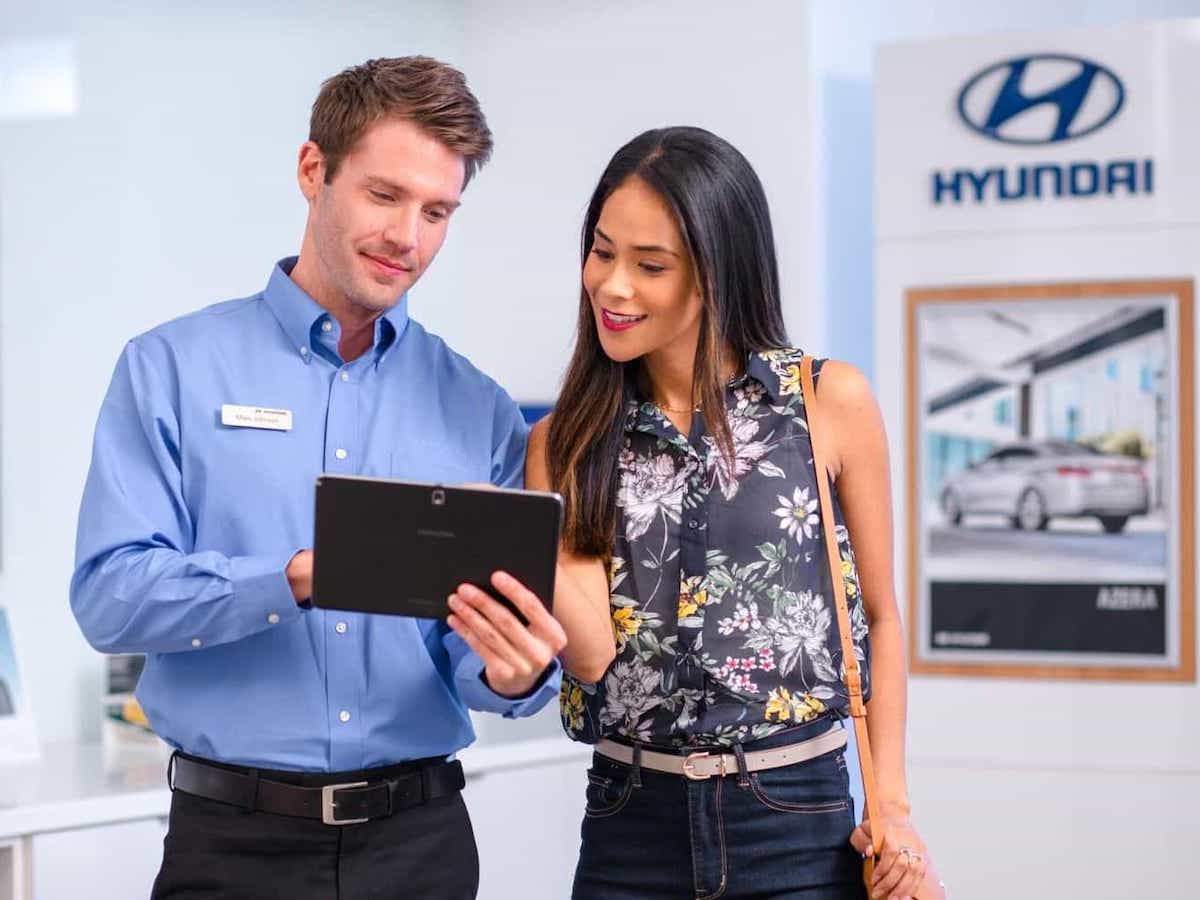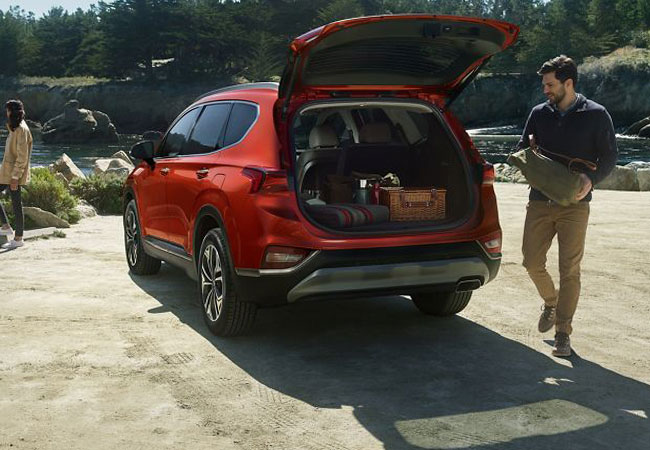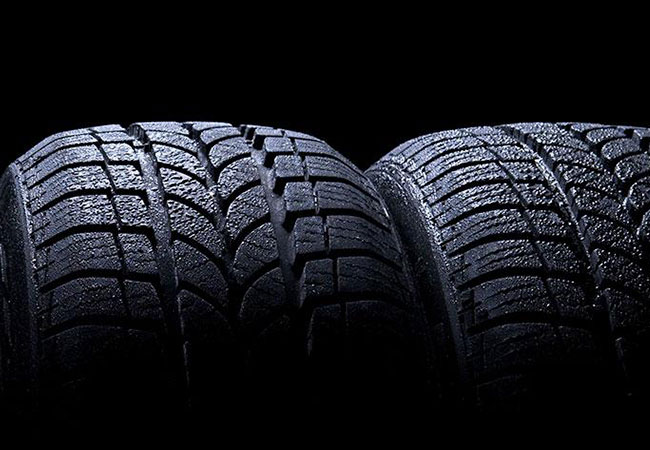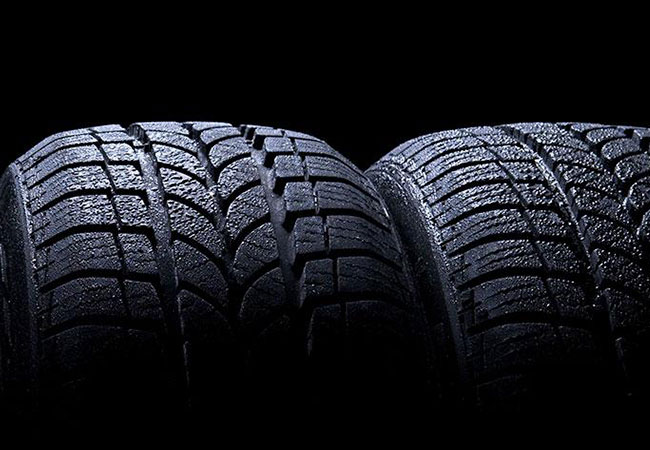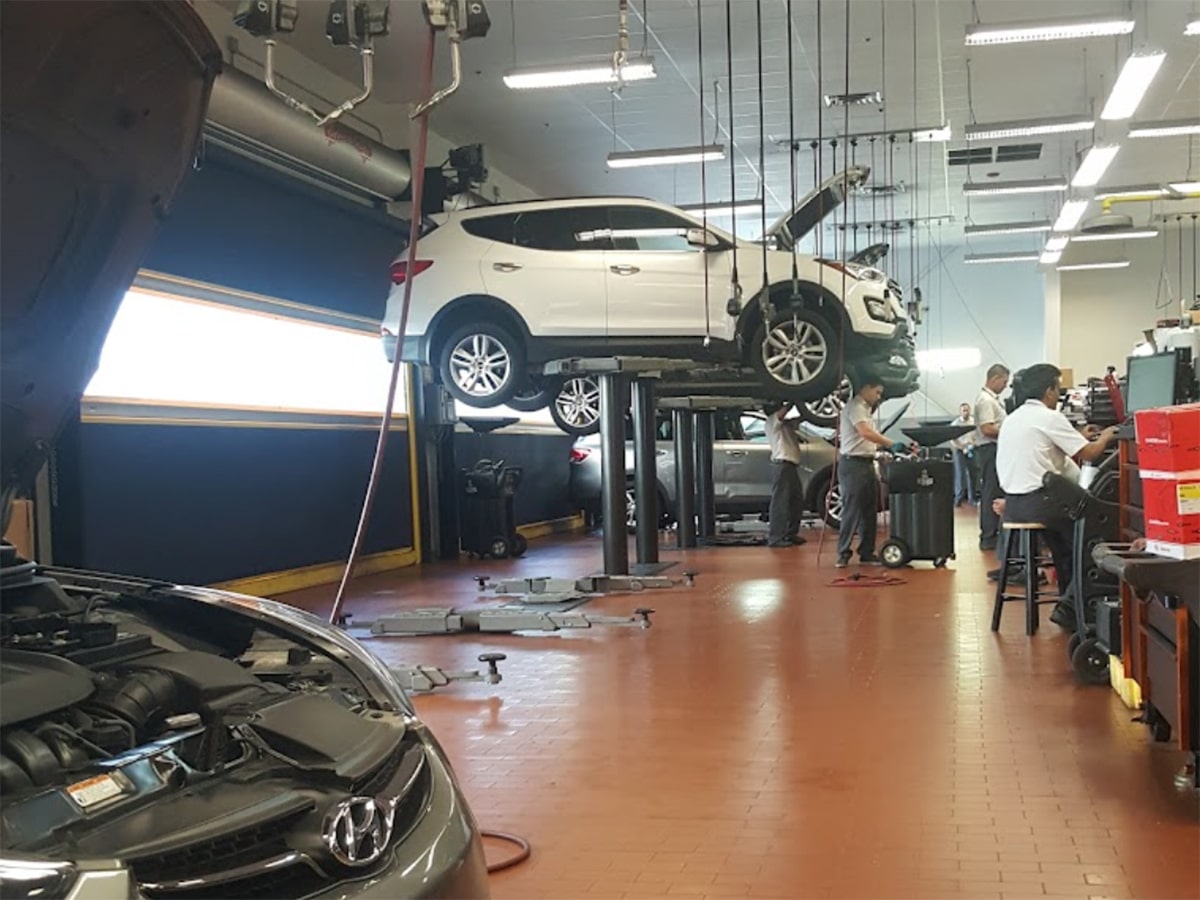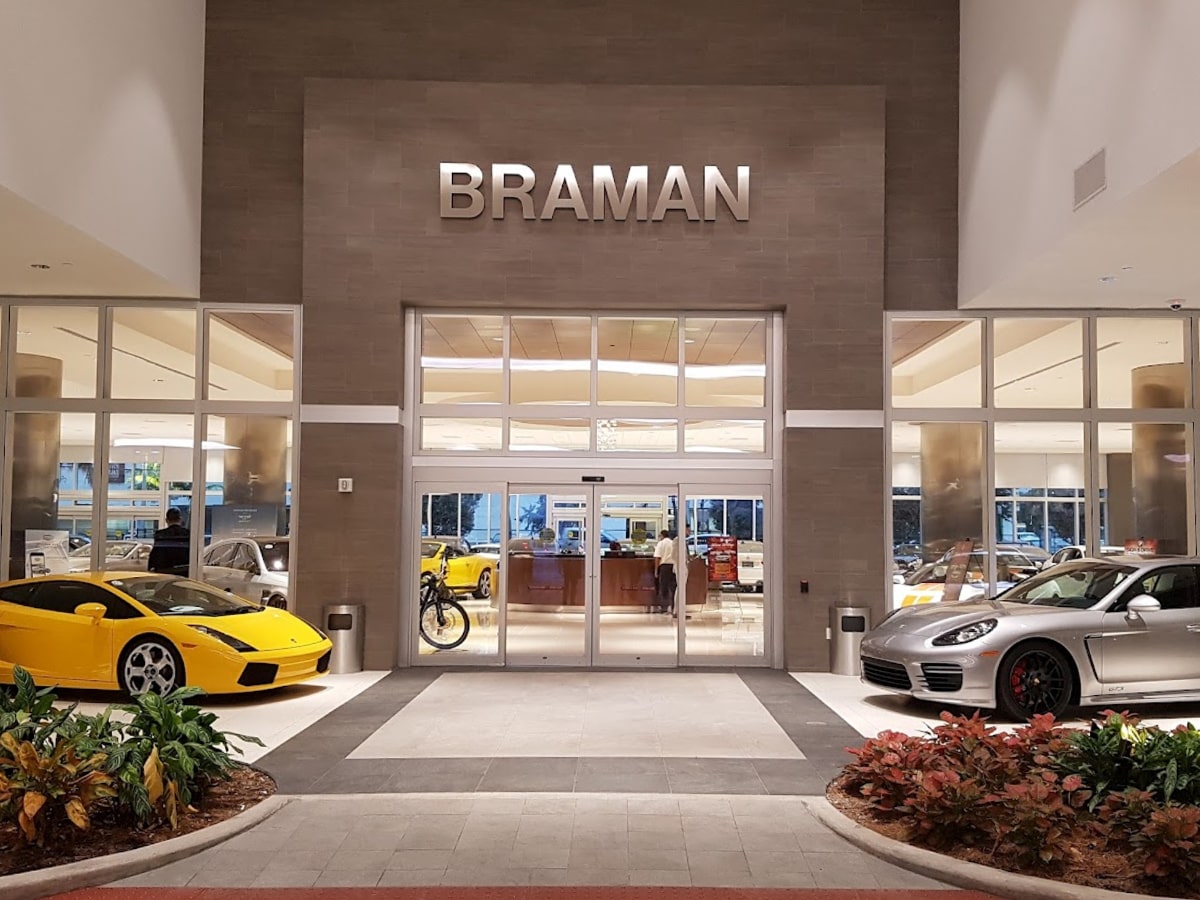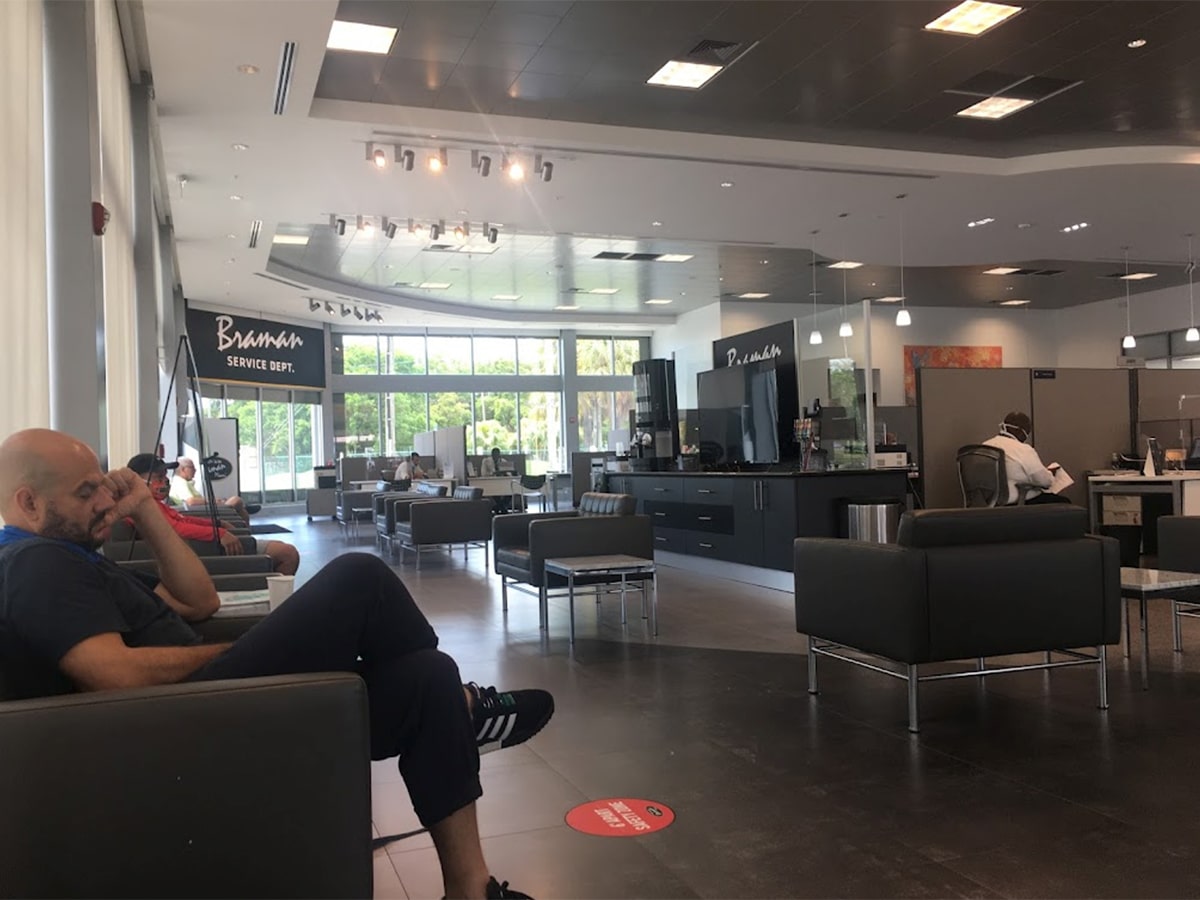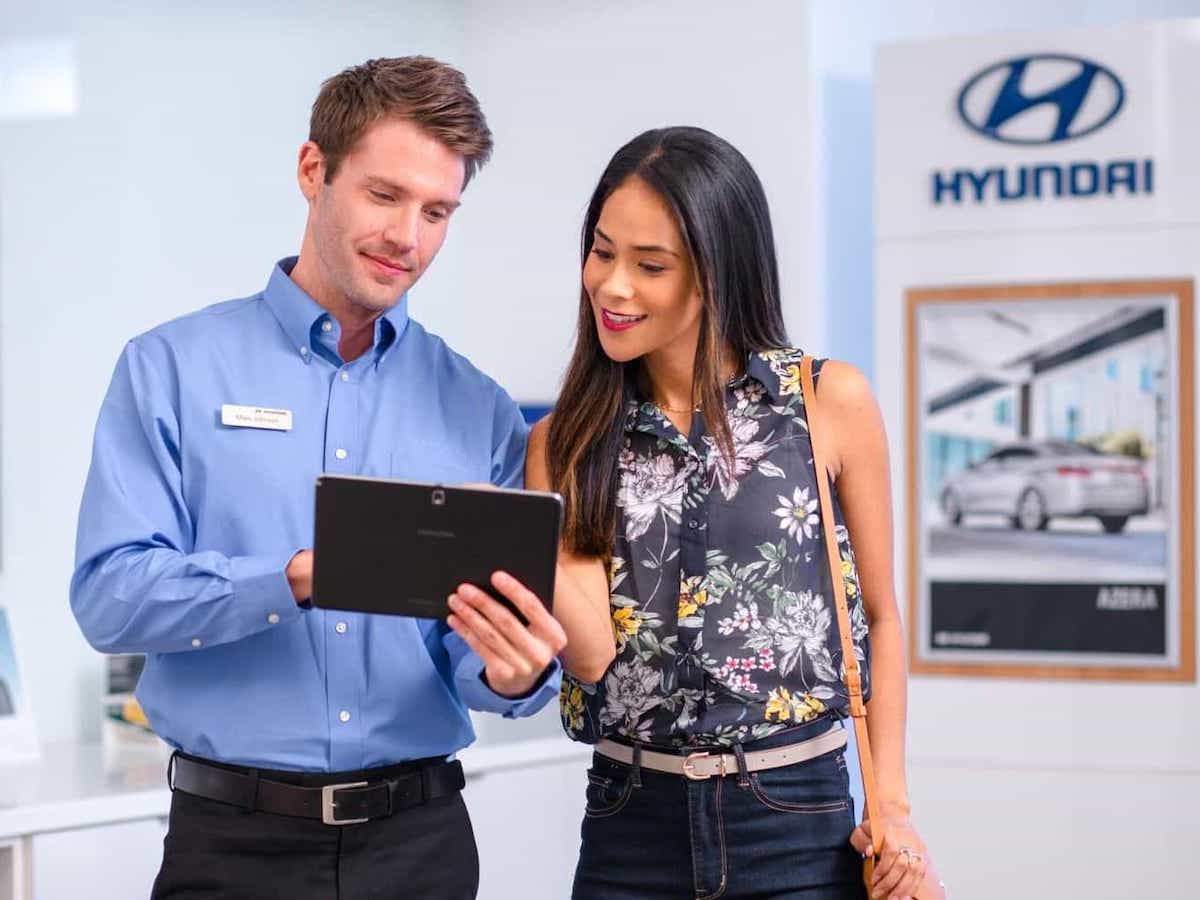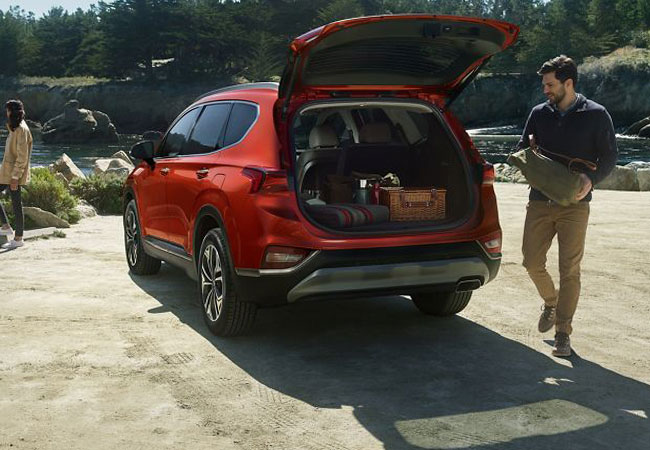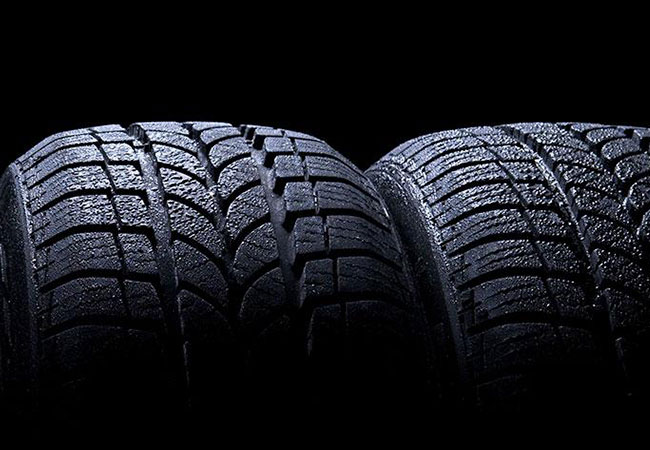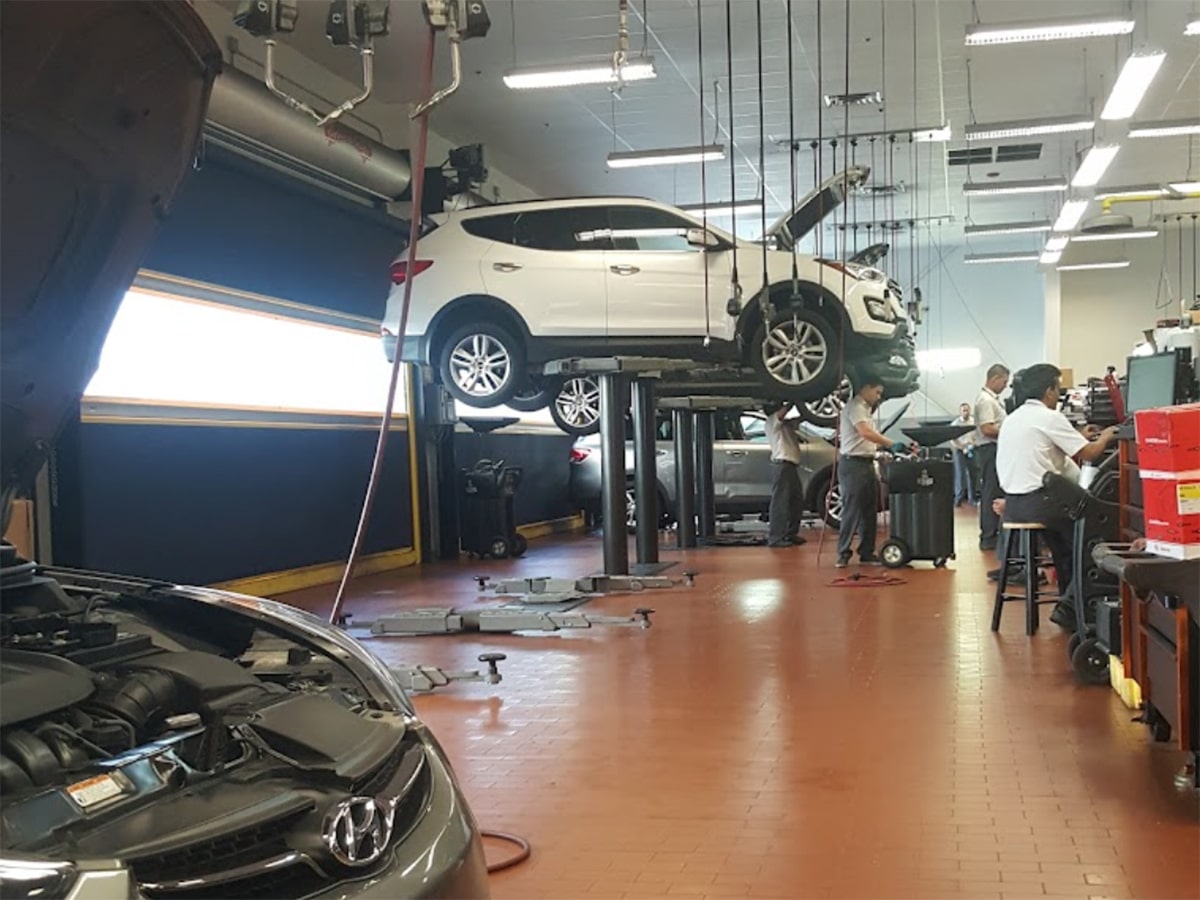 Braman Hyundai

2001 Northeast 2nd Ave
Miami, FL 33137