Certified Hyundai Transmission Services
Want to make sure that your Hyundai gives you smooth shifting performance? Then rely on our service center team at Braman Hyundai in Miami, FL to keep your car or SUV in top shape. We provide all the transmission services that your Hyundai needs to give you the performance that you want. If you are located in the Hialeah, Coral Gables, Miami Beach, Fontainebleau, Fl, area then visit us today.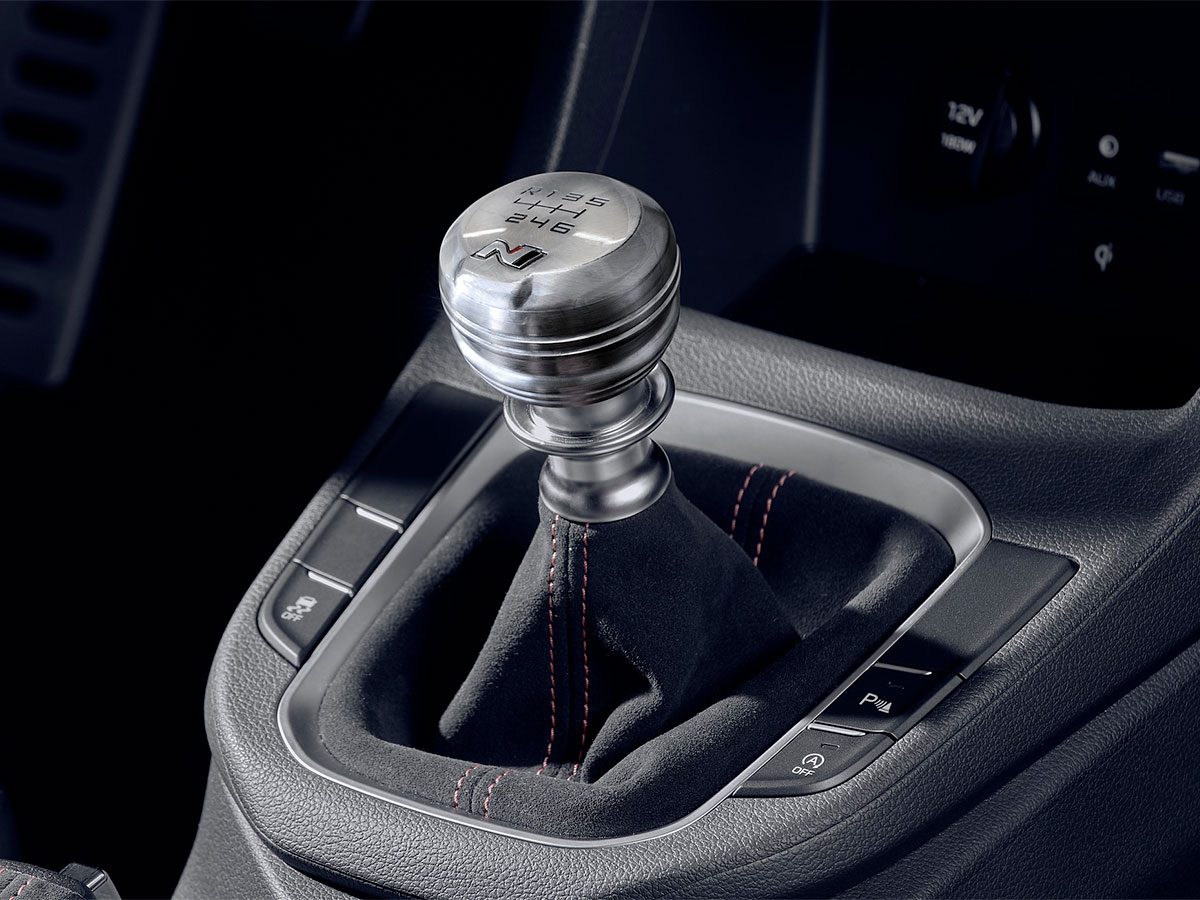 Our Hyundai Transmission Services
In order to get the performance that you want from your Hyundai, you need to make sure that the vehicle's transmission is serviced on a regular basis. This will allow your Hyundai to shift smoothly when accelerating. Our service center provides a full range of transmission services including transmission fluid exchange services and transmission parts replacement. Each one of our technicians was trained at a Hyundai factory that they know your transmission better than most other technicians and mechanics. You can trust our team to provide the highest level of care for your Hyundai car or SUV.
We Also Offer Transmission Inspections
We also provide a comprehensive transmission inspection service. This service includes a diagnostic, visual, and road inspection of your vehicle's transmission system. If you notice that something is off with your vehicle's transmission, then our technicians will be able to detect the source of the issue and recommend the right course of action.
Why You Should Have Your Transmission Serviced
It's important that you do not neglect your transmission. Regular transmission service is as important as your vehicle's oil changes and brake pad replacements. Without the right transmission service, your vehicle will not be able to shift properly. Also, you may experience excessive wear on your transmission parts which can lead to costly repairs. At our service center, we provide affordable rates on all of our transmission work. This ensures that you can have us check your vehicle's transmission often.
When Should You Have Your Transmission Checked
You should have your transmission checked at the first sign of shifting issues. For instance, if your vehicle is taking longer than usual to shift or if the vehicle is slipping gears, then you should visit our service center right away. Also, be sure to look for any transmission leaks under your vehicle. Transmission leaks will appear as reddish-brown puddles.
Visit Us Today in Miami, FL
Get top transmission service at Braman Hyundai in the Miami, FL area. We have an experienced service center team along with friendly customer service specialists who are always ready to assist you. Finally, we are open six days a week for your convenience. Be sure to schedule your appointment with us today. We are ready to give your transmission certified service that makes a difference.
Schedule Service