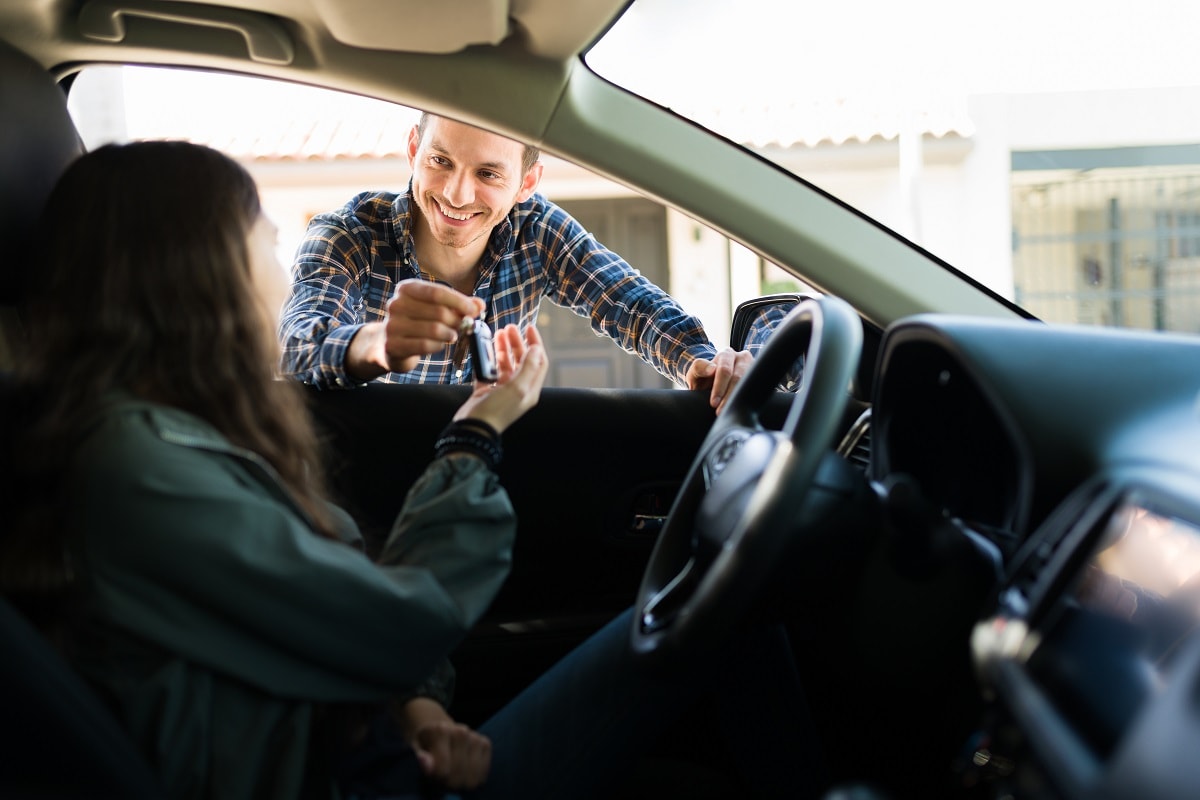 Remember when you had to install your child's first car seat? Now that child is 16 and ready to drive. Soon enough, they'll be buying their own first car, settling down with a partner, maybe even popping out a grandchild for you to spoil. But first things first: Teaching them how to drive safely.
How to teach your teenager to drive, in 4 easy steps:
Panic
Inform them of the rules
Get them behind the wheel
Hope and pray (and cry and panic some more)
Easy? Pfft. Not so much. As a parent, you've got enough to worry about – mortgage or rent, groceries, car payments, who's going home this week on Survivor – and the last thing you need piled on your plate is the constant anxiety of knowing your teenage driver is out there, alone, doing whatever it is teens do these days. It's enough to tie a knot in any parent's stomach.
The best and only thing you can do is provide them with the tools and knowledge to be a good driver. That means giving them a safe car, like a Hyundai Sonata or Kona, lots of practice time in the driver's seat, and a list of "teenage driver rules" that they surely won't ever break. (That was sarcasm, which you should be used to as a parent.)
Need help creating a set of parent rules for your teenage driver? Ask and ye shall receive. Here are some tips to help you preach "car safety for teens" without being too much of a helicopter parent.
1. No Cell Phone Use EVER!
Never, ever, ever. Forever. Times 3.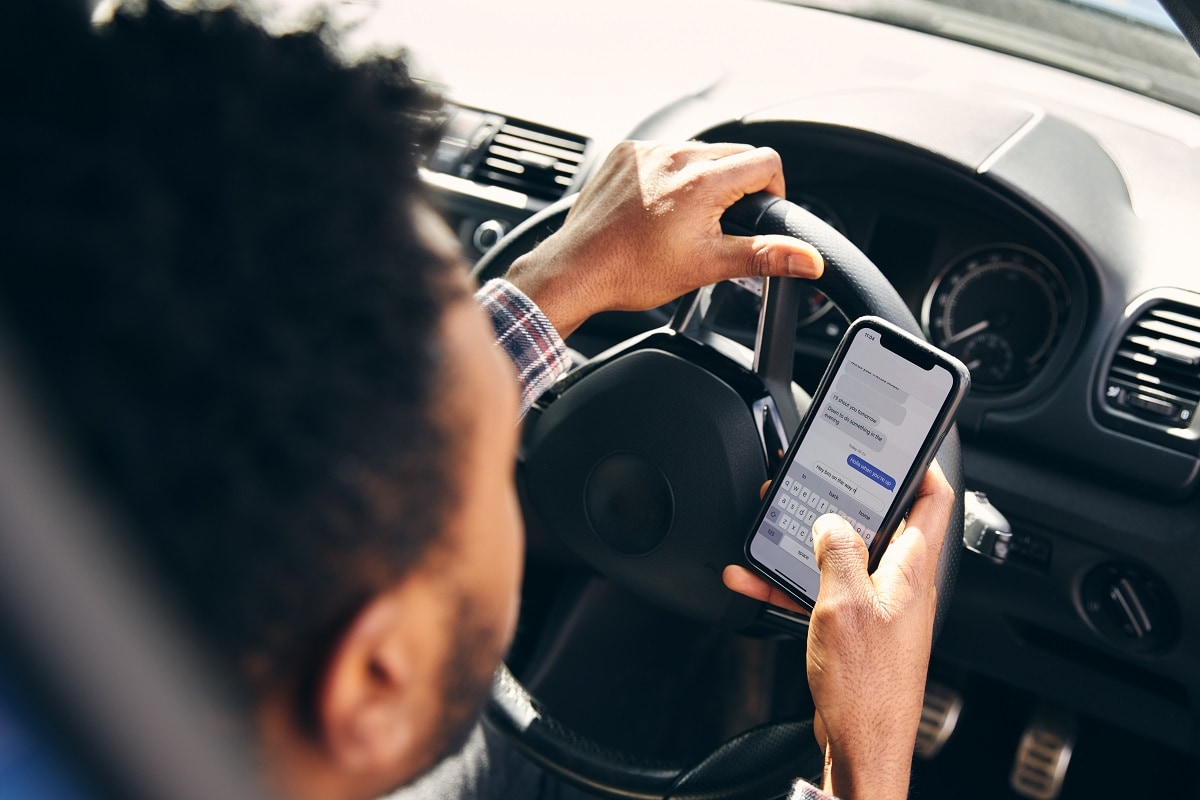 The dangers of driving distracted are very apparent to just about anyone with common sense. For those who don't believe their own eyes or gut instincts, crash and fatality data should paint a not-so-rosy picture of texting while driving.
Every year, more than 3,000 people die in car crashes caused by a distracted driver.
Of all crashes resulting in fatalities or injuries, 8% and 14% are caused by distracted drivers, respectively.
Seven percent of drivers 15 to 20 years old involved in fatal crashes are distracted, on average.
Texting while driving (and other forms of mobile phone use) reportedly causes between 300,000 and 450,000 crash-related injuries every year.
Drivers using their mobile device cause 40,000-50,000 non-injurious crashes (property damage only) annually.
Teens who get caught while texting and driving can increase a parent's auto insurance premium by as much as 45%.
Without tracking your teenage driver's cell phone use, how can you ensure they aren't driving and texting? You can't; but you can start educating them early, before they even grab the car keys, and become a good role model by putting your phone down while behind the wheel! Emphasize the dangers of distracted driving when they're young, and they'll be more likely to form good habits once they're mature enough to drive.
Take the #justdrive pledge together!
2. Don't Give Them a Physical Key
(This isn't so much a "rule for teenage drivers" as much as it is peace of mind for parents of teenage drivers. But it's important to note, so we're adding it.)
If you've learned anything from the Molly Ringwald-Anthony Michael Hall movies of the '80s, you'll know that teens will steal your keys and go out on impromptu joyrides in the middle of the night. Then, when you wake up in the morning, your car will be covered in graffiti, toilet paper and what appears to be curdled milk. You have your suspicions about what happened, but you can't be 100% sure...
We digress.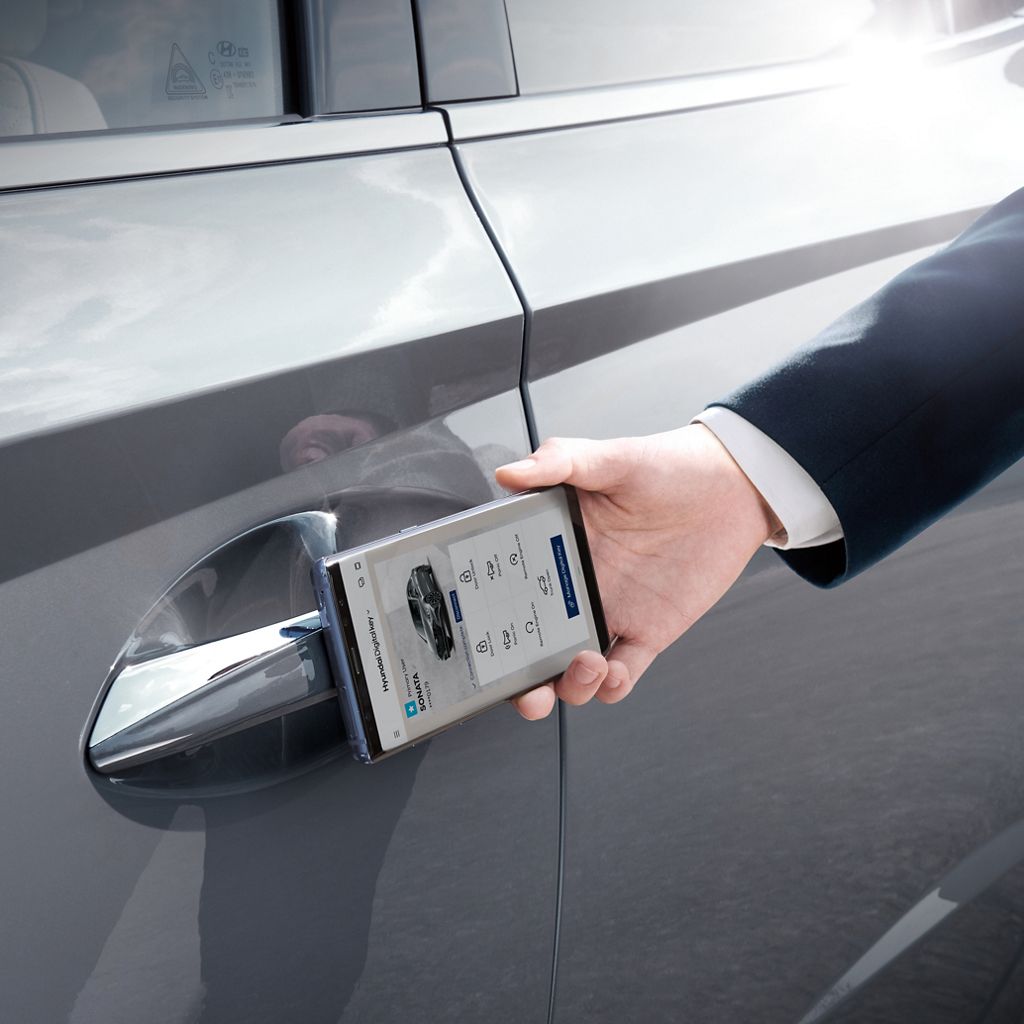 Of course, most teens aren't going to take advantage of your trust in that way, but you can avoid that scenario entirely by giving them a Digital Key to your Hyundai. Using their smartphone app, they can use the Digital Key to lock, unlock and drive; but you can also pause their access whenever you want – like right before you go to sleep after telling them that they can't go to the unchaperoned party at What's-His-Name's house in Coral Springs.
Want to learn more about Hyundai Digital Key, which is available on most new Hyundai models, like the 2022 Sonata? Then speak with a Hyundai dealer near you.
3. Use More Than Just Mirrors
Rearview and side-view mirrors are indispensable tools for everyone, though it's important to teach young drivers not to rely solely on what's visible in the mirrors. Annually, hundreds of thousands of car crashes are caused by drivers with "obstructed" views (blind spots, mostly). Simply teaching your teen to check those blind spots manually can be enough to avoid accidents.
This also applies to backing out of a parking spot. Approach it slowly and carefully, checking each direction once they're visible.
4. Don't Make Others Pay for Their Mistakes
Say you're in the left-turn-only lane, but you meant to drive straight. Unfortunately, you can't pull into the other lane, and the left-turn traffic light just came on. What do you do?
Let everyone honk while you sit and wait for the other lane to clear up, then turn into it;
Cut in front of everyone to change lanes, even if it means pulling into the intersection; or
Be a responsible human being, take the left turn, and then turn around and try again.
The correct answer is "c. Be a responsible human being, take the left turn, and then turn around and try again."
Teach your teen that everyone makes mistakes, even drivers who've been at it for decades. But when those mistakes are made, don't punish everyone else for them. Simply accept the self-made inconvenience and retry. So long as the mistake isn't life-threatening, it can be corrected.
5. Get to Know Dashboard Warning Signs
Most people know that a symbol of a gas tank means "low fuel" and a seatbelt icon means "buckle up." But does your teenager know what the "Low Tire Pressure" sign looks like? What about the "Power Steering" warning light?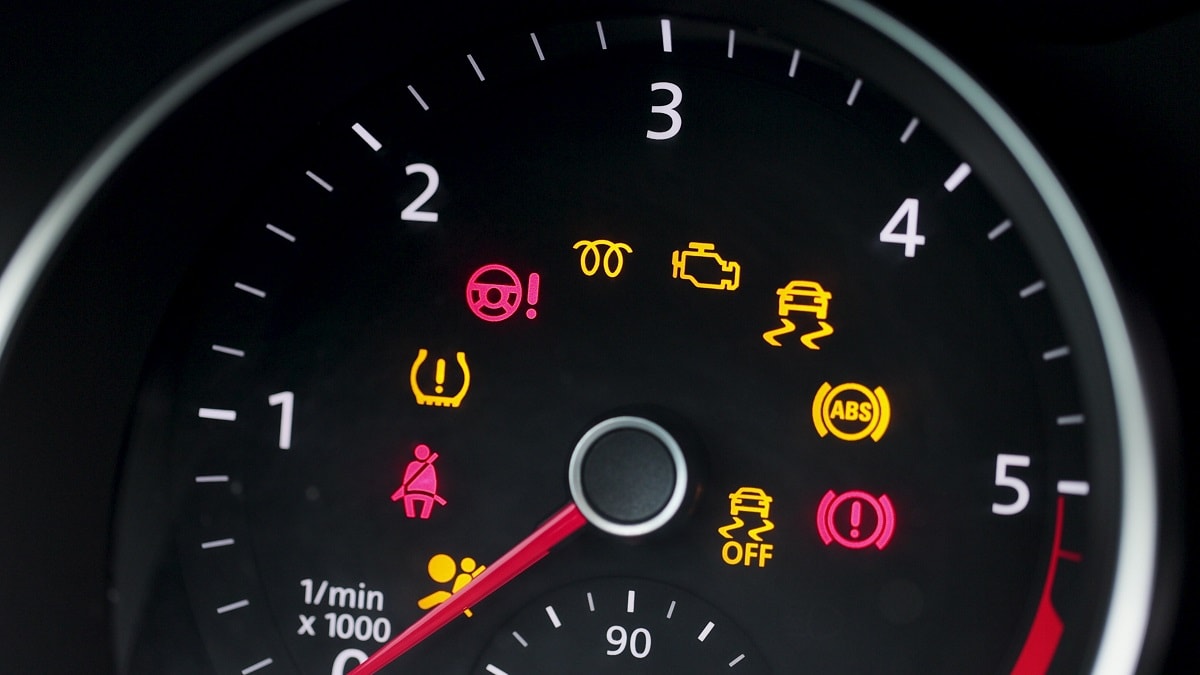 Give them a rundown of the important dashboard warnings to be aware of and explain to them what each warning could mean. Inform them of the dangers of continuing to drive with something like the "Brake System" warning light or a "Low Coolant" symbol illuminated.
To gain peace of mind, make sure you're signed up for 24/7 emergency roadside assistance, either through a third-party provider, such as AAA, or your vehicle's manufacturer. Many automakers attach roadside assistance to the purchase or lease of a new vehicle. That includes Hyundai! When you buy or lease a new Hyundai car or SUV, you gain 5 years/unlimited miles of 24-hour Roadside Assistance, which is just one of many benefits of owning a car with America's Best Warranty.
6. Defensive Driving Saves Lives
Call us cynical, but when it comes to sharing the road with others, we always assume that everyone is a terrible driver. And that's not to bash anyone! It's simply a way to identify and prepare for potential hazards.
That's "defensive driving" in a nutshell. If you act preemptively -- whether that's by steering clear of drivers you see texting, keeping an extra-safe distance behind semi-trucks hauling Final Destination cargo, or using your turn signal long before applying the brakes -- you can avoid the unexpected more often than you'd think.
Brush up on your defensive driving knowledge here.
7. Teach Them How to Use the Car's Safety Features
Teenager driving lessons will help first-time drivers learn the basics, but they're inexperienced and bound to make silly mistakes (see #4 above). Modern in-vehicle safety and driver-assist features can give parents the confidence of knowing that their kid has a backup in case those mistakes lead to dangerous situations.
Simply relying on magical technology isn't enough, though. You and your new driver should not only be aware of each safety device and feature in the vehicle, but you both should also know how to utilize each one adequately.
Own a Hyundai? If it's a newer model with SmartSense, click here to watch (with your teen!) tutorials and demos of each driver-assist and safety feature in your Hyundai.
Find a Safe New Car or SUV in Miami
Before you start teaching your teenager to drive, make sure you've got a vehicle that can make up for any of their shortcomings on the road. (There will be many.) But what vehicle should you buy? We really couldn't say, so we'll just segue into a totally unrelated paragraph.
Hey, did you know that 5 Hyundai models received Best Cars for Teens awards from U.S. News & World Report? It's very much true! This year, the Sonata Hybrid and Elantra won their respective sedan categories ("Best Car for Teens $25K to $30K" and " Best Car for Teens $20K to $25K," respectively), while the Kona, Tucson and 2019 Santa Fe won their respective categories of "Best SUV for Teens $20K to $25K," "Best SUV for Teens $25K to $30K," and "Best Used Midsized SUV for Teens." Read more about these big wins here.
Contact Braman Hyundai at (786) 623-4261 to request a quote for a new or used Hyundai near Hialeah. We have special Hyundai deals on many models, including the Accent, Elantra and Sonata – all great options for first-time drivers and parents alike!